Posted by May on 1st Oct 2019
Hope everyone is having a great start to the fall!
In case you've missed it, here are a few items we think you'll love for the fall, take a peek at our staff favourites from the bunch.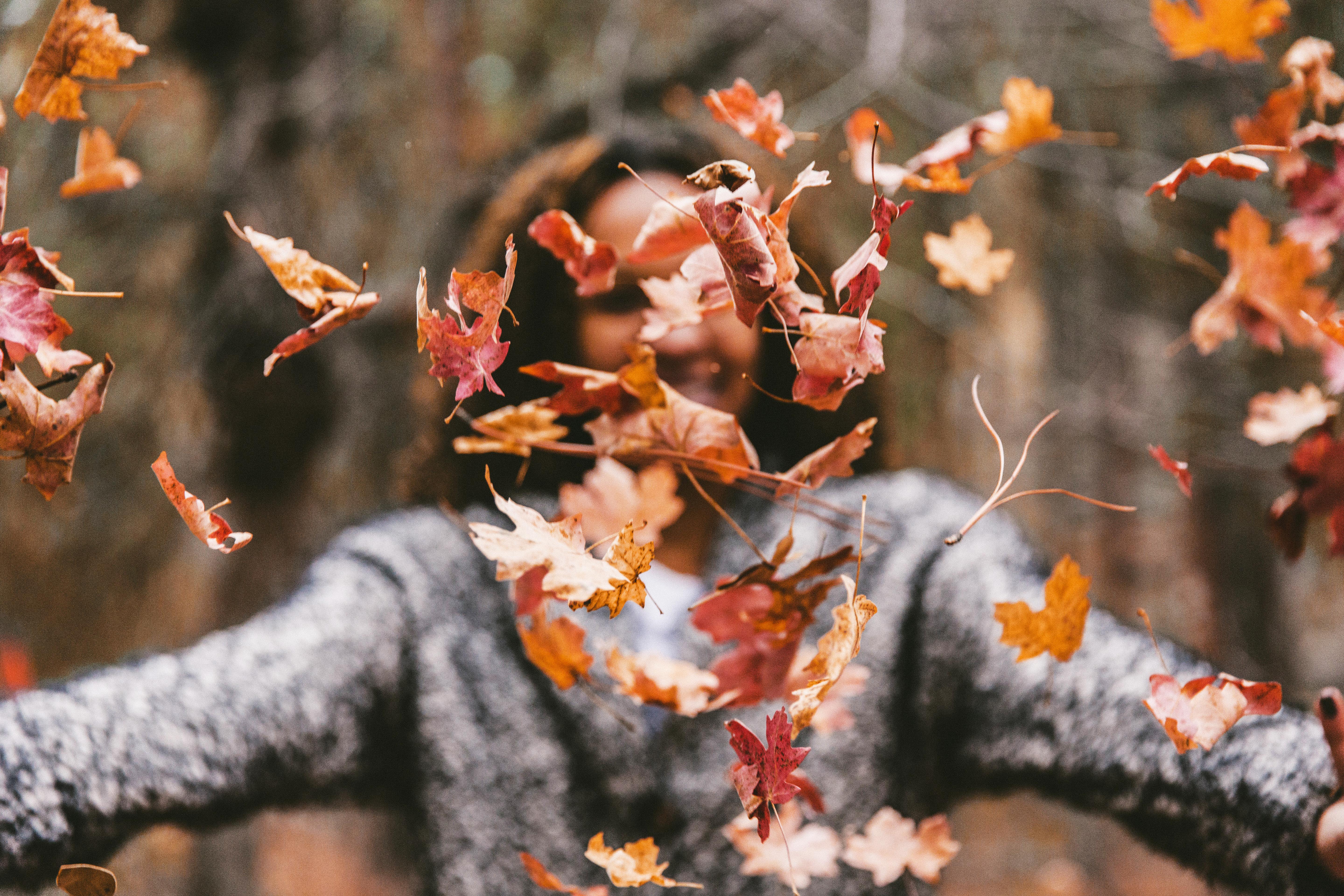 SP90 Sportsman Chunky Knit Toque

The best part about fall is the fact that we can now layer clothes which makes outfits more interesting, and there's nothing better than having a perfectly layered outfit that looks good and keeps you warm. The perfect accessory for your outfit is a nice chunky knit toque, perfect for the times when you want to go an extra day without washing your hair or just want to keep nice and cozy in the brisk fall air!
Independent Apparel IND4000P Adult Heavyweight Hooded Sweatshirt

If you haven't heard by now, then you've really been living under a rock. We have a new brand on the site, Independent Apparel, and we're totally in love! They have a great selection of hoodies in a variety of sizes and beautiful colours to choose from.
Independent Apparel PRM2500 California Wave Wash Hooded Pullover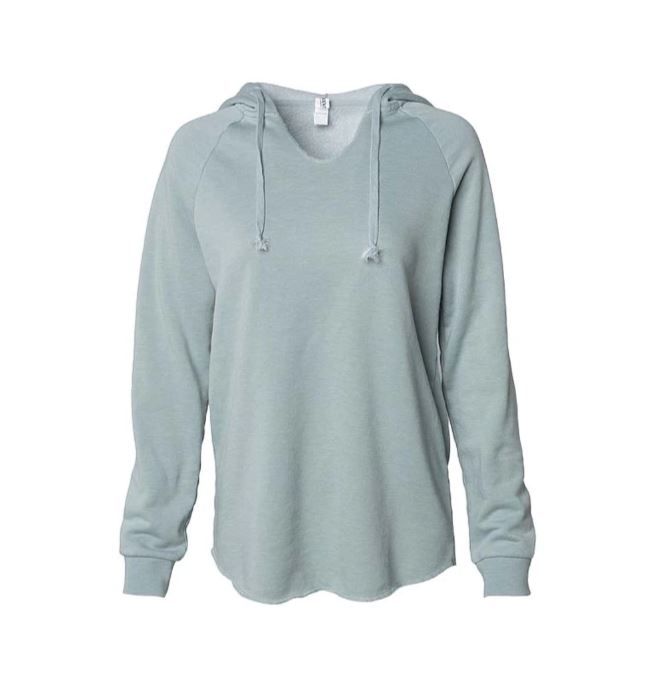 For example, this Independent Apparel PRM2500 California Wave Wash Hooded Pullover is a staff favourite here at T-Shirt.ca. You won't find another hoodie like this on the site. The fabric itself is garment washed to bring you a one of a kind look, feel, and colour tone. This hoodie also have raglan sleeves, a unique hem line and a casual v-neck opening that offers a unique touch.

Like what you're seeing? These are just a few of our personal favourites, make sure to check out the rest of the collection!
Happy autumn!