Posted by May on 9th Sep 2019
As with most things in life, the t-shirt has gone through many changes throughout history serving different purposes and oftentimes, reflecting the current social circumstances of that moment in time. A long time ago, the t-shirt was once considered a piece of undergarment, military lounge attire, a part of the bad boy culture icon, and of course, a great medium for advertising.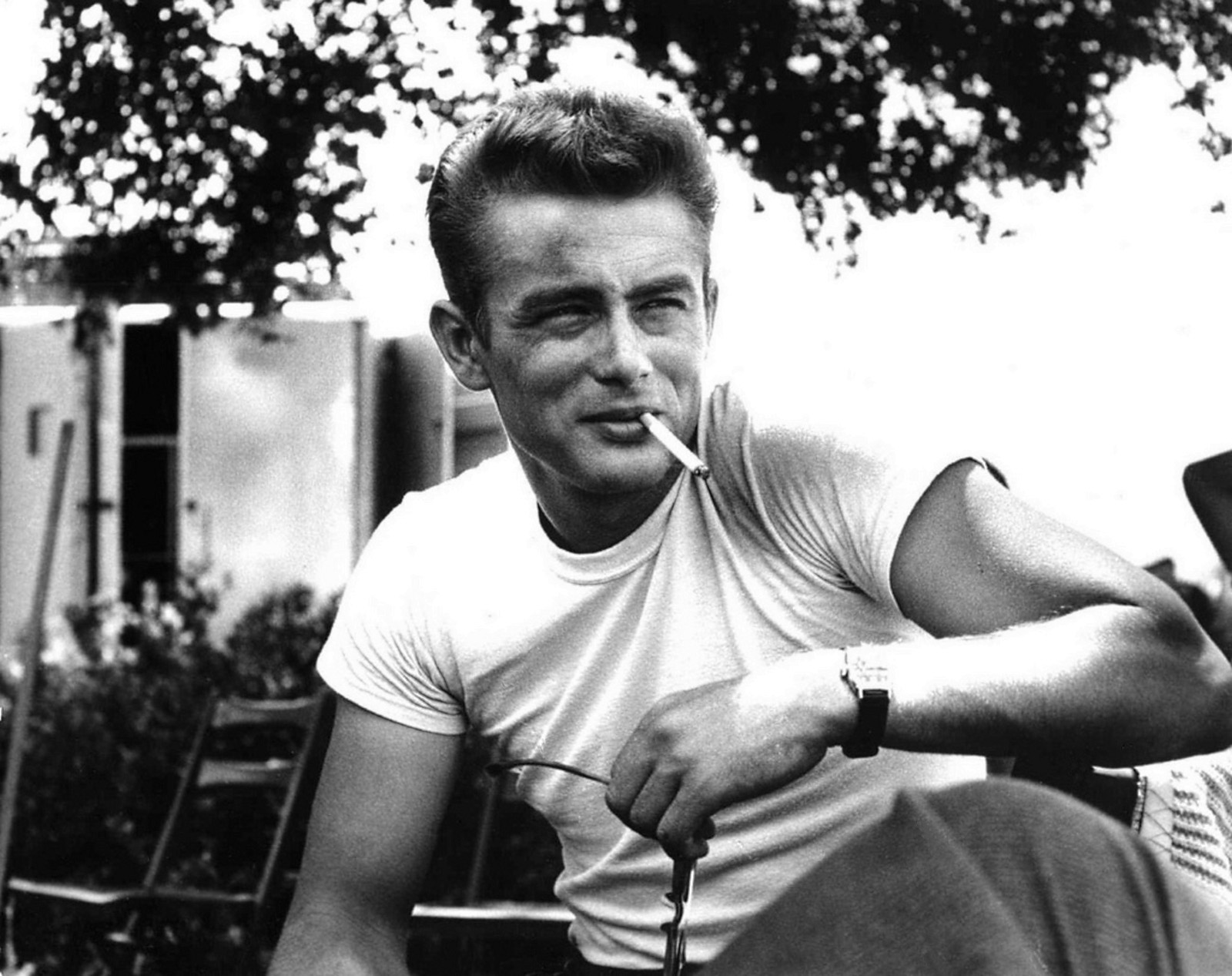 James Dean, Rebel Without A Cause
In 1939, Metro-Goldwyn-Mayer caught a glimpse of the huge advertising potential of the T-Shirt, and made the most of it to promote one of the first colour movies ever made in Hollywood, Victor Fleming's Wizard of Oz, the king of cult films. Sadly, no picture exists on the internet of this fabled shirt!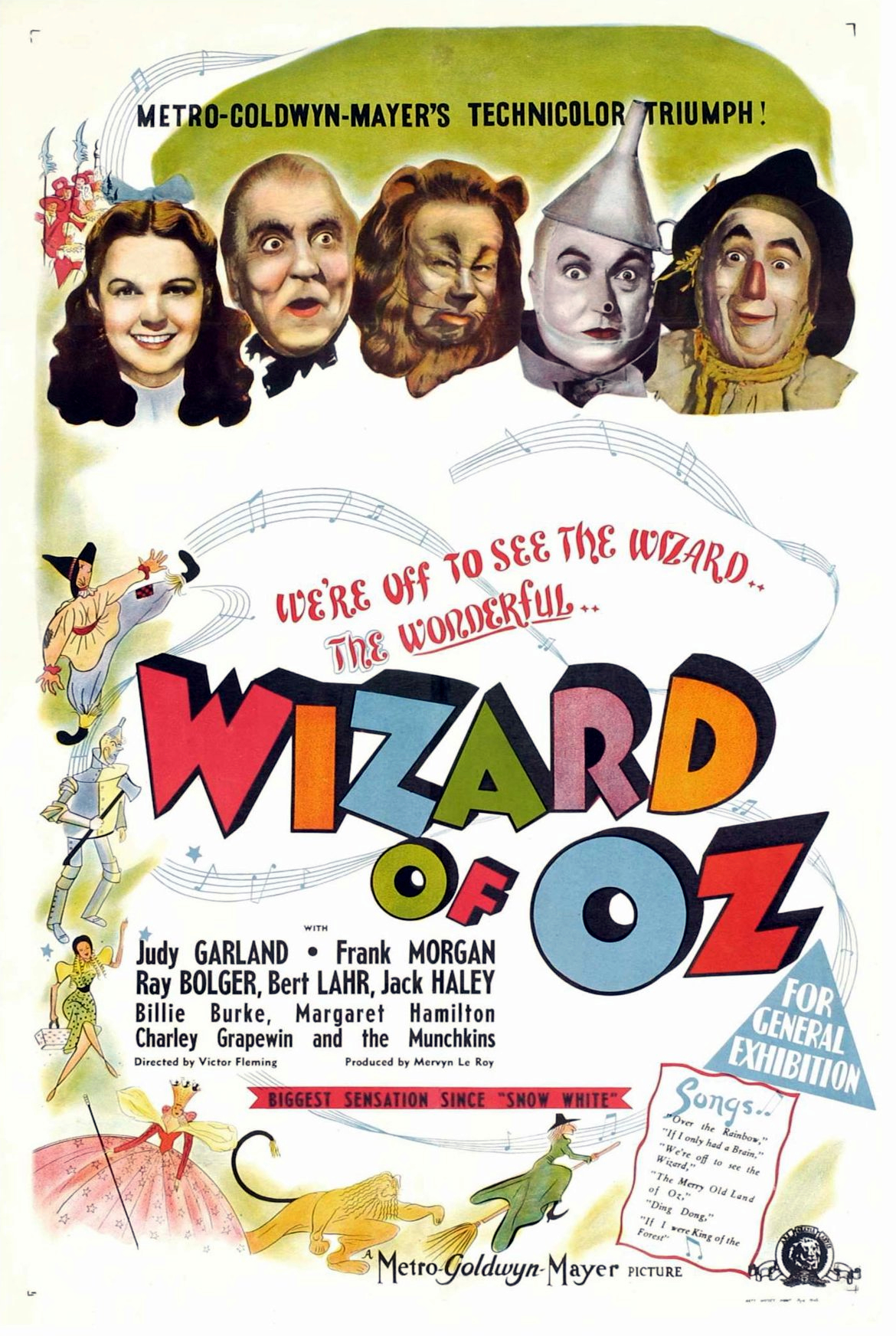 Original Wizard of Oz 1939 Movie Poster
But it wasn't until a decade later that advertising on t-shirts took off full speed. In the 1960's the T-Shirt acted as a billboard for major brands. Two decades later, Bic used T-Shirts to promote their famous ballpoint pens. In no time at all, the T-Shirt became a symbol of change, expression, art, revolution, capitalism, and the way fashion has changed over the years.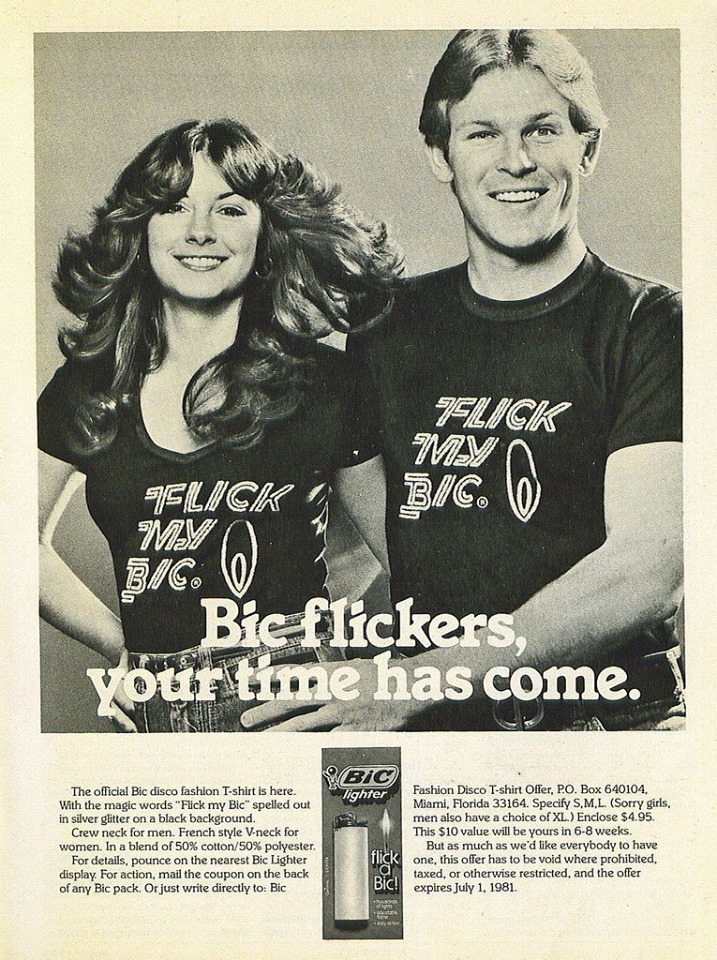 Reference
The T-Shirt Book by Charlotte Brunel
All images courtesy of their rightful owner.