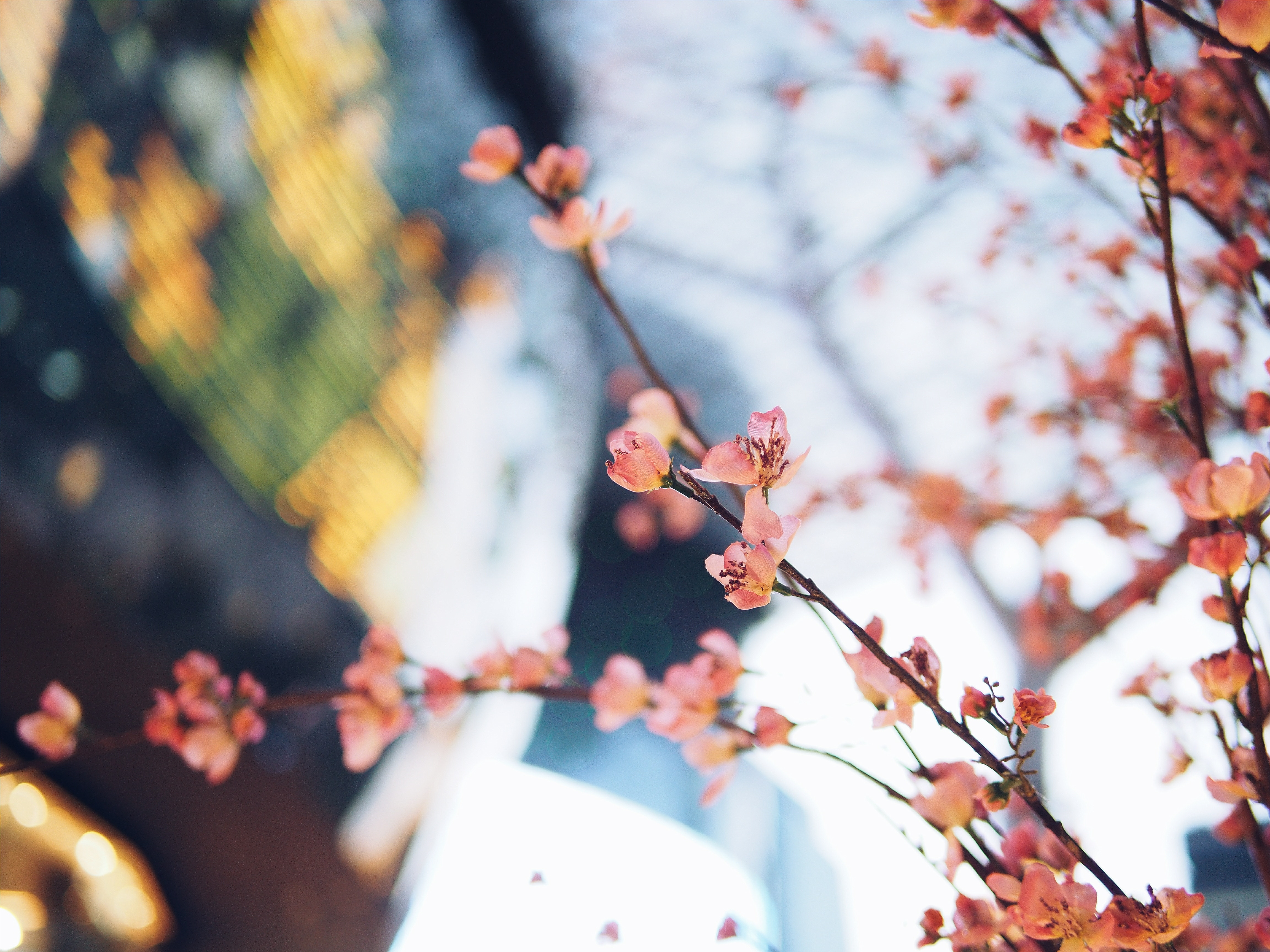 At T-Shirt.ca, we're excited to be welcoming the spring season with our new spring collection! The collection consists of a lot of awesome performance polos, perfect for all the golf enthusiasts out there! Also, expect to see an influx of Nike apparel, new backpacks, and a few new cute Bella+Canvas pieces that have been quite popular.
Like what you see? We can also help you personalize your apparel if you choose to do so! This is great if you were thinking about getting new uniforms for your company team or sports league. Or, perhaps, your hobby band want to take things to the next level and want to create some band merchandise. Or, your company is planning on a summer event (music festival?! Sporting event?! Company appreciation day?!). Whatever the event may be, we can definitely help with making you look good. If you want to inquire about customizing, reach out to one of our customer service representatives (sales@t-shirt.ca) and they can assist you with this!
We hope this helps with your preparation into spring and the upcoming months. So remember to take some time to relax, get out there, and enjoy the sun!