Posted by Danna on 5th Jul 2019
Now that the summer is finally here
It is time to get out and about and enjoy the hot summer months while they last. As the weather warms up the summer trips, BBQ's and events stack up and we couldn't be more excited!
If you are anything like me, you are always on the lookout for new items to add to your closet to look great while staying fresh.
Here are some of our summer 2019 picks!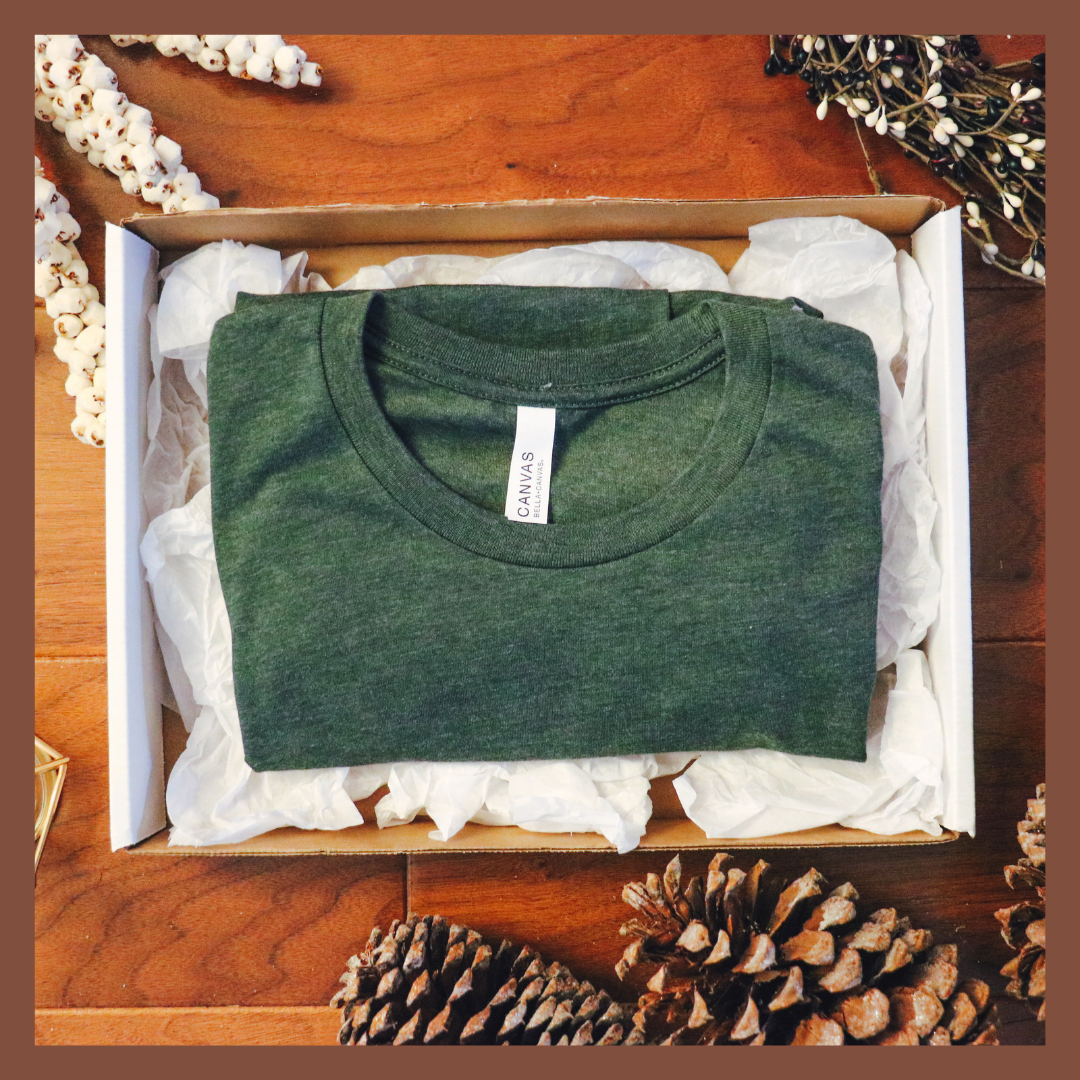 B8800 Bella+Canvas Flowy Racerback Tank Top

A consistent top seller by the Bella + Canvas brand, this flowy top is perfect for every summer occasion. Perhaps its greatest feature is its versatility; whether you want to spend the day at the beach or meet up with some friends for brunch (summer is mimosa season, right?), this is the ideal choice. This tank is super light weight, and its high polyester content helps keep it breathable when the temperature starts peaking. It's also got ruching at the back for an added stylistic flare.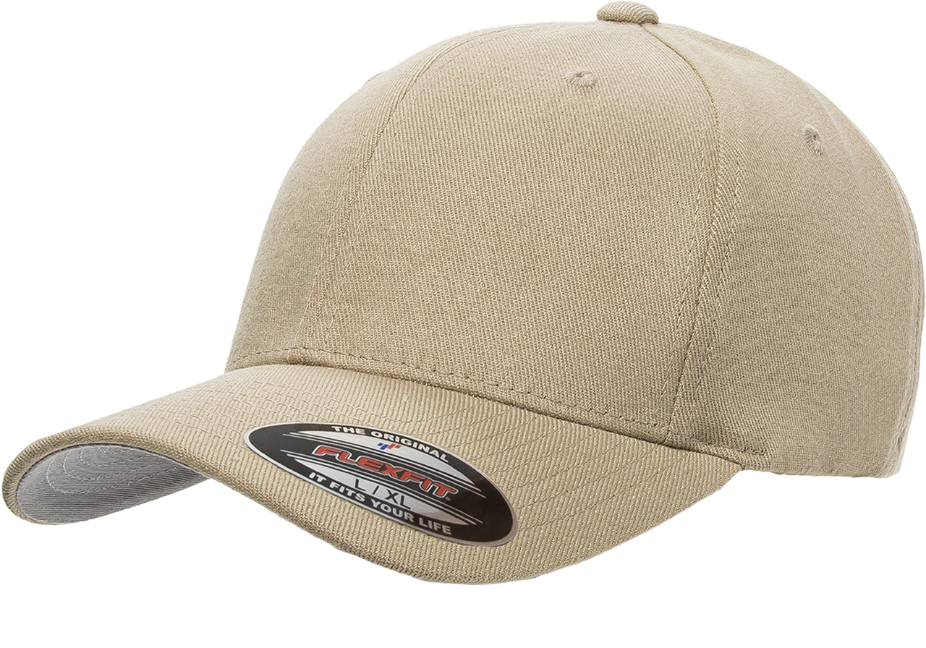 This Acrylic Flexfit Wool Blend fitted hat is one of our summer picks due to its durability! This cap is perfect for daily use. A 'structured' hat means that the front panels are reinforced with a bukram lining, which helps maintain the integrity of the shape over time. Keep cool and protect your eyes during those hot summer days on the go.
It's made with 83% Acrylic/15% Wool/2% Spandex.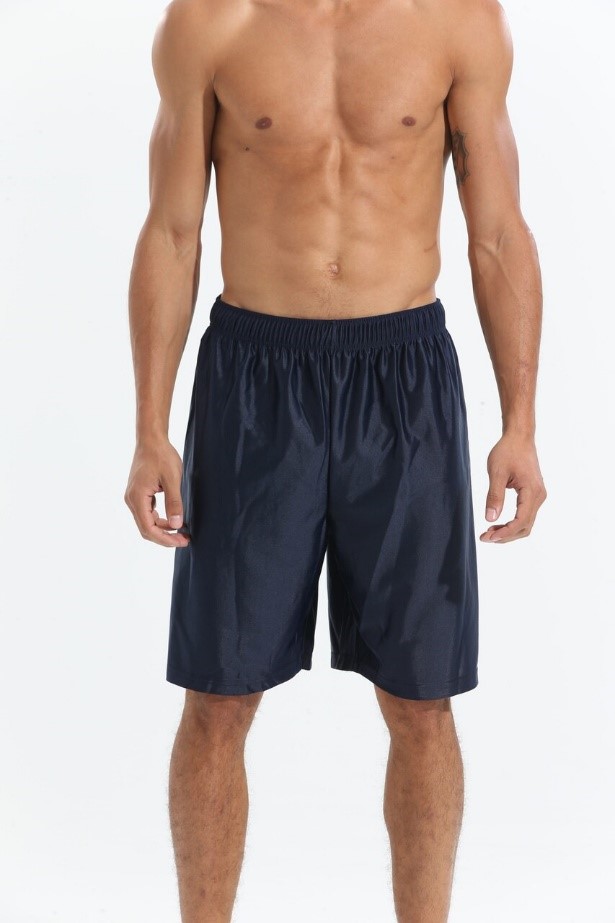 Whether you are into sports and athletics, or into watching Netflix on your couch during a hot summer day (no judgement here!) these shorts are ready to keep up. They are made from 100% polyester with moisture wicking properties making them super breathable and comfy!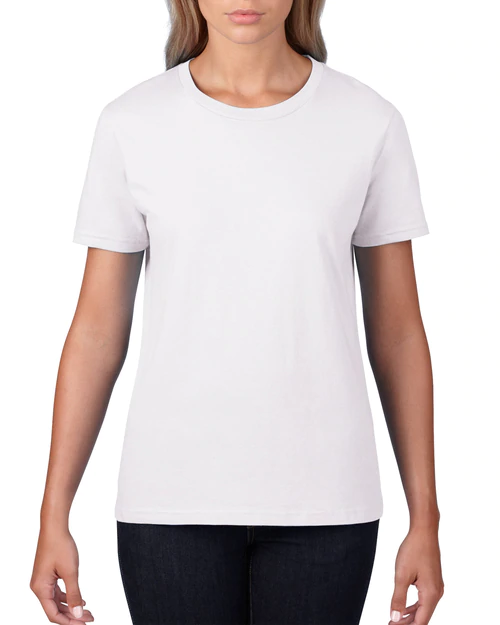 880 Anvil Women's CRS Fashion Tee

You can never go wrong with a white tee! Slip it on and you're ready to go out and enjoy the sunny days ahead. Whether you wear it as a simple t-shirt or you want to get creative and print your own design/ logo, this is the perfect shirt. If you're not into the risk of wearing a white t-shirt (spill alert!) you can find the same design in several different colors.
So there you have it, our top summer picks! Order your next favourite summer piece and show us your style by tagging your photos #tshirtca for the chance to be featured on our IG!