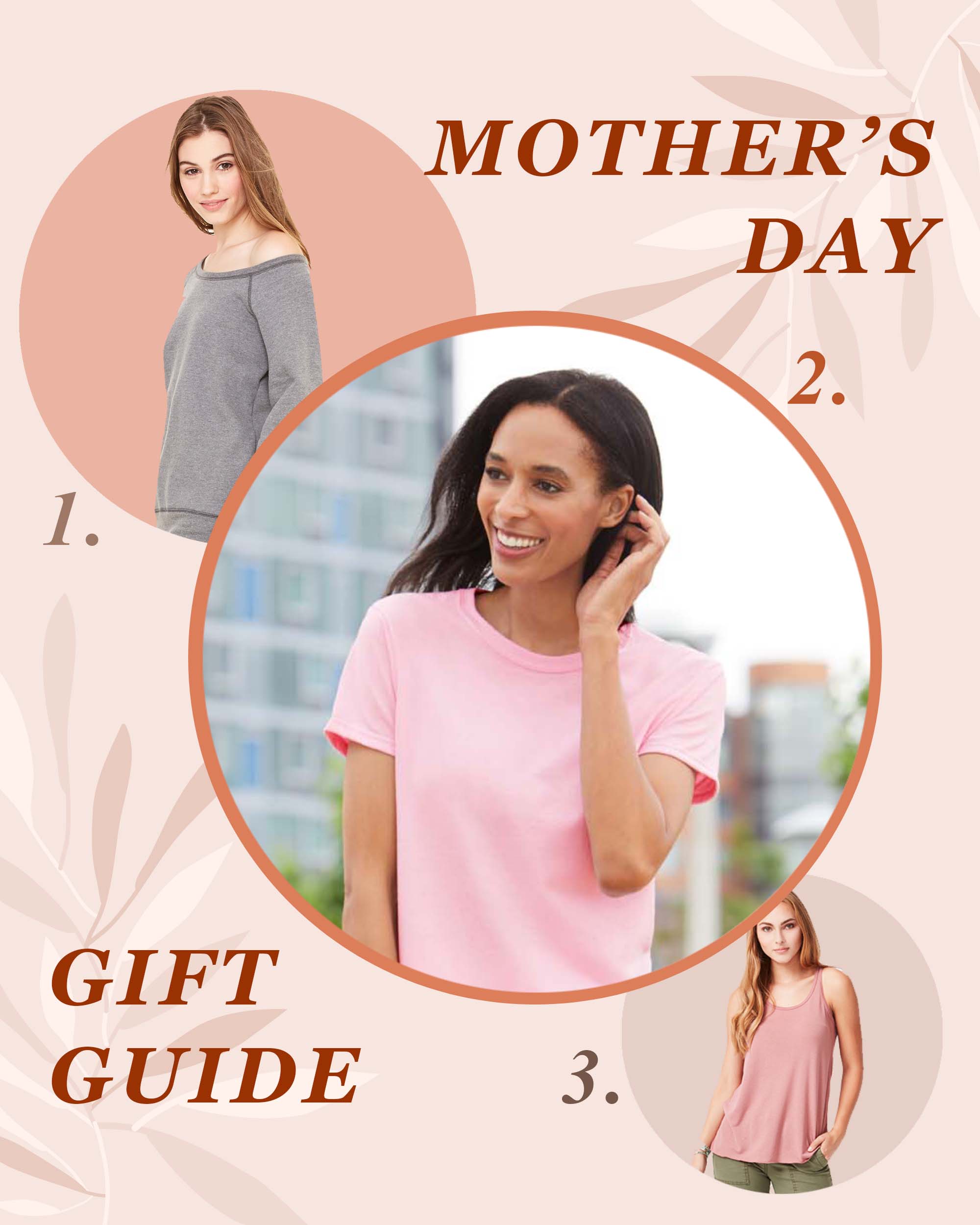 1. Bella + Canvas B7501 Triblend Sweatshirt
One of the most popular Bella items is the Bella + Canvas Tri-blend off-the-shoulder sweatshirt. It's got wide rib cuffs and waistband and a laundered tri-blend sponge fleece. This sweater is great for mom's on the go and want something stylish yet practical for everyday wear.
2. Gildan 2000L Ladies T-Shirt
The Gildan 2000L is one of the most popular ladies' styles we have on the site! Want to know why? They are super durable, comfy, and are great for screen printing and customization. Know a mother that's in the t-shirt screen printing business? Or, know of any all ladies organization that would love a comfy tee for their cause? Do them a favour and let them know about this amazing tee.
3. Bella + Canvas B8800 Flowy Racerback Tank Top
This Bella + Canvas Flowy Racerback Tank is a comfortable blended racerback that has a very flattering drape and soft texture. It's super lightweight, great for those hotter temperatures. It's also great to wear at the gym to show off all your best features!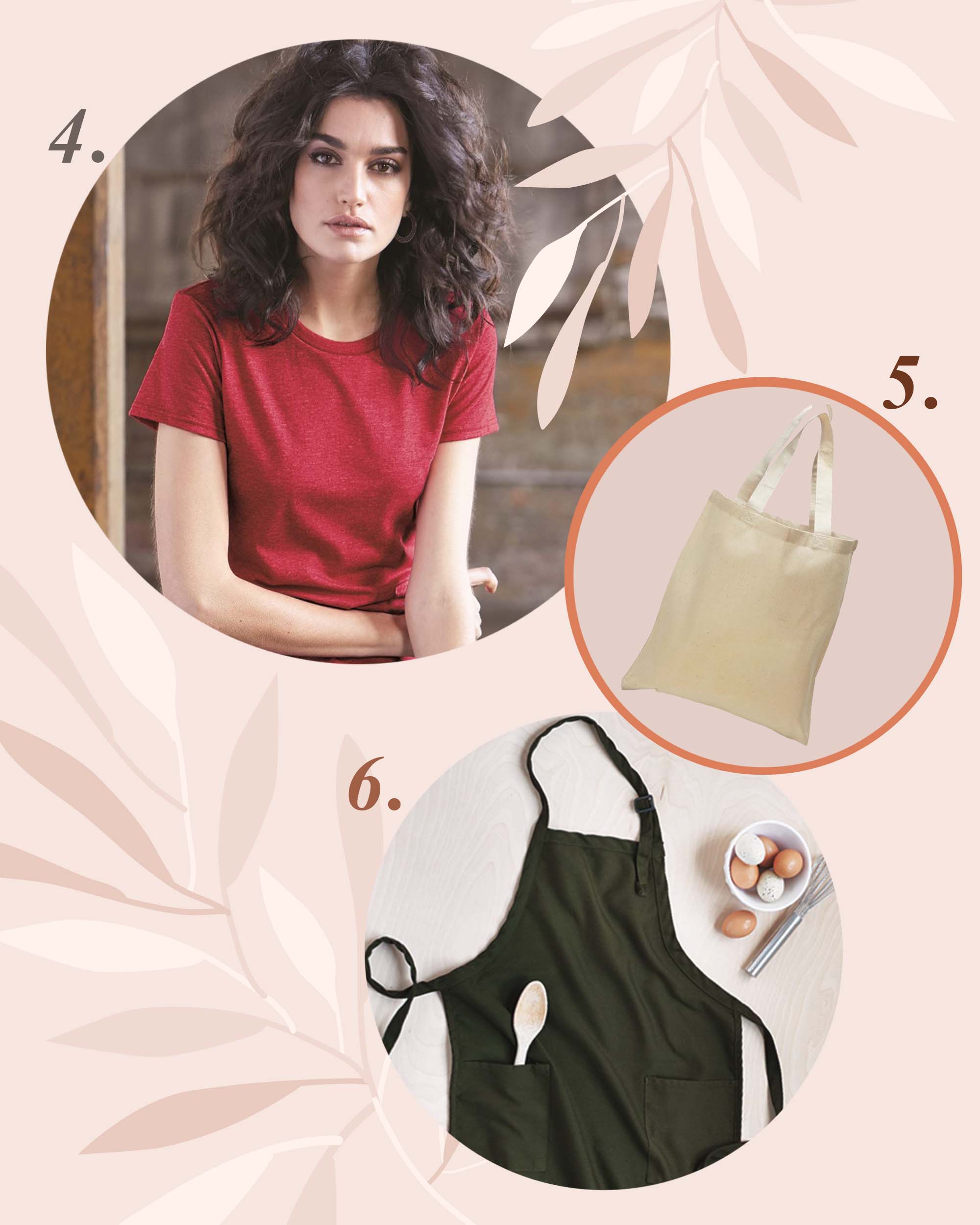 4. Anvil 880 Women's CRS Fashion Tee
This comfy Anvil Women's CRS Fashion Tee is available in 10 awesome colours, and is made with 7.6 oz. 100% combed ring-spun cotton. It's got a missy contoured silhouette with side seam. Other than the Gildan tee mentioned above, this would be our next recommendation for ladies tees. And, like all Anvil products, its got a nice easy tear away label!
One of the most classic promotional goods, this 100% cotton Q-Tees Economical Tote is a useful accessory that will make your day-to-day life easier! From groceries to the gym, from the beach to the office, there are so many handy ways to utilize this lightweight, economical tote. This is a great bag for busy moms on the go who also want to save our planet from the use of plastic bags!
This Mother's day, why not treat your mom to a home cooked meal. Or, learn some family recipes with mom this year, cook beside her without the worry of ruining your clothes! This Q-Tees Butcher Apron features: cotton/poly 7.5 oz. Twill Fabric, full length with plain front. This apron's got extra-long waist ties that can wrap around and tie in the front.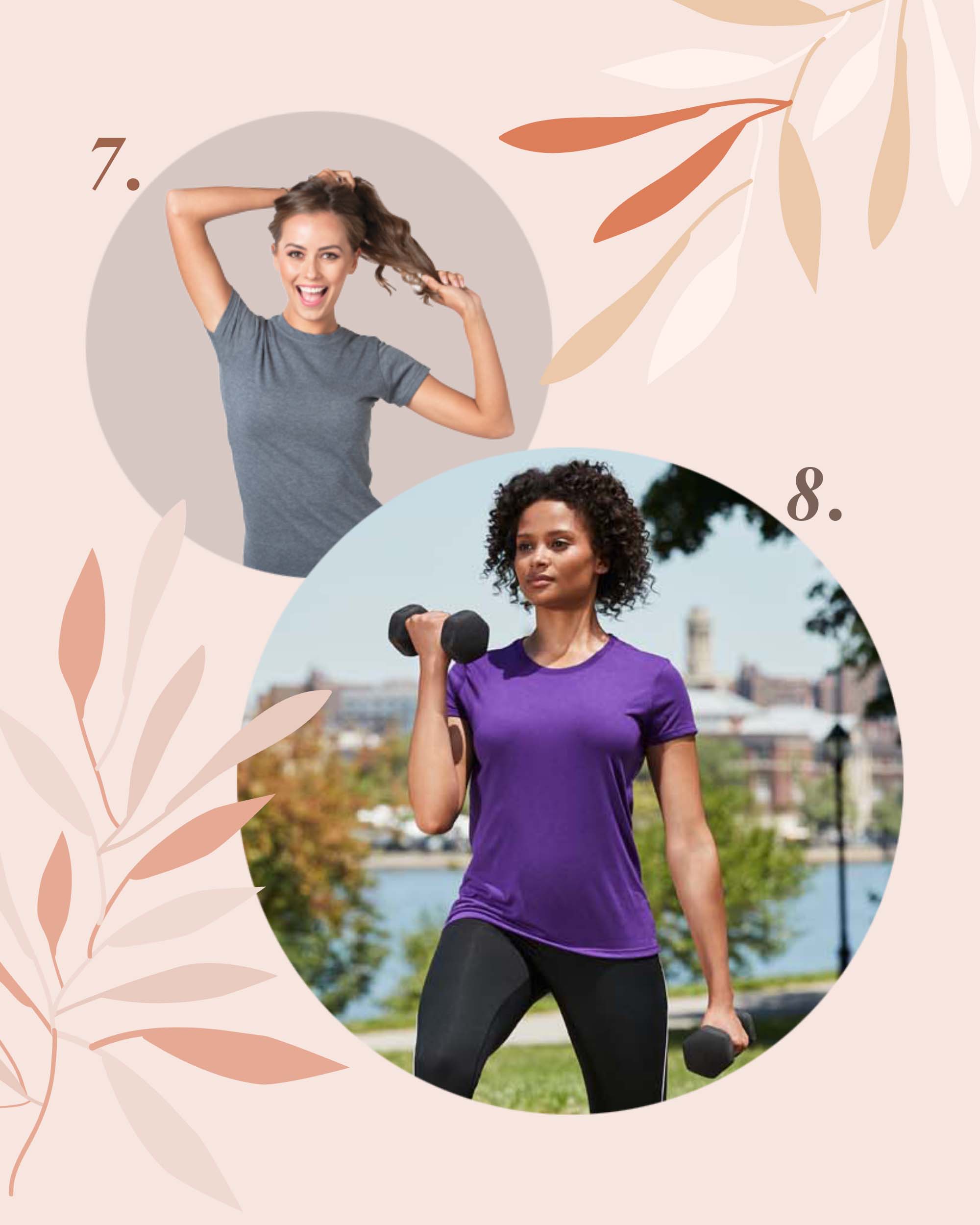 7. M&O 3540 Ladies Blend T-Shirt
If you've been curious about M&O before, this is the shirt to buy! Despite the brand's heavy focus on 100% cotton products, this M&O Ladies Blend T-Shirt is a super soft, luxurious blend of 65% polyester and 35% cotton. The speckled heather colours offer a unique look at a fabulous price! This is another alternative great alternative to the Gildan and Anvil tees mentioned above, and we all know that it doesn't hurt to have a little variety!
8. Gildan 42000L Ladies Performance T-Shirt
The new and very popular Gildan style! The Gildan Ladies Performance T-Shirt is a 100% Polyester Jersey Knit Missy fit. Freshcare antimicrobial & AquaFX wicking properties are what this performance fabric is all about! Different from the other tees mentioned in this blog, this performance shirt is made to endure the toughest of tasks.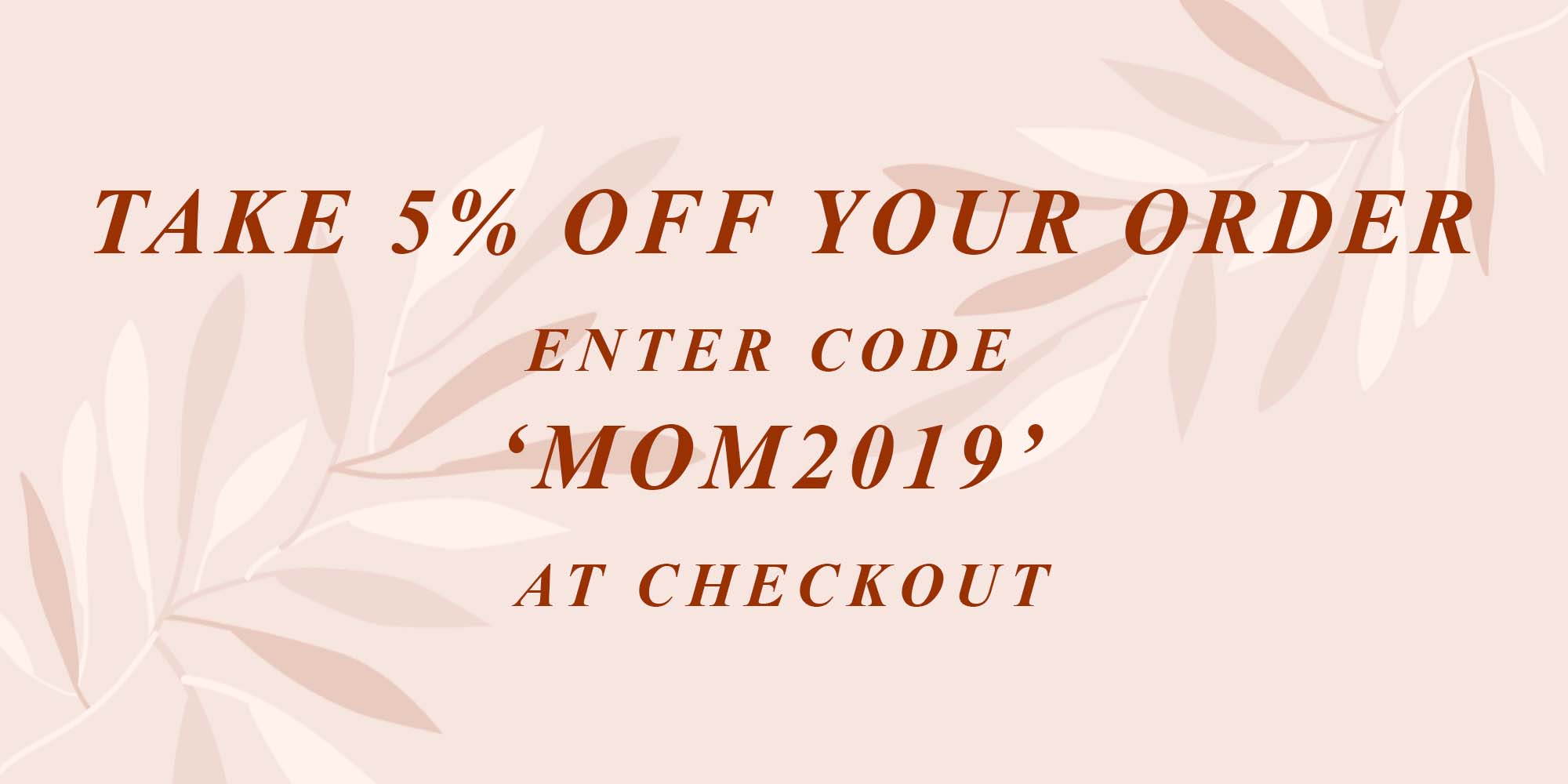 terms and conditions apply
Recent Posts
Just in! The super affordable Champion S162 Polyester Mesh 9" Shorts with Pockets features an athlet …

Be sure to follow us on our TikTok account for some office behind-the-scenes, funny moments, an …

We have new items that just came in and are always updating our new arrivals page, so head over …