Posted by May on 4th Jun 2019
Can you believe it's already June? We sure can't, time is flying by so quick!
June is also pride month and we've been feeling *extra* inspired lately with all the pride t-shirt designs we've been seeing all over the internet. if you didn't already know, June was chosen for the LGBT Pride Month to commemorate the Stonewall riots, which occurred at the end of June in 1969. As a result, many pride events are held during this month to recognize the impact of the LGBT people have had in the world.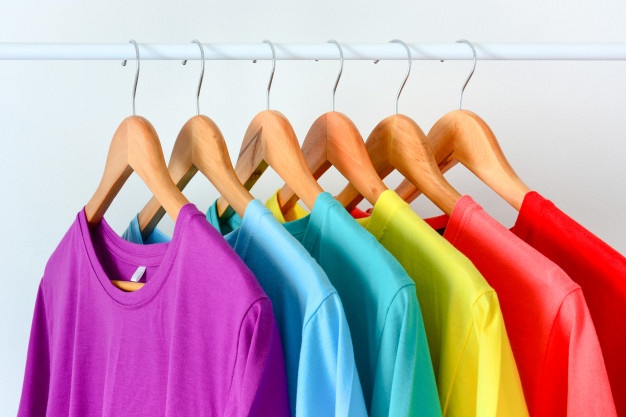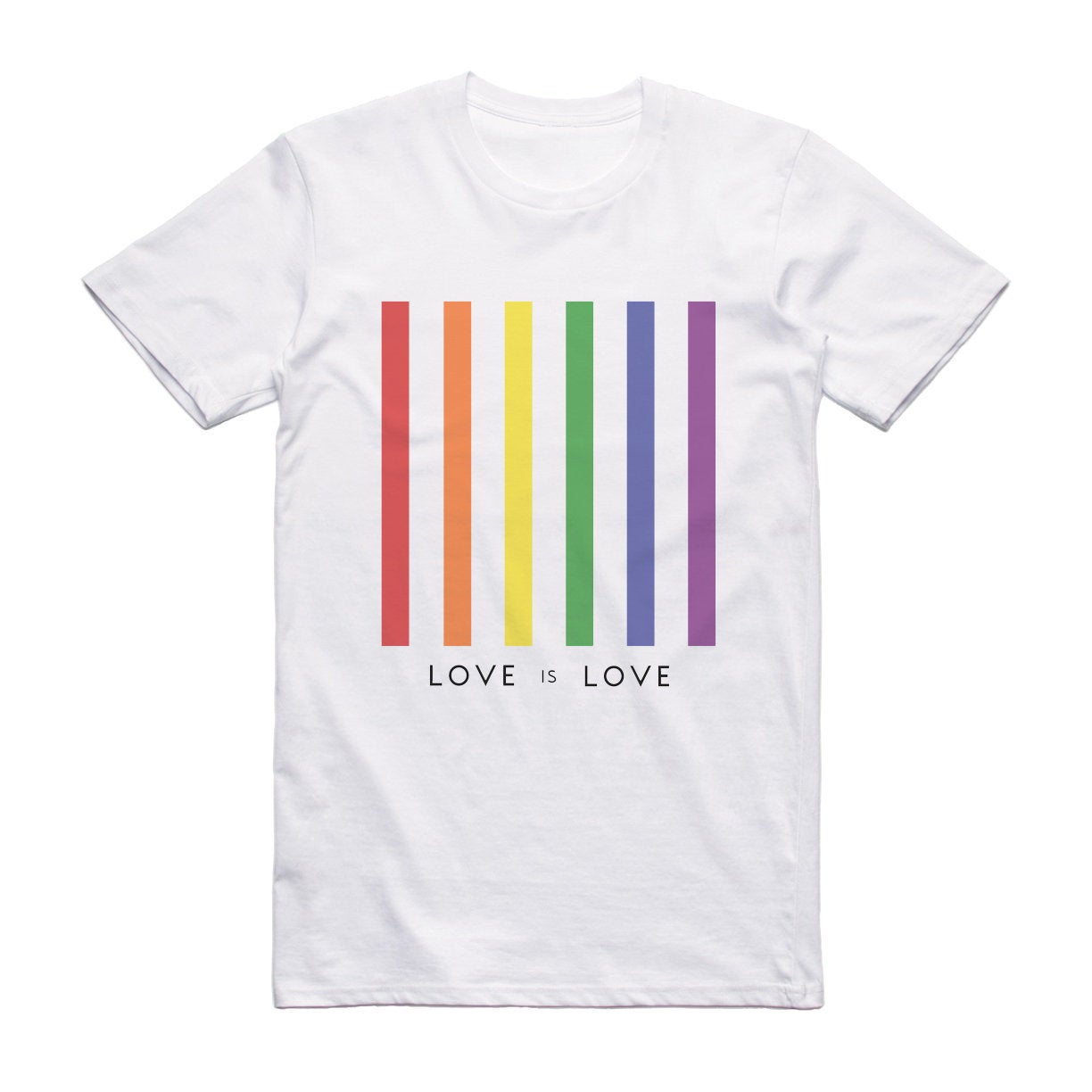 source: VentureDeep
Have your own pride event you're hosting and want to be seen? Check out our huge selection of t-shirts ranging in all the colours you can think of and in any size! At T-Shirt.ca, we're all about inclusion and we believe in fostering diversity, regardless of your skin tone, race, or gender.
Are you or your company involved in pride this year? We would love to see some of your own designs, even if it's just your regular logo rainbow'd out!