Posted by May on 19th Sep 2019
Time for another transition -- of season and in life! And like most good things, summer is coming to an end.
Time to pack away the shorts and start pulling out the sweaters, jackets, and pants. But oh wait -- did you just realize that your fall outerwear is a little outdated? Or did a purge a while back and forgot you had very little fall and winter apparel?
No worries! We have just what you need, for tops and jackets, that is.
Have you heard of Burnside Apparel? They're our favourite apparel brand for classic flannels and they also do pretty decent outerwear as well.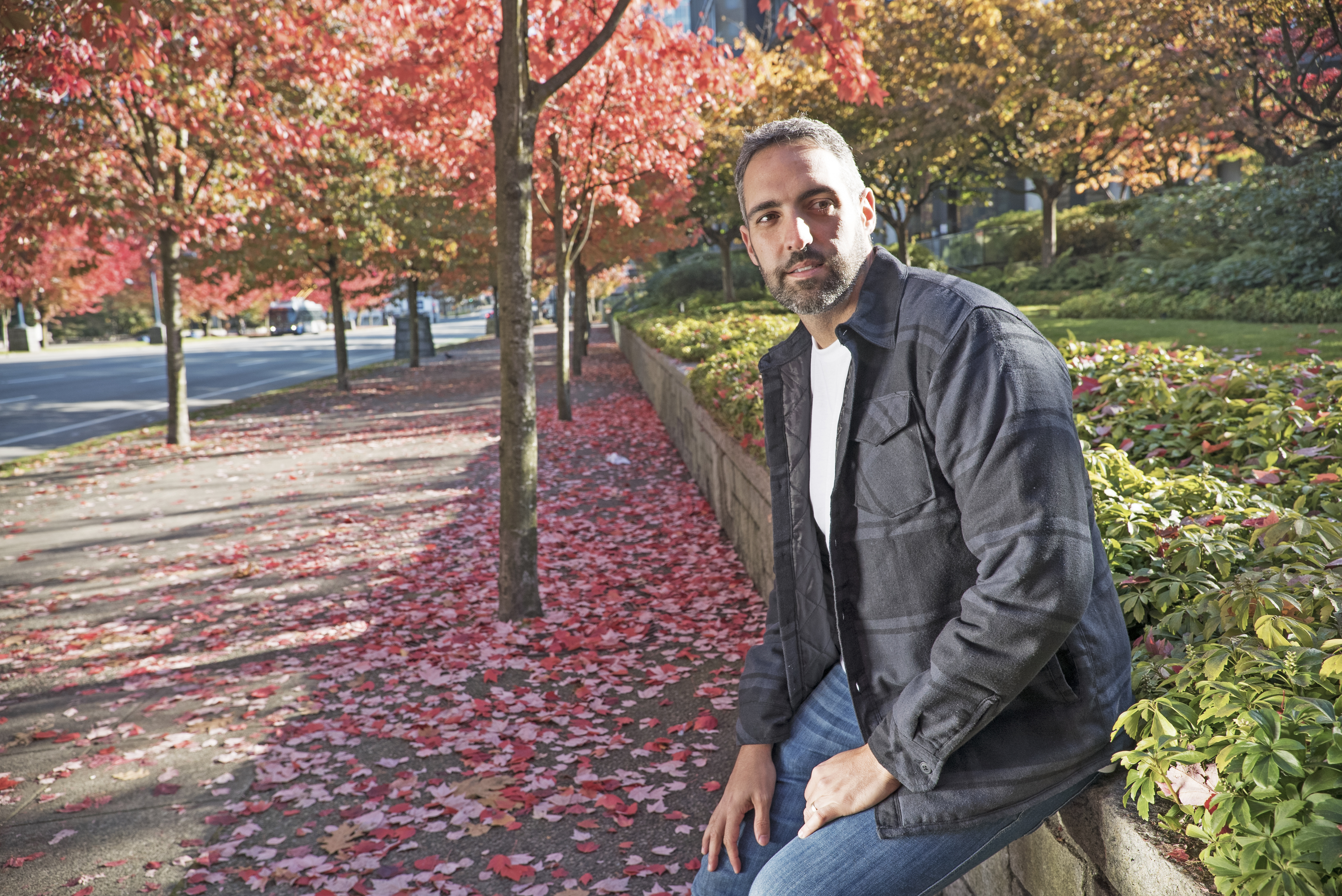 BR8610 Burnside Men's Quilted Flannel Jacket

Take your flannel game to the next level with a quilted flannel! It's got a button down front, 2 chest pockets, with velcro straps and will keep you super warm on those chilly days.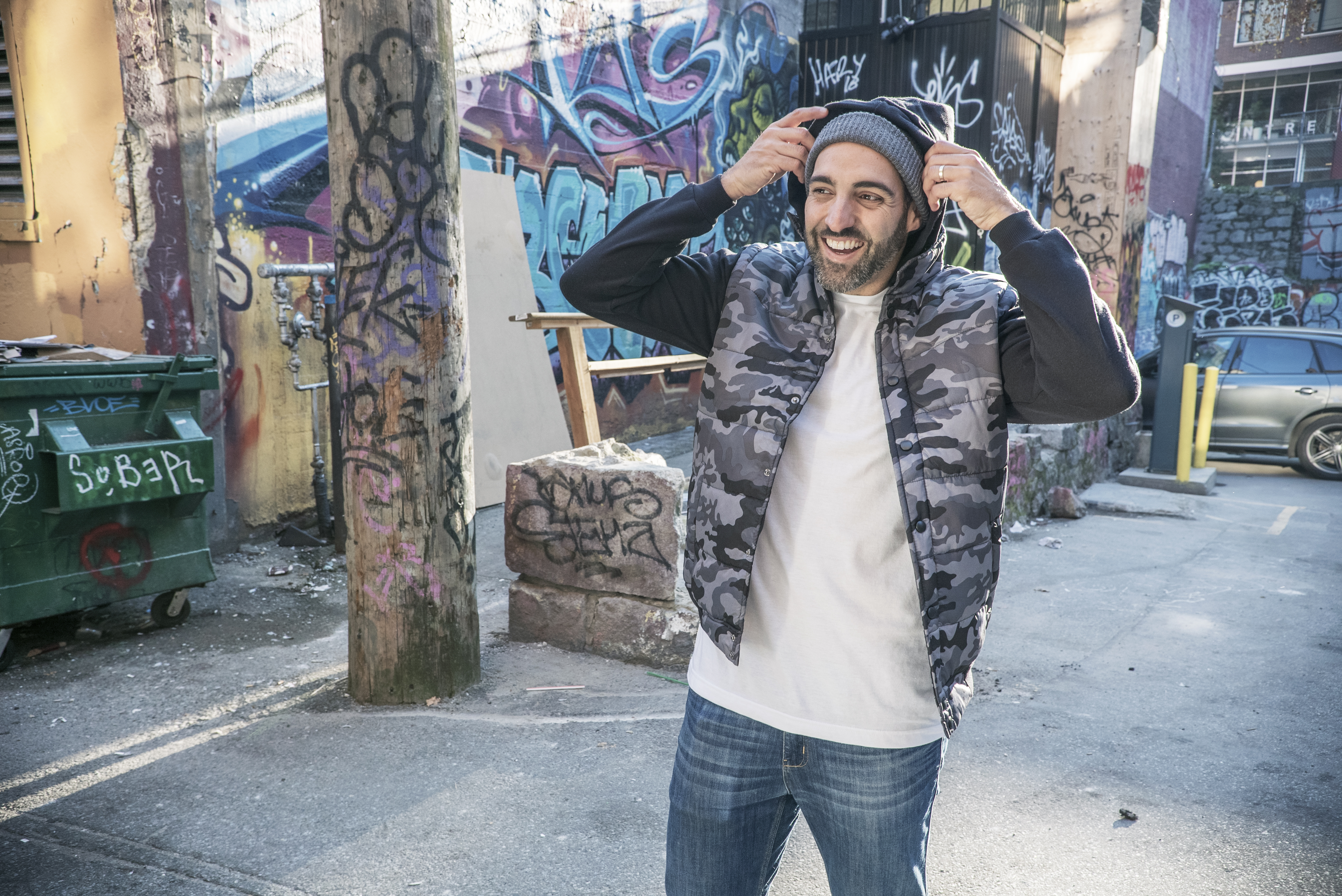 BR8701 Burnside Men's Sleeved Puffer Vests

How cool is this Burnside Men's Sleeved Puffer Vest? Keep warm and in style with this awesome jacket.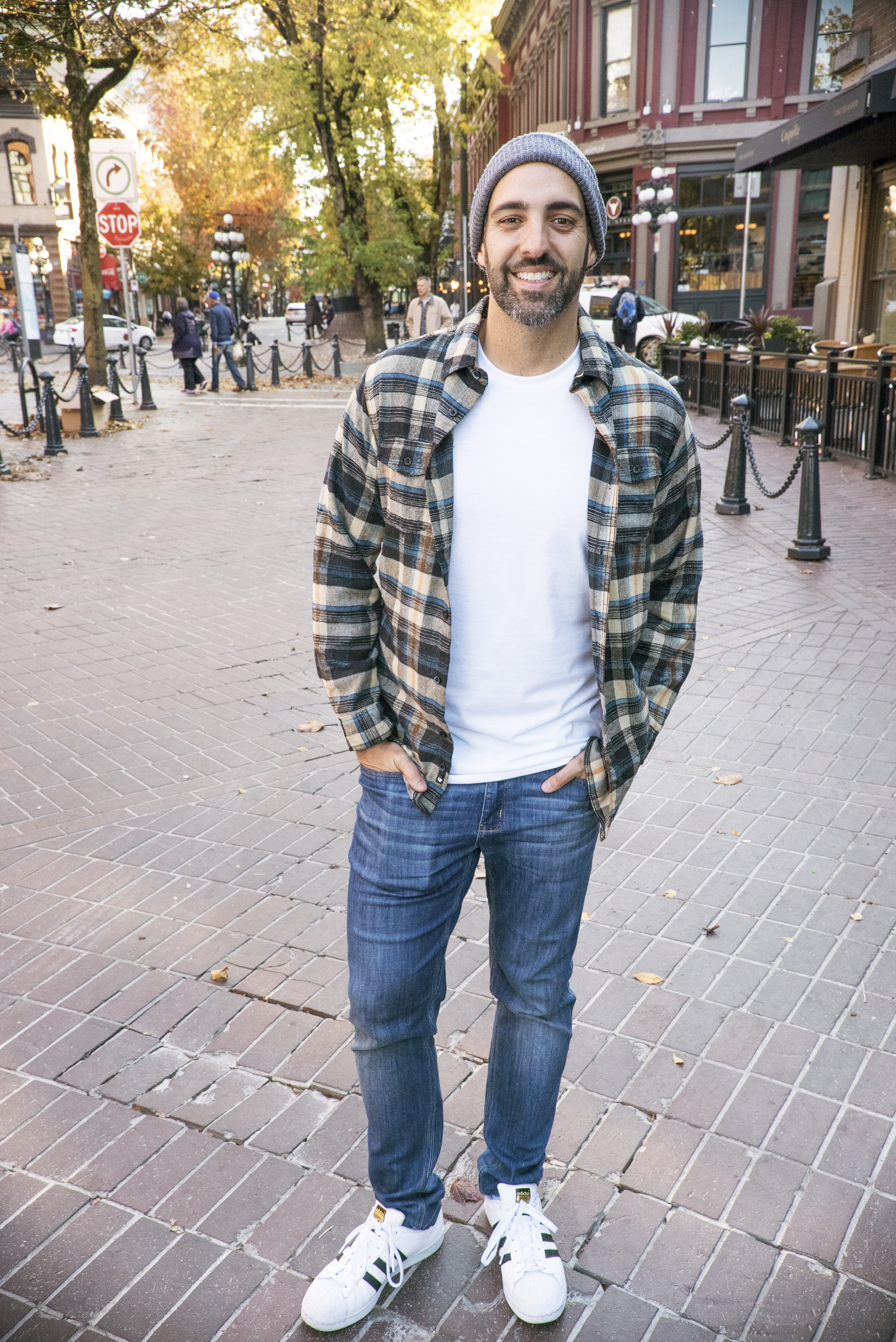 BR8210 Burnside Men's Woven Plaid Flannel

OK -- this is the classic flannel that everyone needs! And if you don't have any flannel, you need some. If you do, you need more! Nothing screams autumn more like a flannel so why not grab some. Have a company or team event and you are in need of uniforms? Ditch the idea of a custom t-shirts and get a customized flannel instead! It's season appropriate and would be much more appreciated by your peers since the weather will be getting chilly!
And if you need more convincing, check out our entire of Burnside collection on T-Shirt.ca.