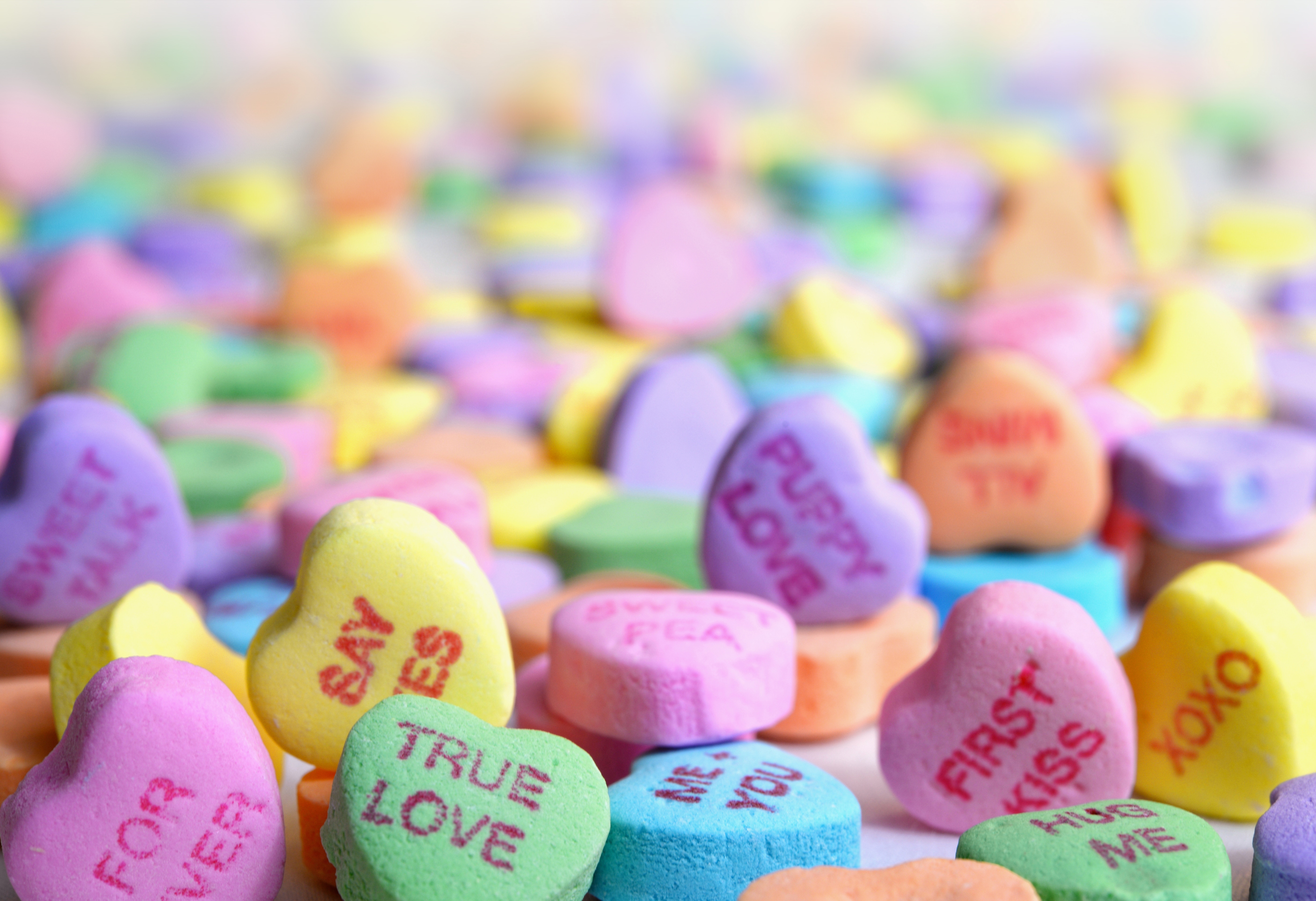 Yes, it's that time of the year again, Valentine's Day. Stuck on getting a gift for your Valentine or, just thinking of a cute gift for your 'palentine'?
Well, with the recent from Mr. Polar Vortex, most of us at the office are spending our Valentine's Day at home. I mean, even without the polar vortex taking over all of Canada, you can't really go wrong with home made dinner, wine, dessert, and perhaps a movie to tie it all together.
So, we gathered a list of comfy cozy favourites we would pick up for our Valentine's night indoors.
1. Bella + Canvas B3200 Unisex 3/4 Sleeve Baseball Tee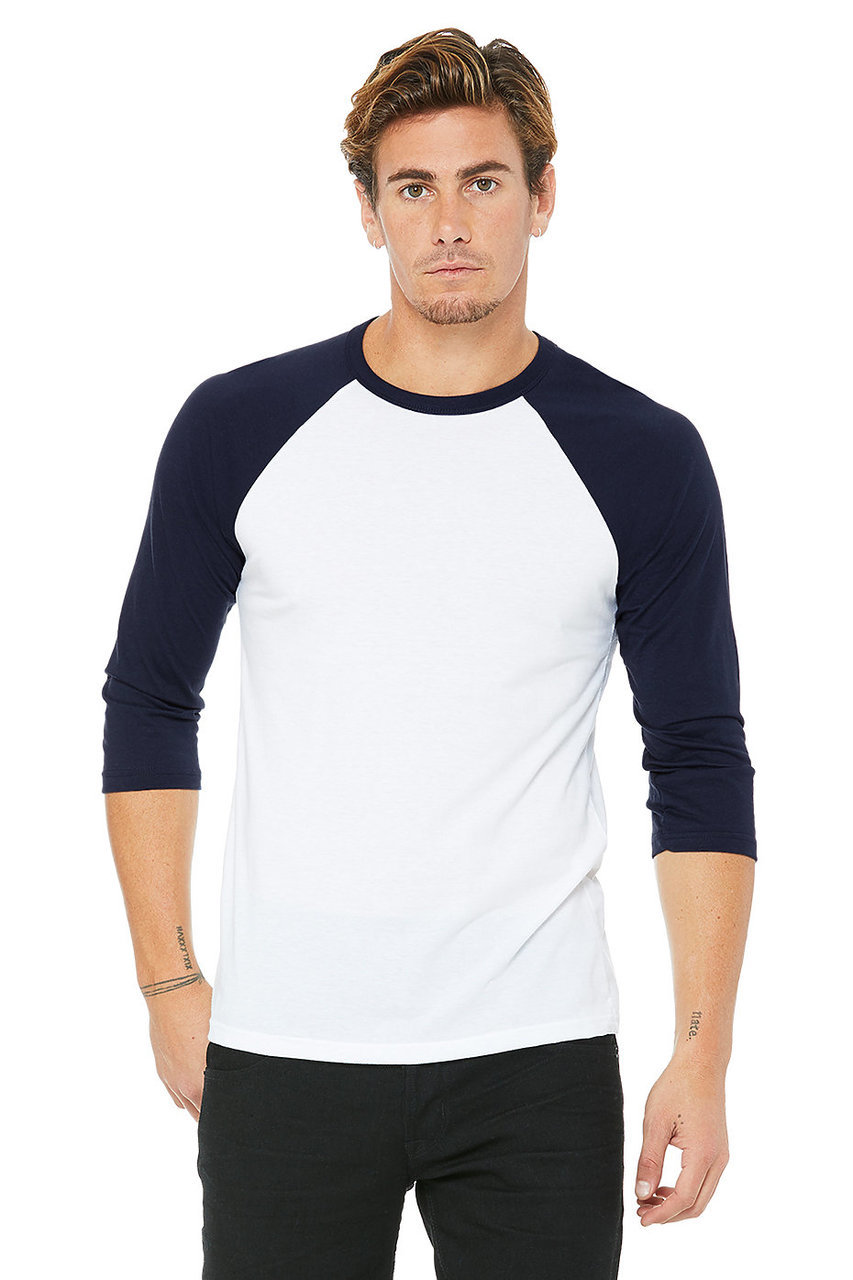 2. Gildan G240 Long Sleeve T-Shirt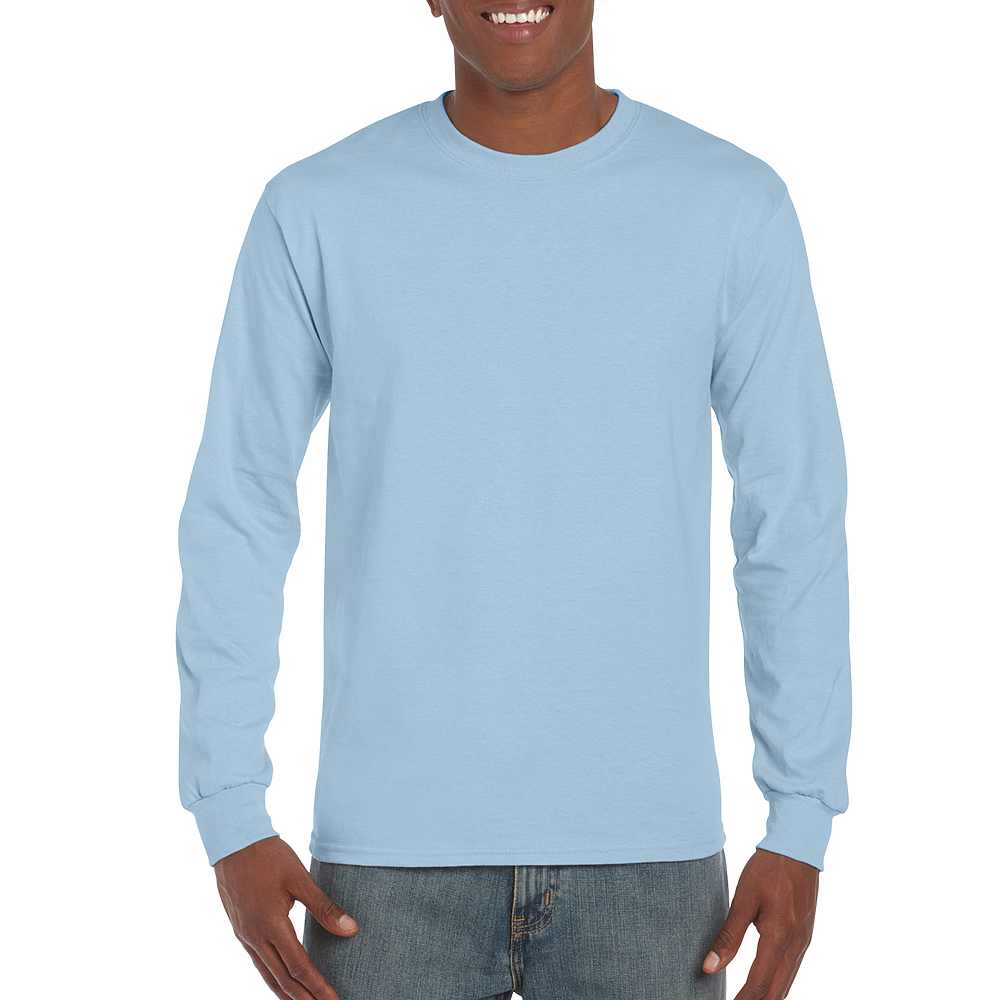 3. Bella + Canvas B812 Jersey Legging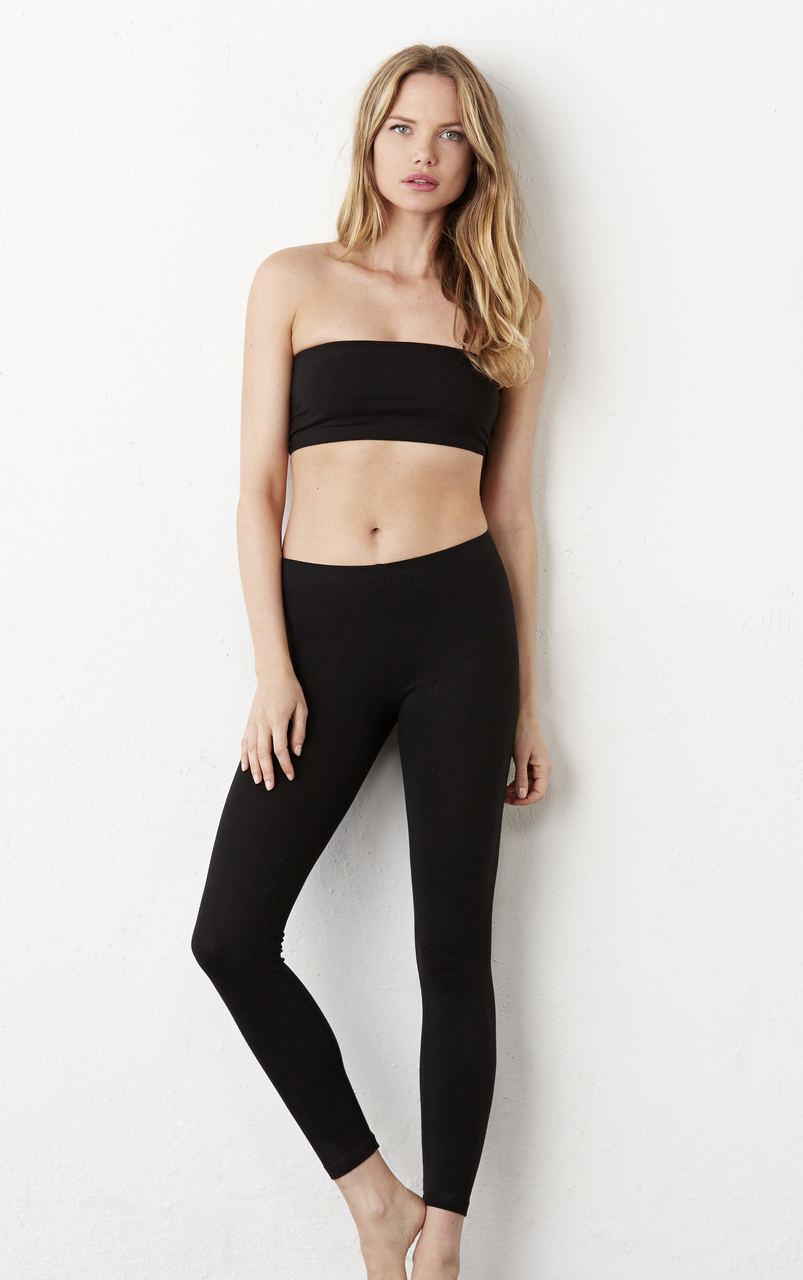 4. Gildan 18200 Cuffed Bottom Fleece Pants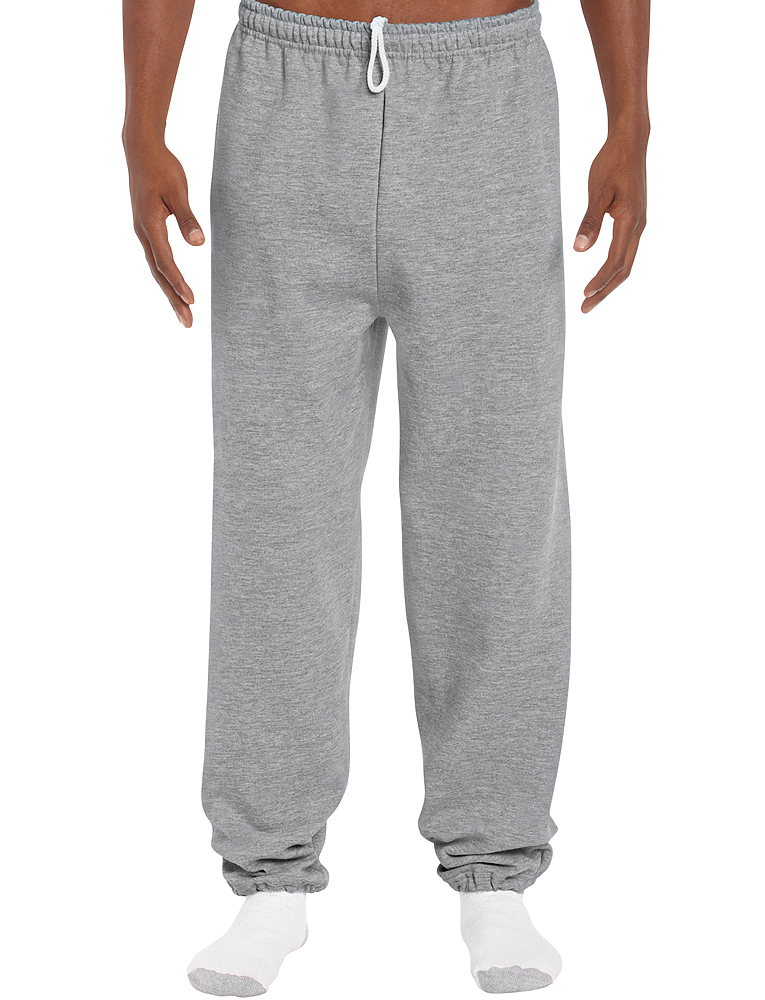 5. Bella + Canvas Triblend Sweatshirt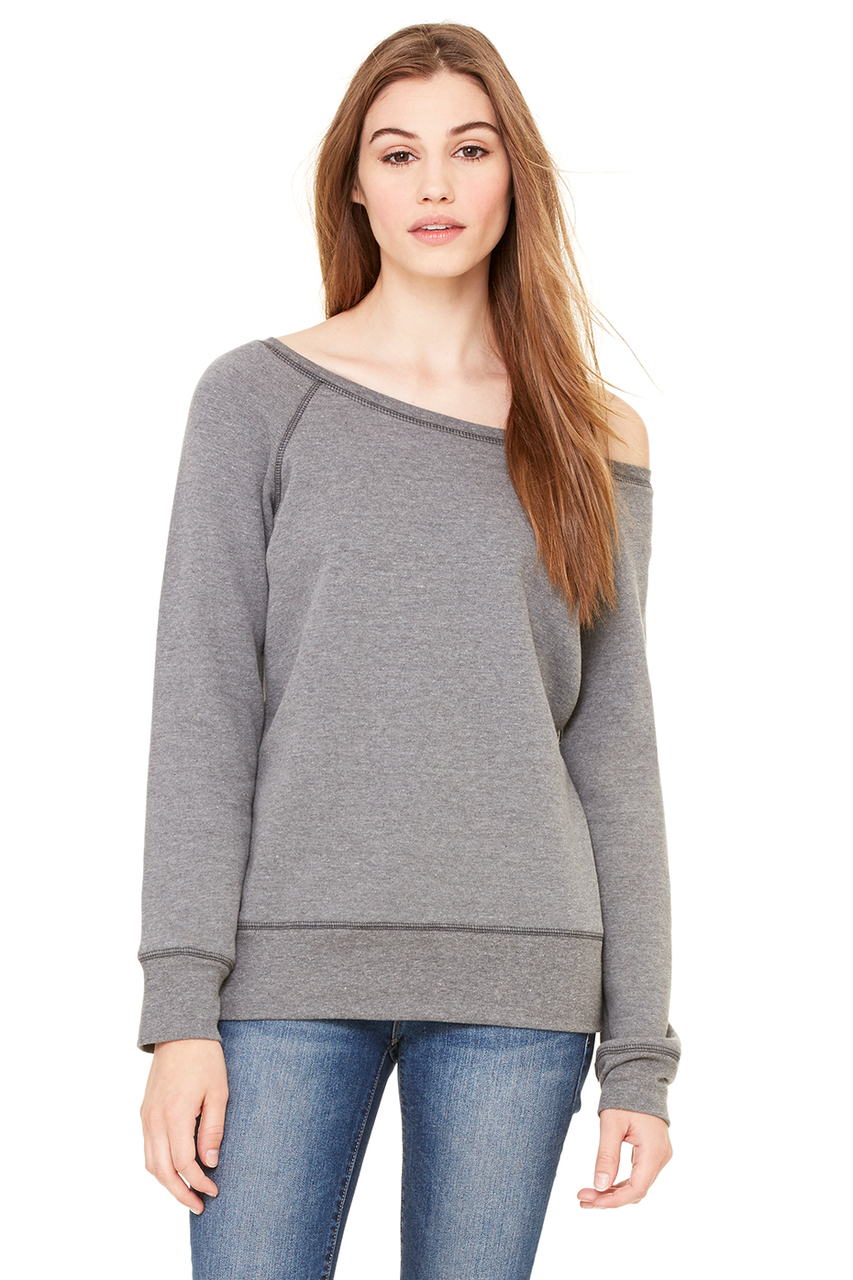 Recent Posts
Just in! The super affordable Champion S162 Polyester Mesh 9" Shorts with Pockets features an athlet …

Be sure to follow us on our TikTok account for some office behind-the-scenes, funny moments, an …

We have new items that just came in and are always updating our new arrivals page, so head over …