Posted by May on 10th Jun 2019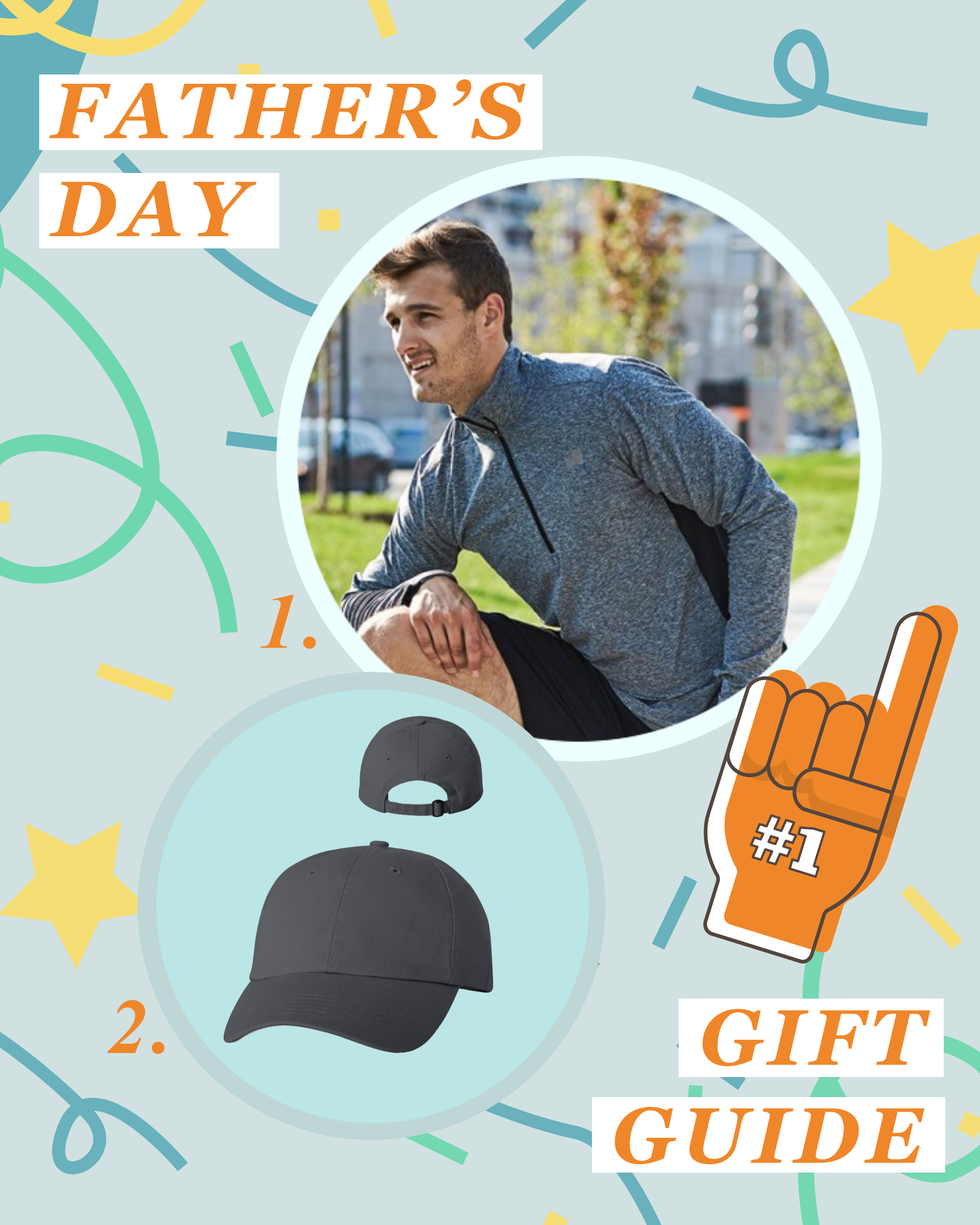 1. MT53915 New Balance® SPACE DYE 1/4 ZIP Sweatshirt
For all the fit dads out there this one is for you! The New Balance MY53915 quarter zip sweatshirt is your best fitness companion. It's moisture wicking fabric and fitted silhouette will keep you cool during the sweatiest workouts. Dad deserves to feel and look good, too!
2. VC300 Valucap Twill Hat
For all the environmental conscious dads out there, this ball cap is perfect for you! With summer up ahead, it's important to stay safe from the sun's UV rays. The VC300 Valucap Twill Hat is made from 100% cotton that has been bio-washed. Bio washes are extremely gentle, and a natural way to clean fabrics and garments. Bio washing maintains the color, luster, and shine of fabrics much longer than chemical soaps. This ballcap is available in over 30 amazing colours!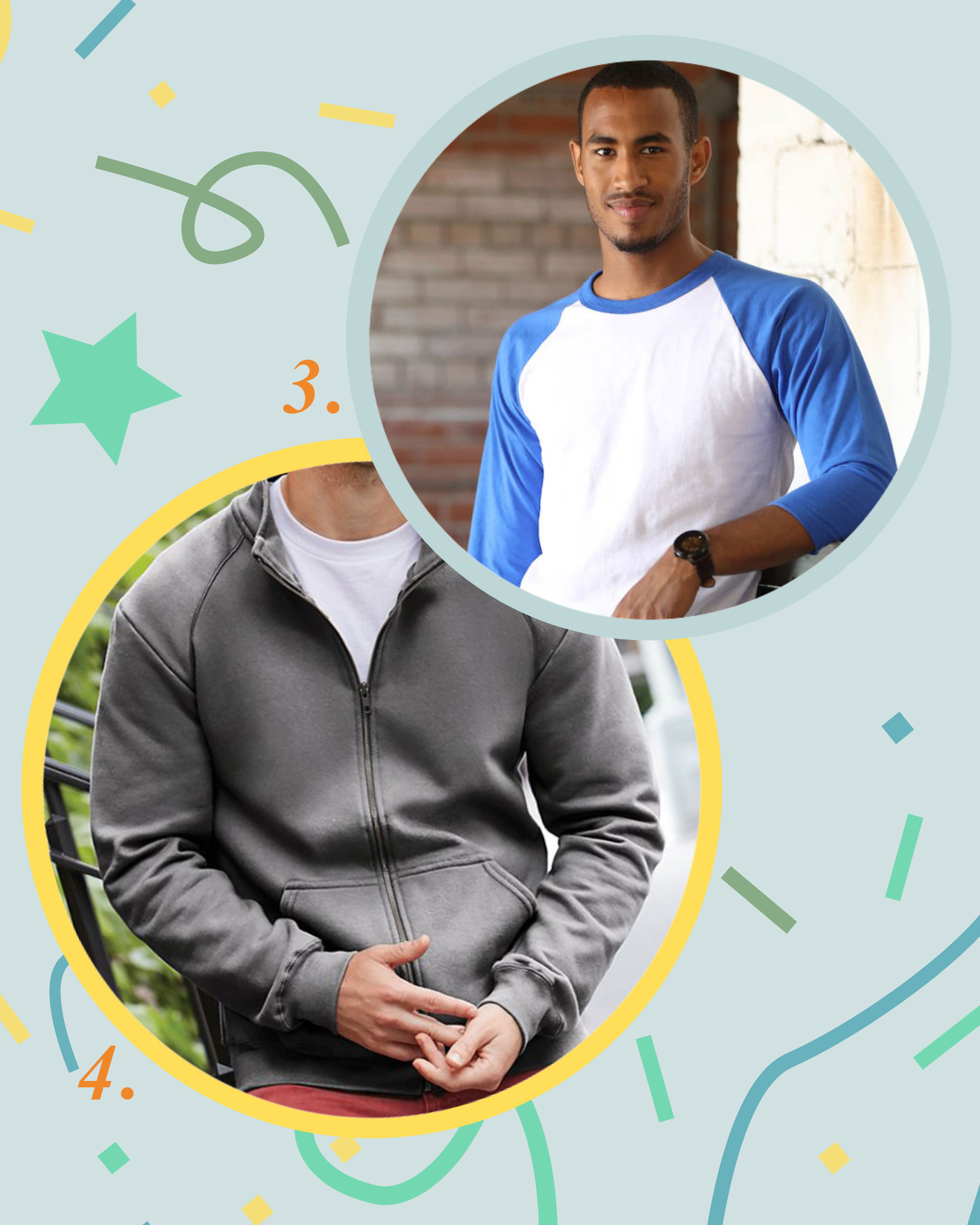 3. M&O 5540 Adult Baseball T-Shirt
Know a dad that is a part of a recreational sports team or coaches their kid's team on the side? The M&O Adult Baseball T-shirt is perfect for you. If you want to feel the part, you must dress the part.
4. 92900 Gildan Premium Cotton Ring Spun Fleece Full Zip Sweater
This item is great for all dads. The Gildan 92900 Full Zip Sweater is perfect for lounging around, doing errands, and hanging out with the family on the weekends.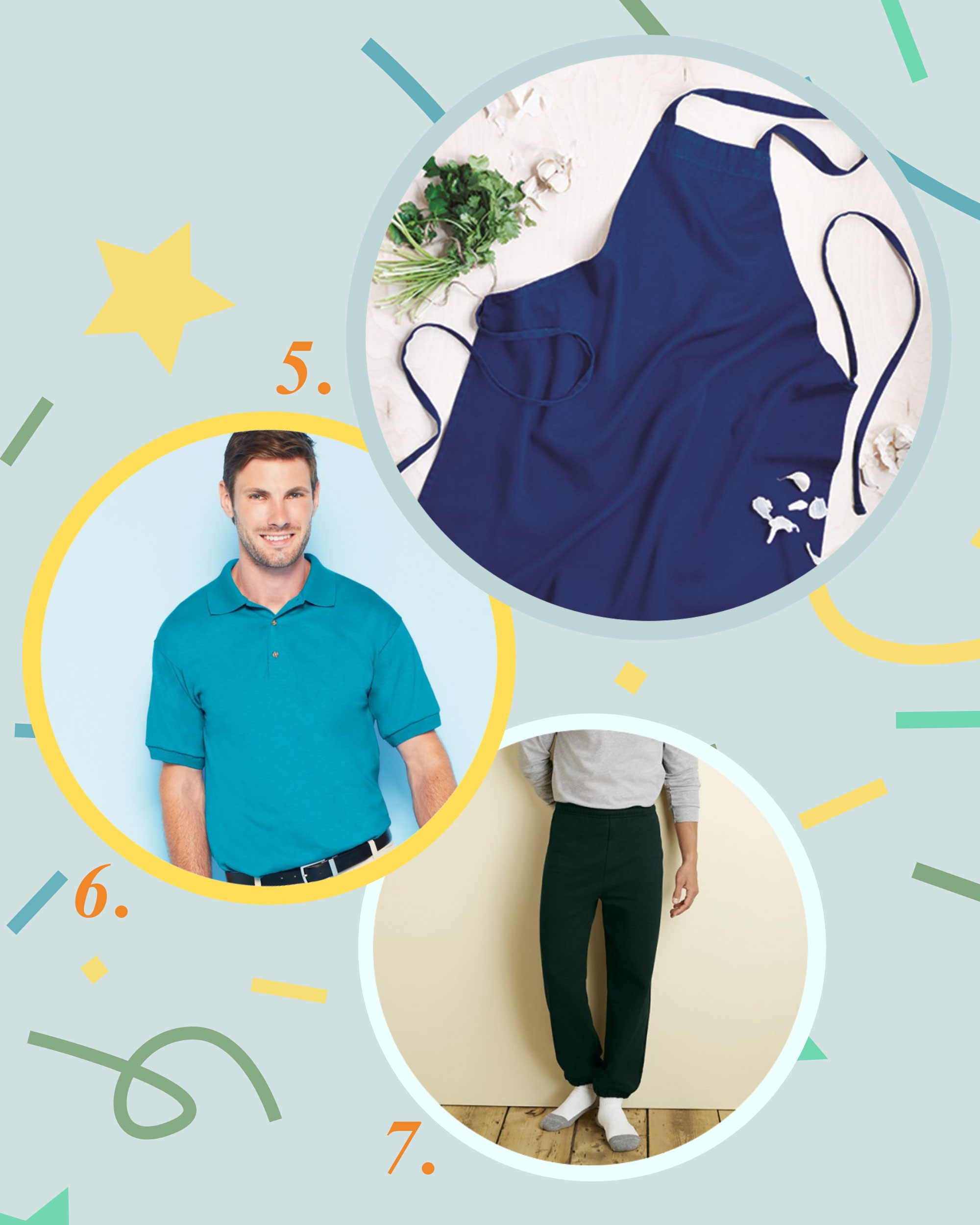 5. Q-Tees Q2010 Butcher Apron
For the dad that does it all, and cooks, this one's for him! Here's a tip from us: customize it by getting one for each of the kids to decorate with fabric markers! It'll make it much more special!