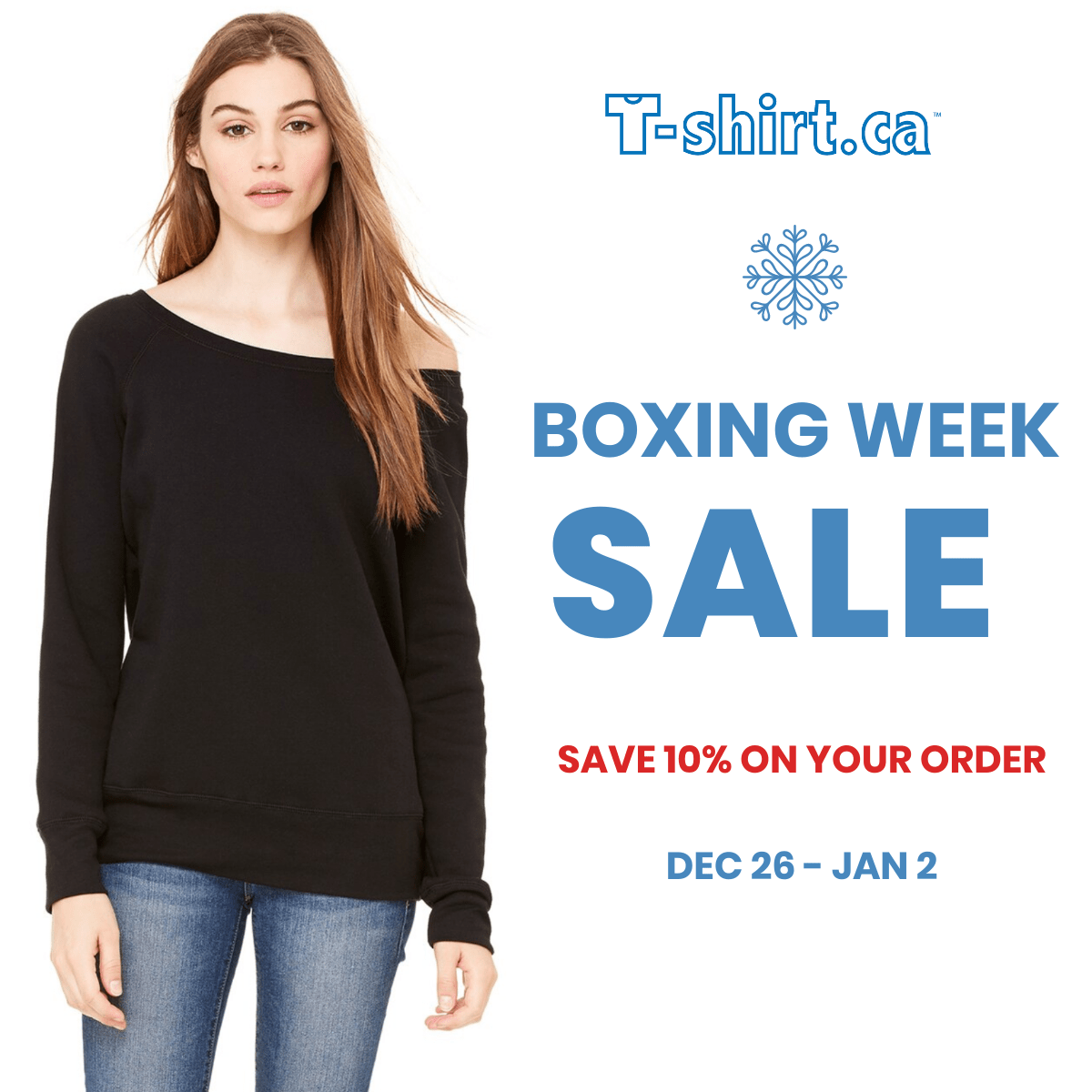 We have just a few days left! Make sure to use code BOX2019 to receive 10% off your entire order!
Terms and Conditions for BOX2019: 1) Valid on all orders, no minimum purchase. 2.) Valid December 26, at 12:00AM until Thursday, January 2nd at 12:00AM. 3) Cannot be used on previous orders or on orders past expiration date. 4) Strict one-time use per customer. 5) Cannot be combined with other offers or promotions.
On top of volume discounts, we offer free shipping over $500*
*$500 CAD before taxes, excluding remote areas.