Posted by May on 27th Aug 2019
Well, it's that time of the year again folks.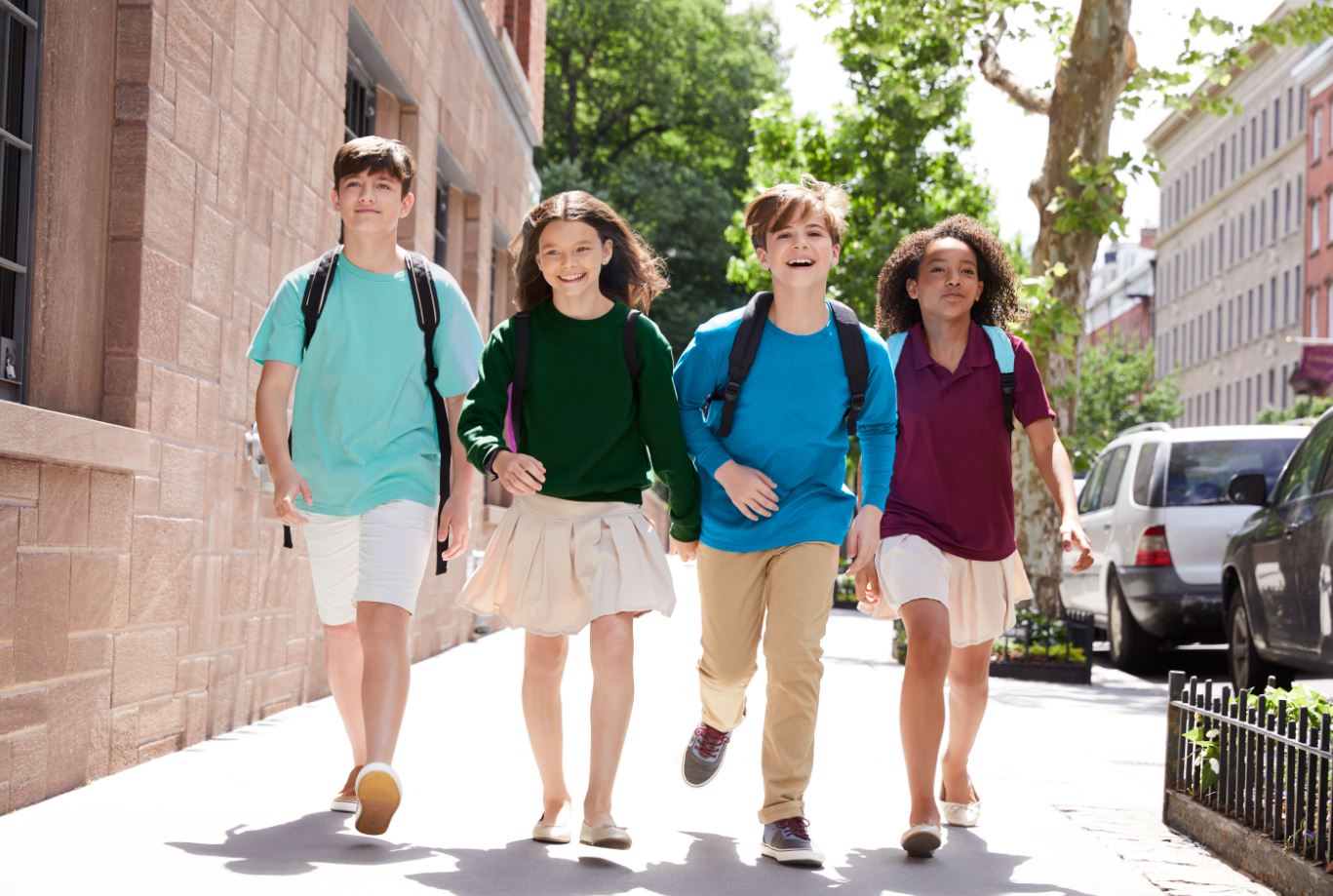 Back-to-school is just right around the corner; parents and teachers are scrambling to prepare for the upcoming year ahead. For those of you who find it stressful this time of the year, especially if you're tasked with finding a supplier for your school's merchandise, teams, clubs, or any other kind of promotional goods, let us help.
Here are some of our most bestselling classics for anyone looking to stock up on youth apparel or looking to order in bulk for your school.
Gildan 18500 Heavy Weight Blend Hoodie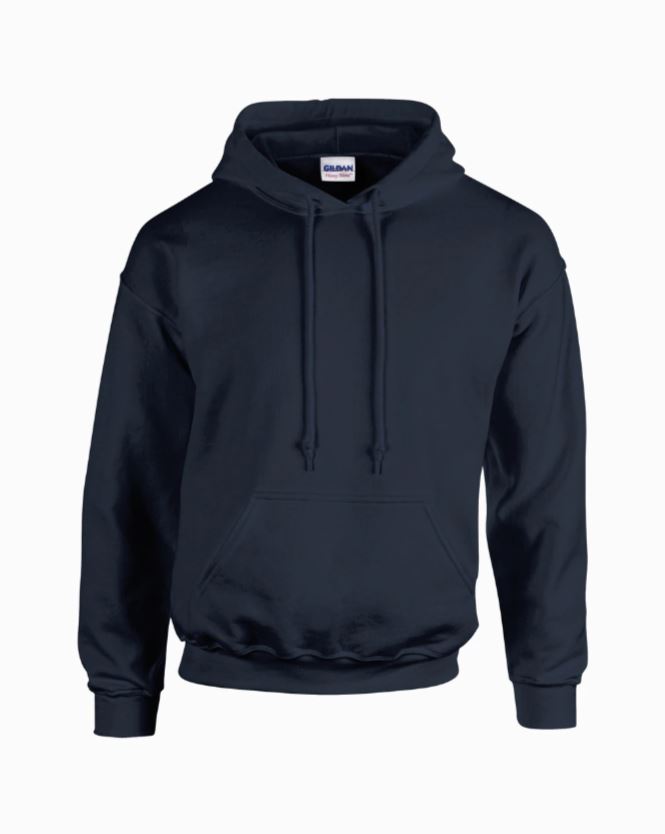 There's a really good chance that almost all school hoodies are printed on the Gildan 18500, and there's a reason why this is a popular hoodie. It's weighed in at 13.5 oz and made up of a 50% cotton and 50% polyester blend guaranteeing you that this will be one of the sturdiest hoodies you'll ever own. This is the perfect hoodie for anyone who's looking to plaster a huge emblem on the front or back.
Gildan 5000 Heavy Cotton T-Shirt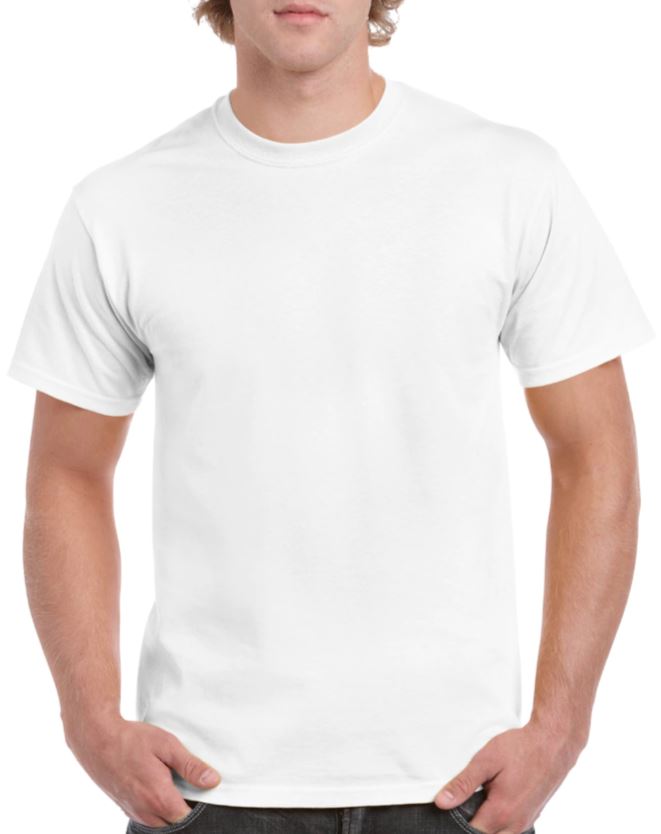 Looking for the most affordable heavy cotton t-shirt on the market? Look no further. This is our best priced t-shirt and it's one of our toughest contenders in the pack. You definitely get your bang for you buck with this one. Looking for a youth version of this? We have that too. Check out the Gildan 5000B Youth Heavy Cotton T-Shirt.
CS1000 Champion 21L Script Backpack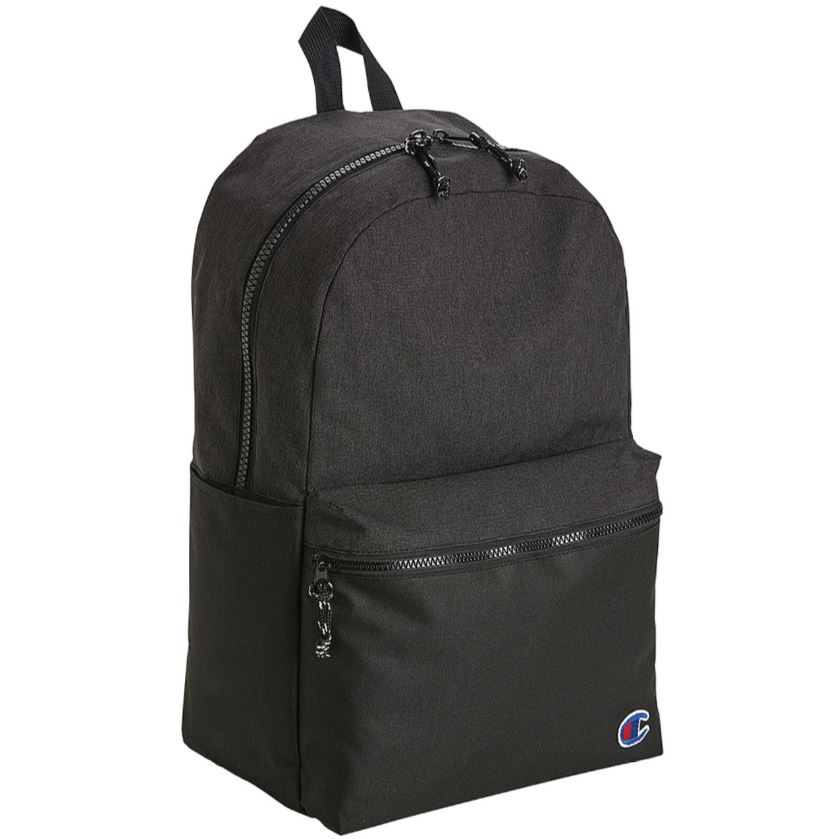 Everyone is looking for an exceptional backpack designed for individuality, fun, and everyday life. Make sure you have everything you need with you with our Champion CS1000 21L Script Backpack.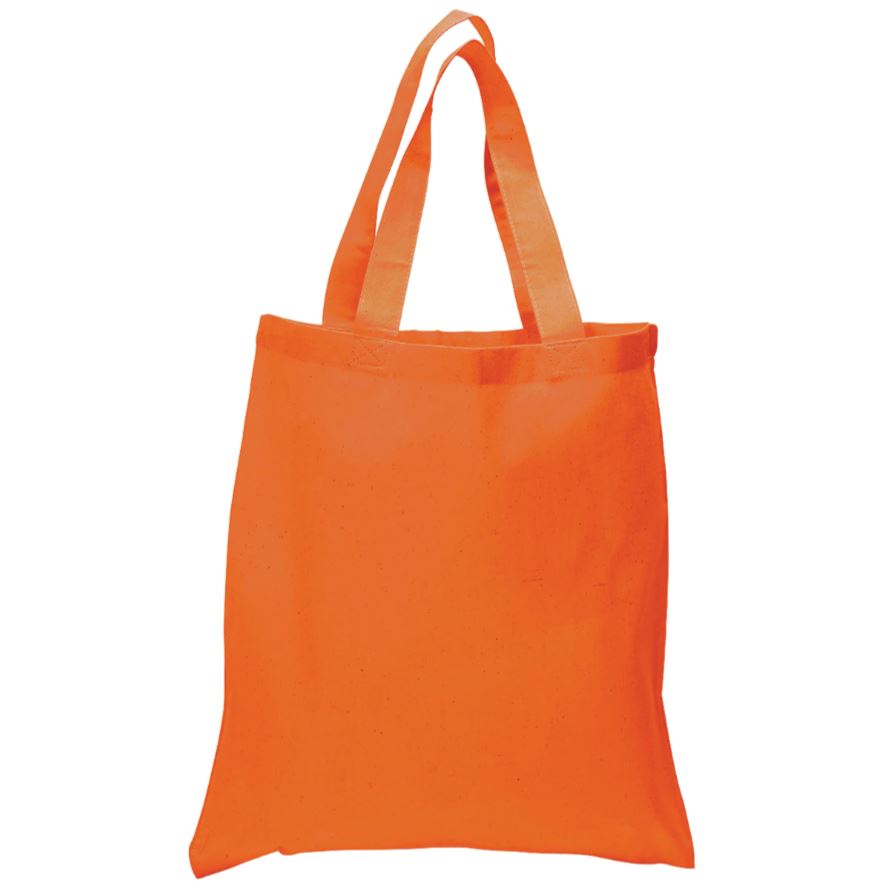 One of the most classic promotional goods, the Q-Tees Economical Tote is a useful accessory that will make your day-to-day life easier! Great for teachers on the go, this is the perfect bag to schlep around all your supplies.