Summer is most people's favourite season! Which means, it is time to turn Netflix off to get out there and explore! It is the perfect time to take advantage of the sun shining bright and the longer days (while they last!). Although there are many activities to do in the summertime with friends and family, we wanted to put together a list of fun (and occasionally under-rated) activities that make a summer to remember!
1. Go camping or Glamping!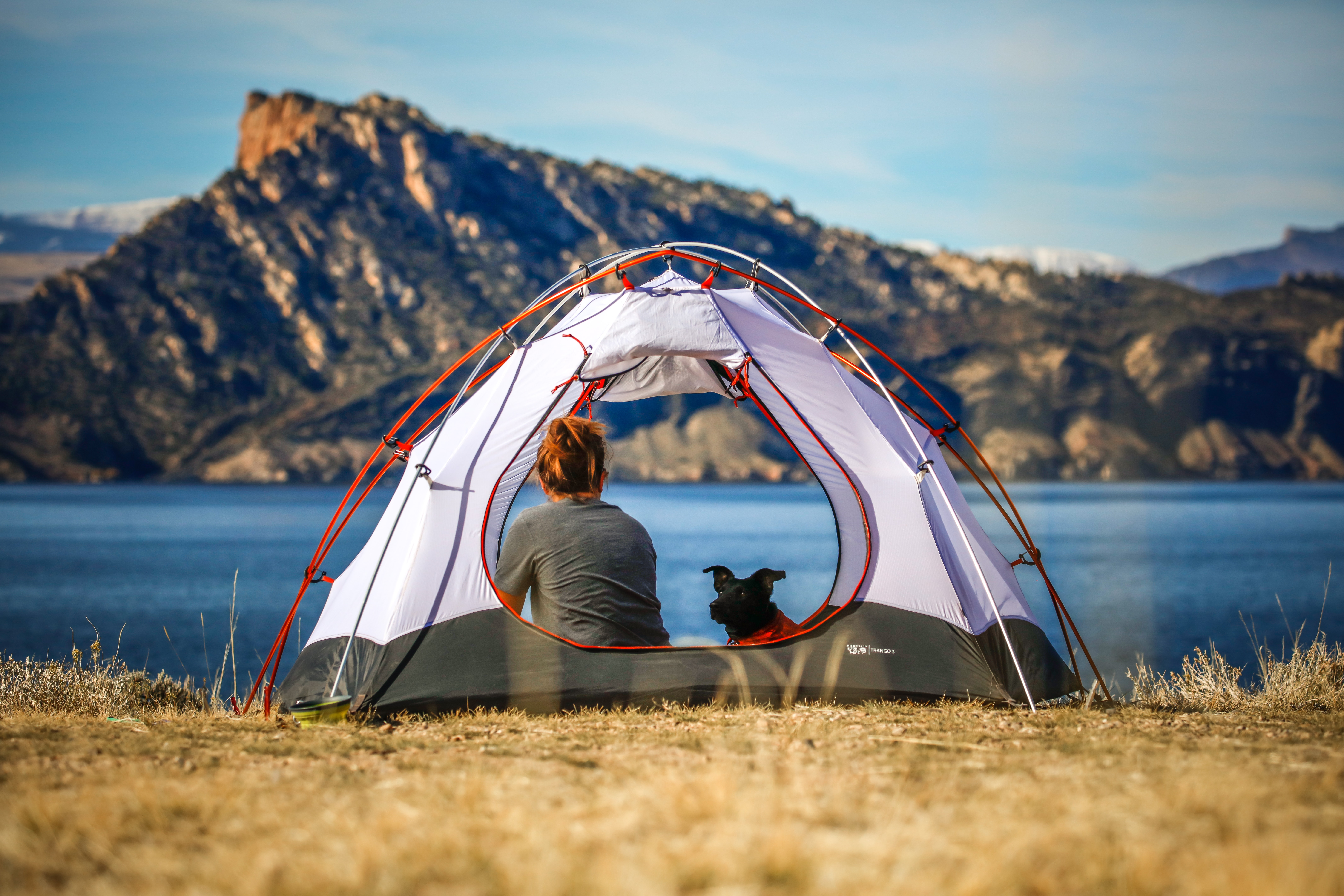 If you have never been camping- you're missing out! The fresh air, campfires and time spent in nature as well as being away from technology for a few days is amazing.
If sleeping in a tent is not for you, perhaps Glamping might be the way to your heart. It is basically the same fun and experience as camping but with but with all the modern amenities you want as an adult (washroom, bed sometimes even a kitchen). Take the time to spend with your loved ones and disconnect from Wi-fi!
2. Go Hiking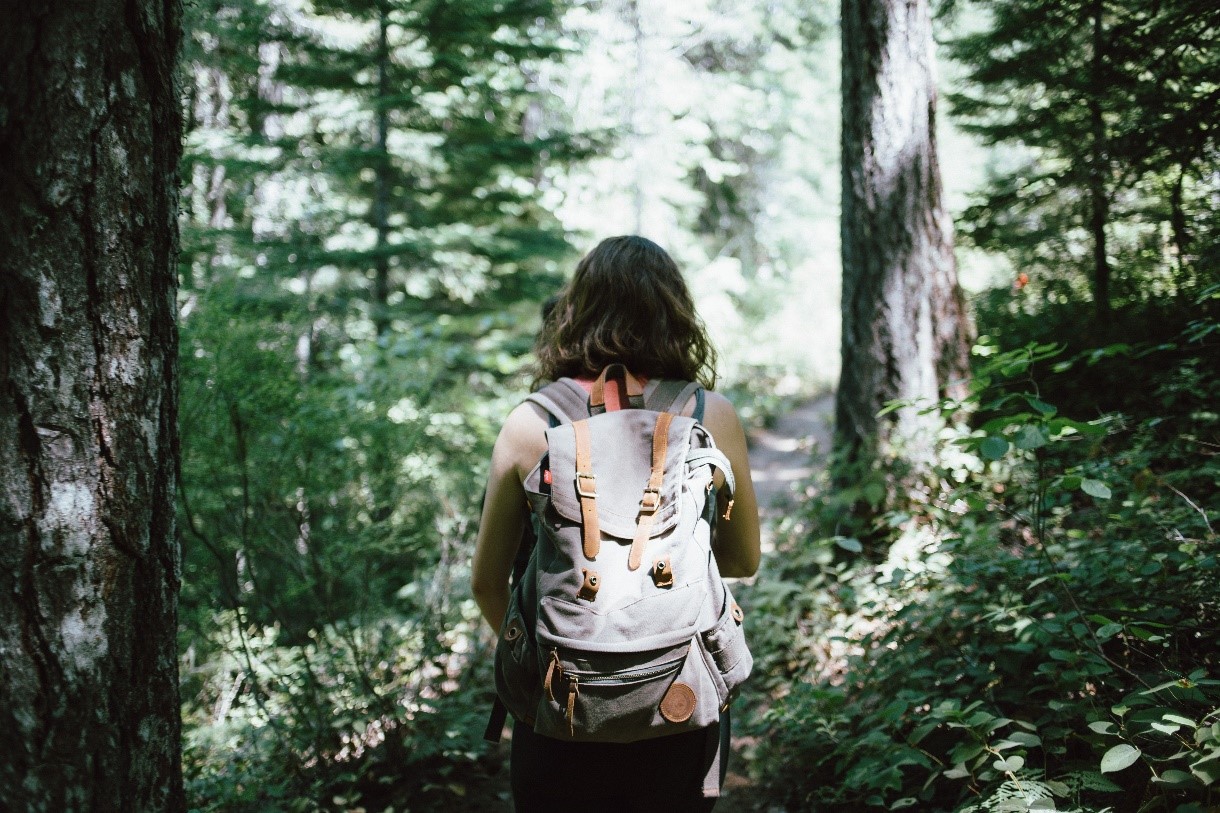 Hiking is one of those activities in which everyone can get involved. Whether you are hiking with kids, seniors or pets, there's always a hiking trail available for beginners.
Tip: Pick a hike that has a nice lookout or waterfall at the end, it makes the sweat and grind worthwhile at the end!
3. Go Swimming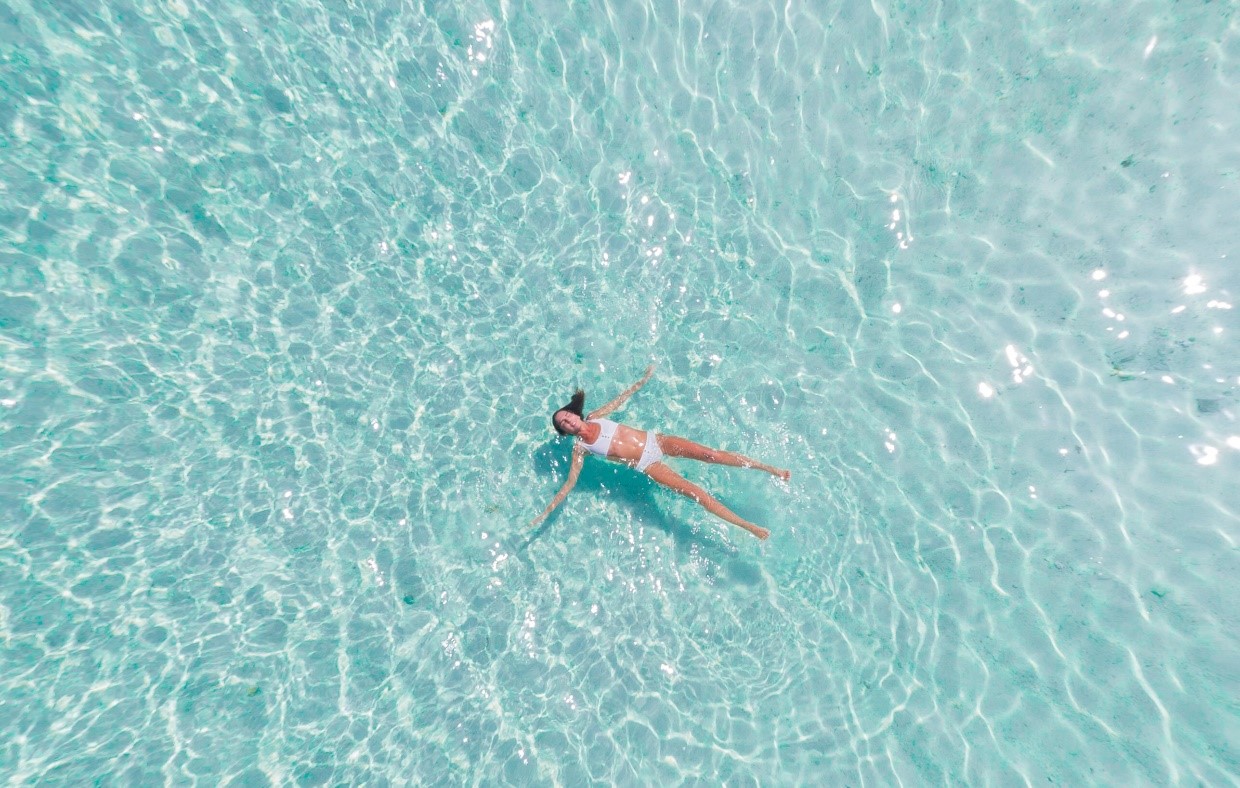 Who doesn't love to get in the water when in scorching hot outside? Swim in local pools near you, lakes or the ocean (which always makes for a great adventure!). Or if you don't feel like getting wet, you always can soak up the sun on the beach.
4. Host a BBQ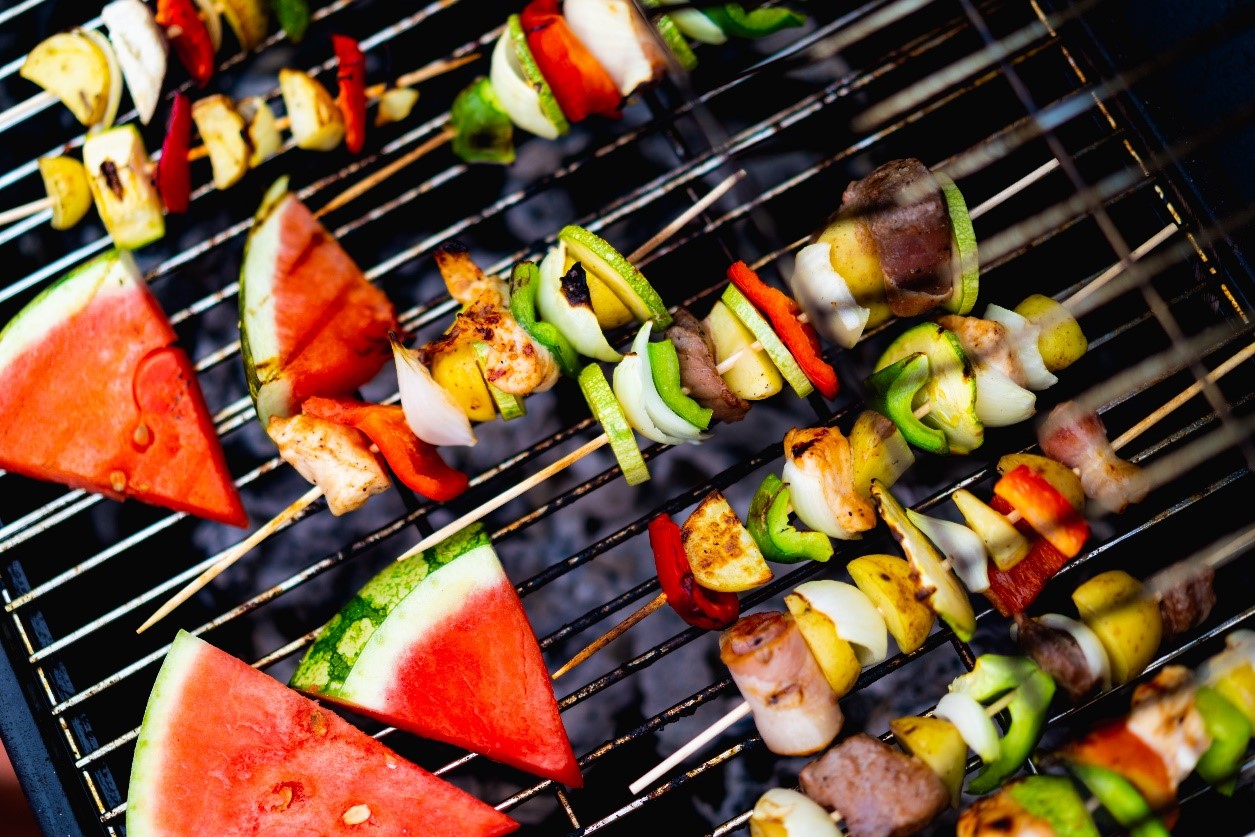 Summertime is definitely BBQ season! Invite your family and friends for a cookout and show off your grilling skills!
5. Take a Road trip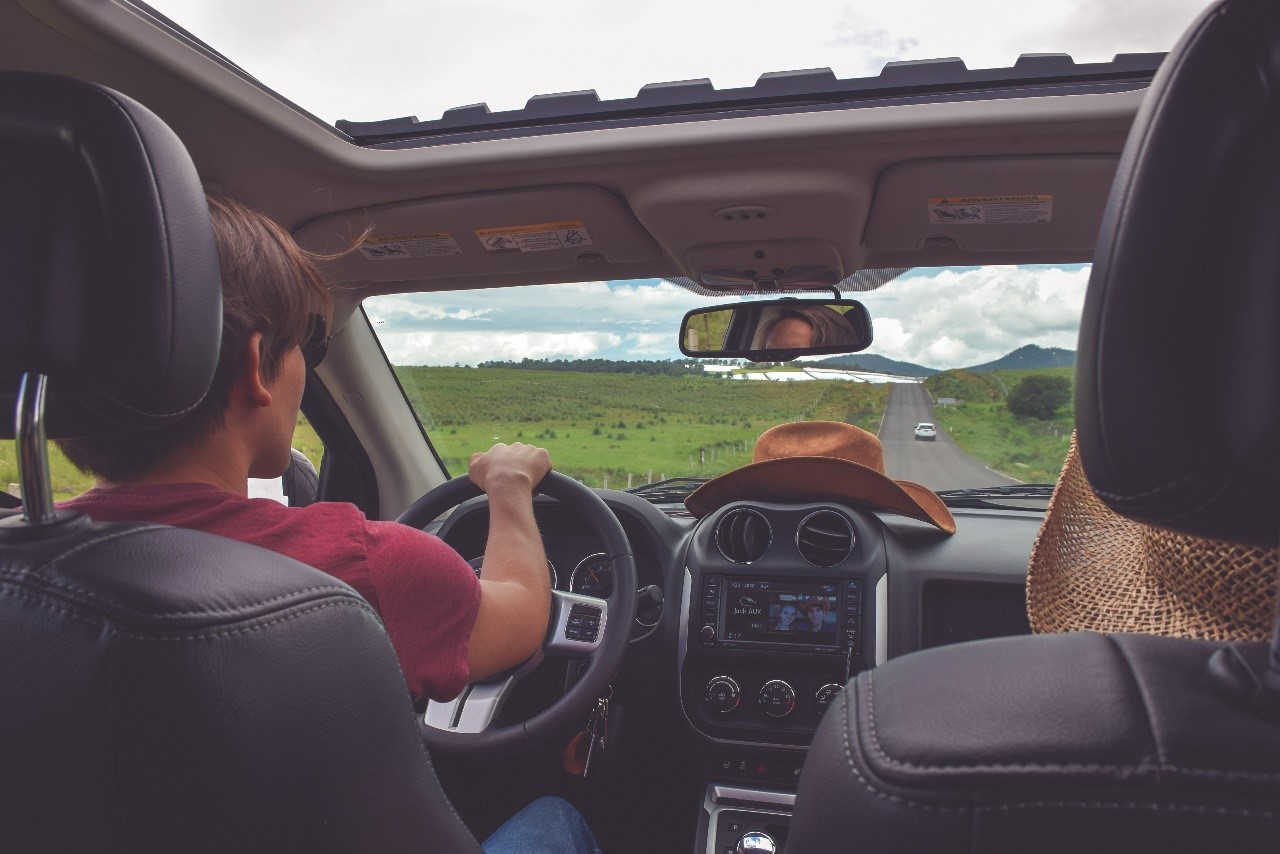 There's nothing like a good Canadian summer trip! We are lucky to live in such a beautiful and picturesque country full of nature, culture and things to see. Pack the essentials, turn your GPS on and hit the road to a destination you have never been to before, it will make for some great stories! Don't forget the most vital part of every road trip – a good ol' fashioned mixtape.
6. Go Biking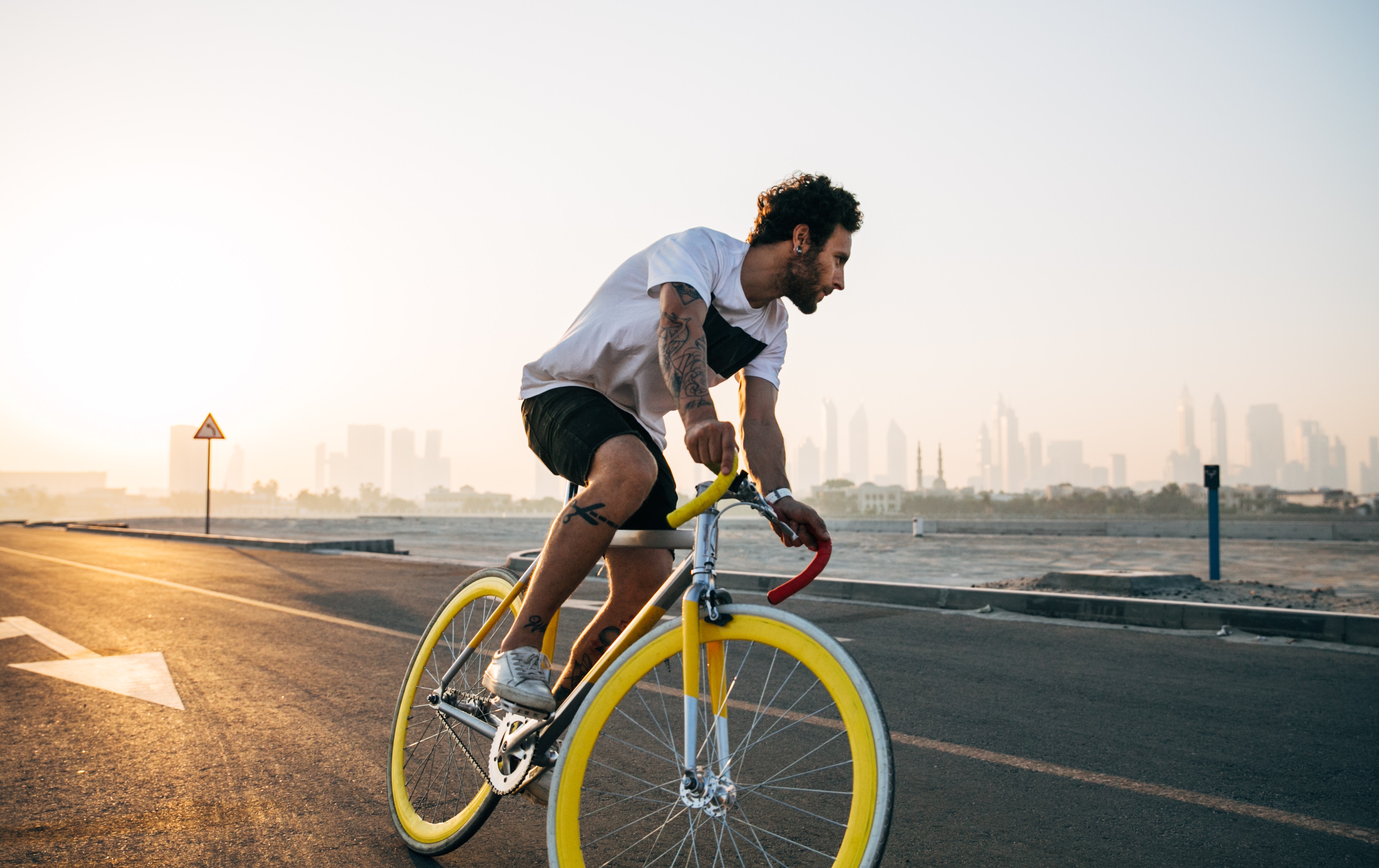 What better time to take your bike out than summer? Gather friends or family and go out for a stroll and enjoy the fresh breeze. Don't have a bike? No problem! Rent one for the day and go explore.
7. Water Sports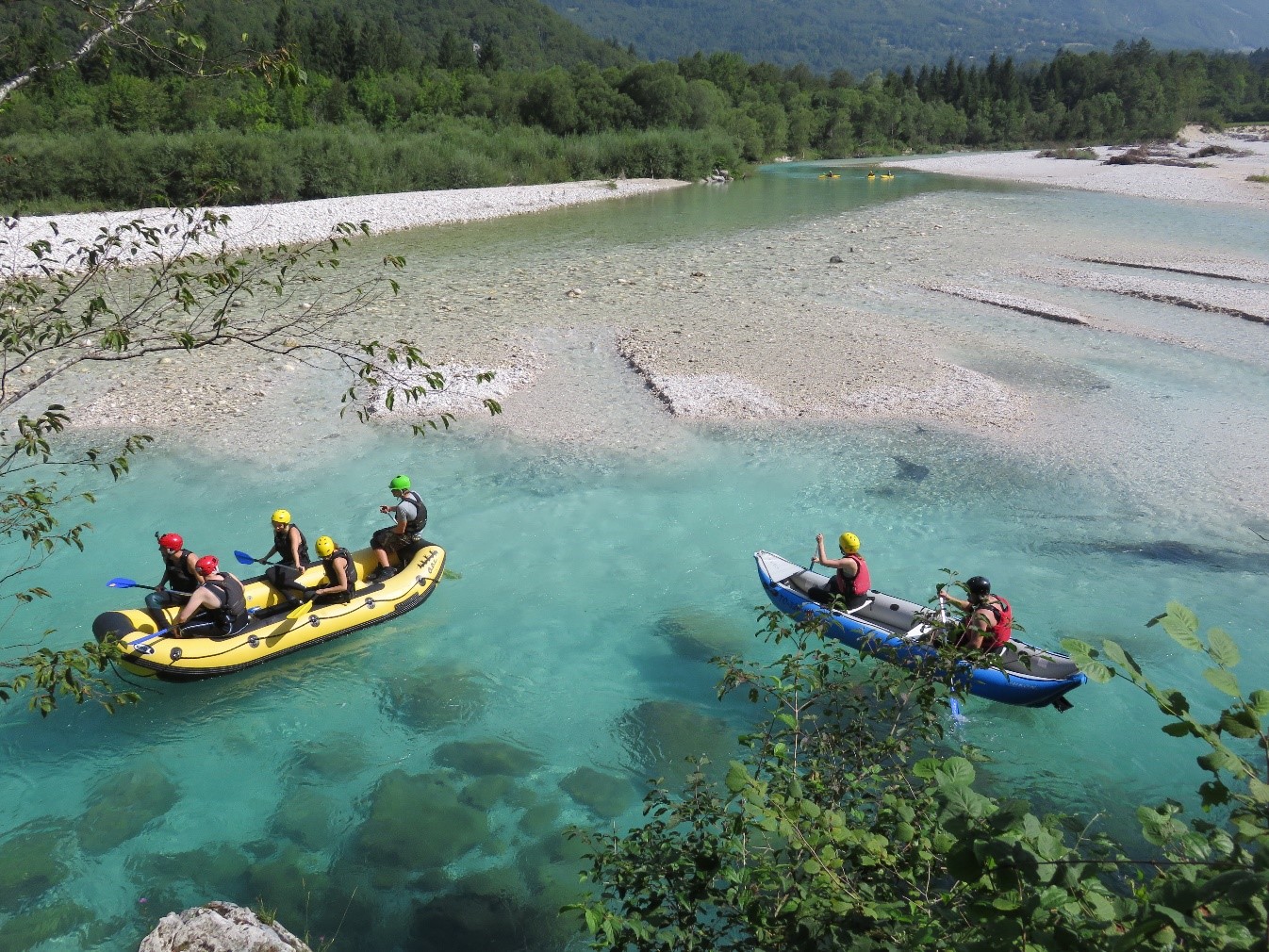 If you are a water lover, this activity will be perfect for you. Some of the best water sports include, water skiing, water rafting, kayaking, canoeing etc. Another great activity to cool off during the summer is going to the water park. It is a great way to spend a day having fun and going down all the slides- totally recommended!
Whether you do one or do them all, we always want to hear from you and see your photos, so be sure to share on Facebook, Twitter or Instagram using #tshirtca. Happy exploring!