Posted by May on 21st Sep 2018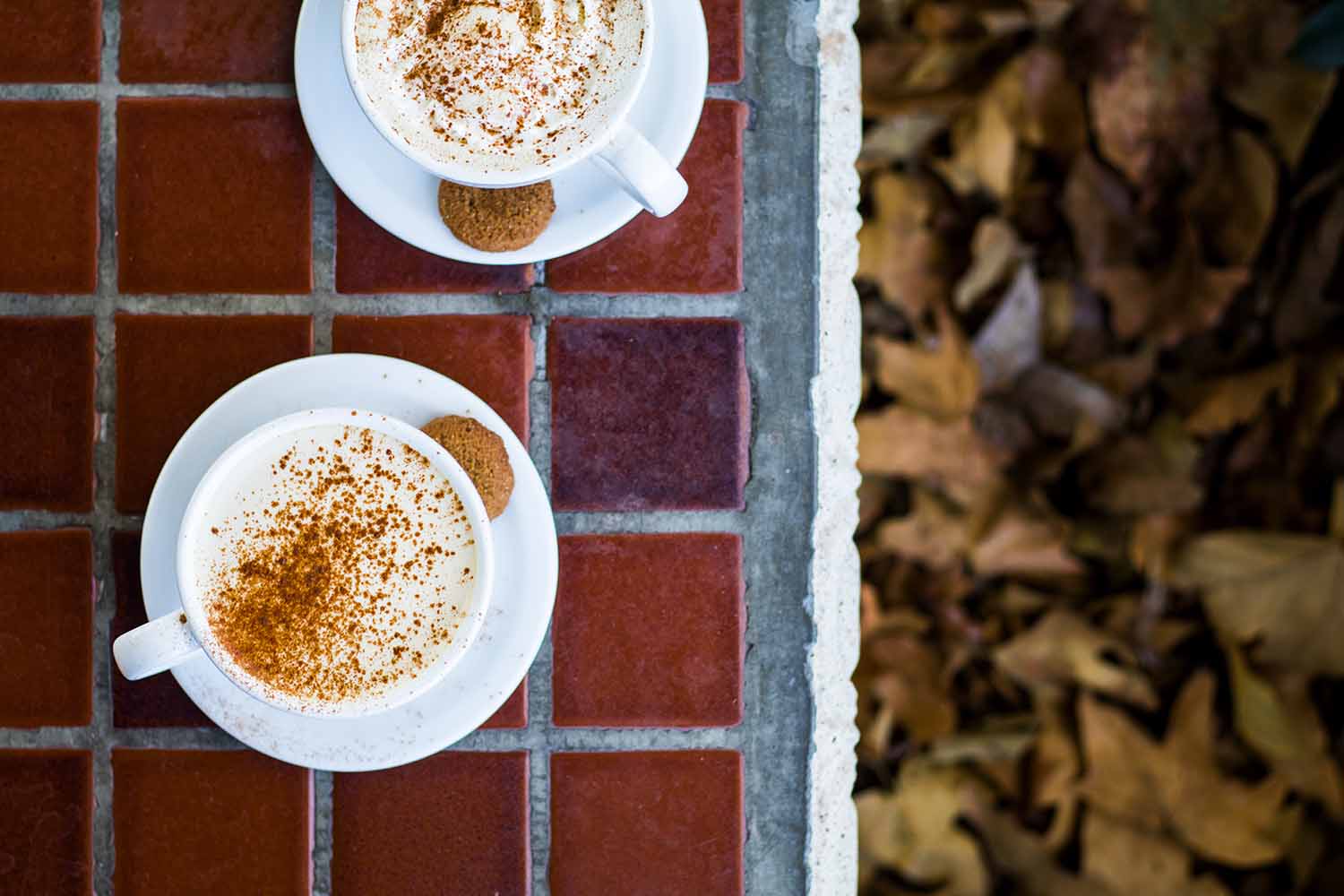 Tis the season to get cozy! Yes folks, it's that time of the year again. At T-Shirt.ca, we're excited for fall fashion because fall is a season where clothes come out to play and create beautiful layers and textures. Are you someone perplexed by the whole concept of fall layering? Well, fret not, the awesome thing about fall is that most of the time, layering clothes—whether you're a seasoned expert or a fashion novice—tends to be a forgiving act.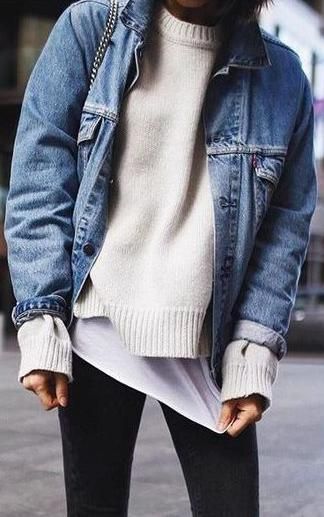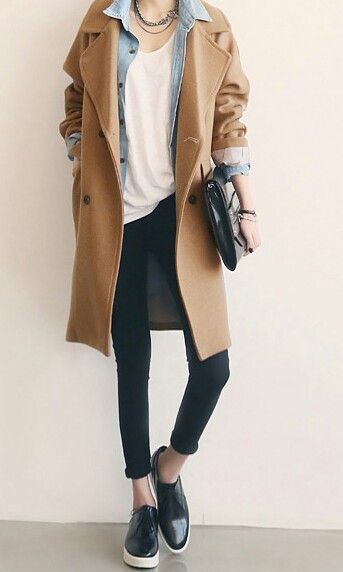 Images courtesy of reducation.ml and www.hercampus.com
So go ahead, don't be afraid to mix colours, styles, and textures.
However, if we were to give some advice about layering, we'd suggest starting off with neutral colours. Neutral colours visually balances out the amount of visible layers and textures. Neutrals such as white, ivory, taupe, gray, and blues are good starting points to play around with. Find these colour selections boring or just not a big fan of neutrals? Try paying attention to the materials and patters of your articles; giving thought to the minute details can add more dimension to your layers.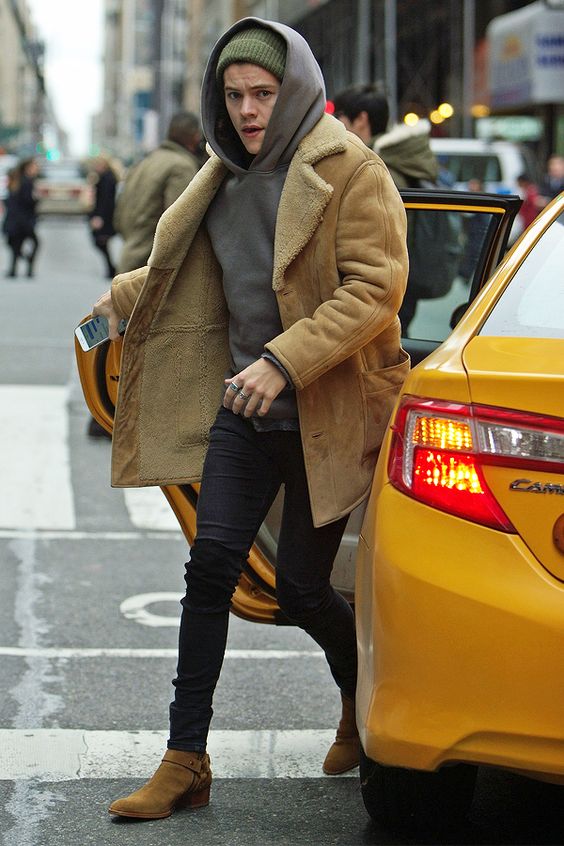 Image courtesy of imgur.com

Take Harry Styles for example, he does a great job at mixing neutrals but also playing with the textures as well. The shearling on his jacket compliments the outer suede of the coat, the toned down earthy green of his ribbed knit beanie offers a subtle pop of colour, these colours and textures compliment the solid gray hoodie. It's clear that the most interesting piece of clothing he is wearing is his shearling jacket; he ties this look together by revisiting the jacket's beige with his suede boots. As you can see, these items are much more interesting when mélanged together.
Of course, there are no hard or fast rules when it comes to fashion. Such as art, sometimes what works for you would be the unthinkable to others. Nothing can come in the way of your own comfort, so as long as you are confident and happy in your clothes, that's all that really matters.
So, you're probably wondering if you have enough neutral staples in your own closet. Well, if you're looking to add a few more pieces to your wardrobe here are a few picks we recommend below!
Gildan G180 Heavyweight Blend Crew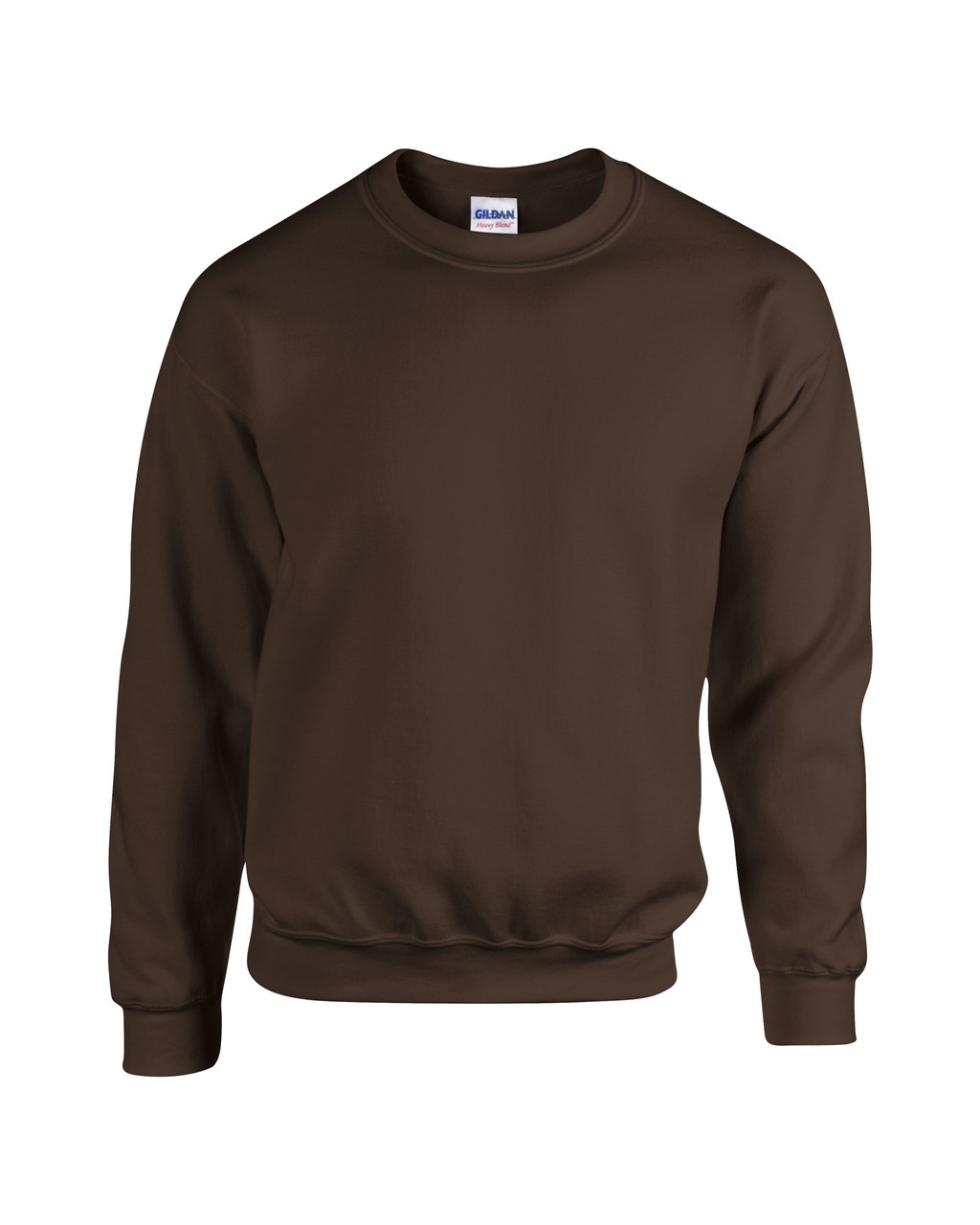 Gildan G240 Long Sleeve T-Shirt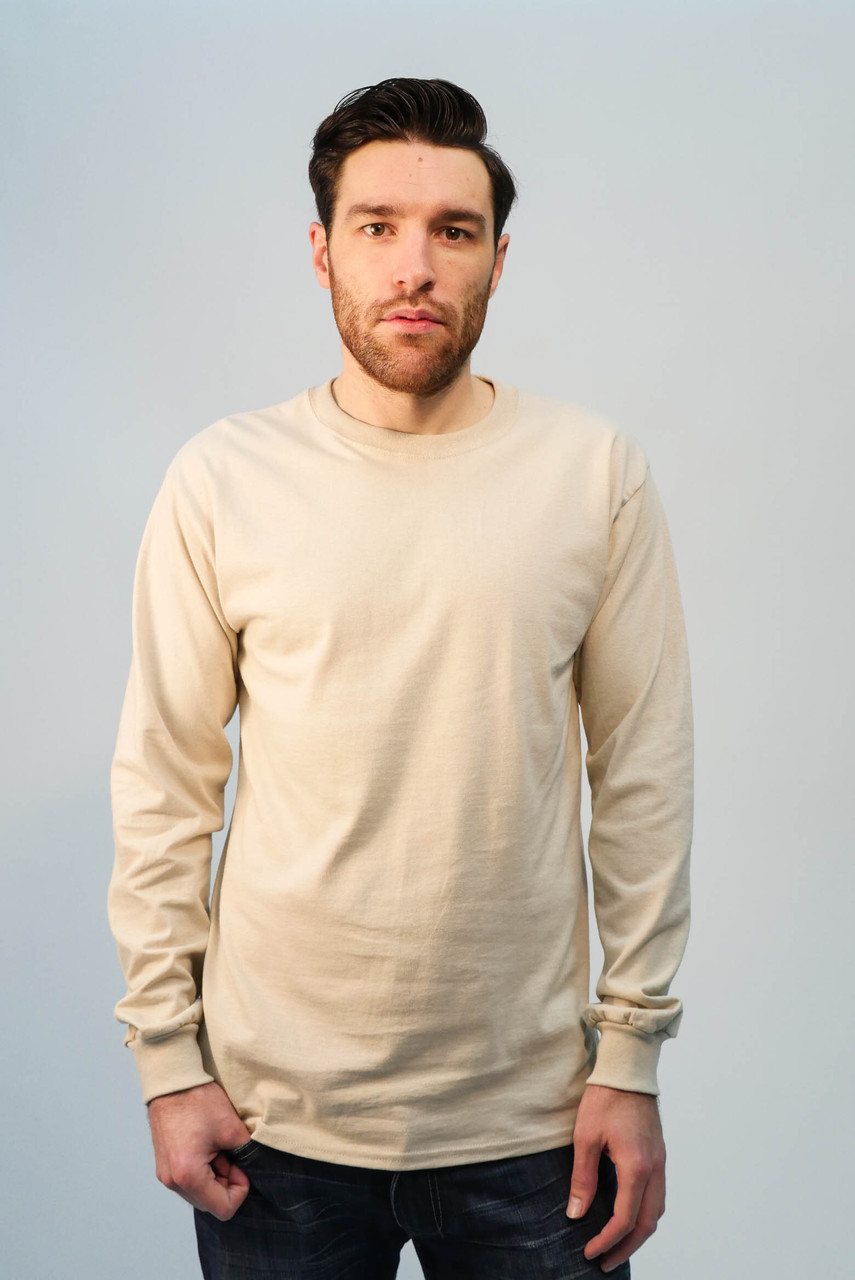 Gildan G18500 Heavy Weight Blend Hoodie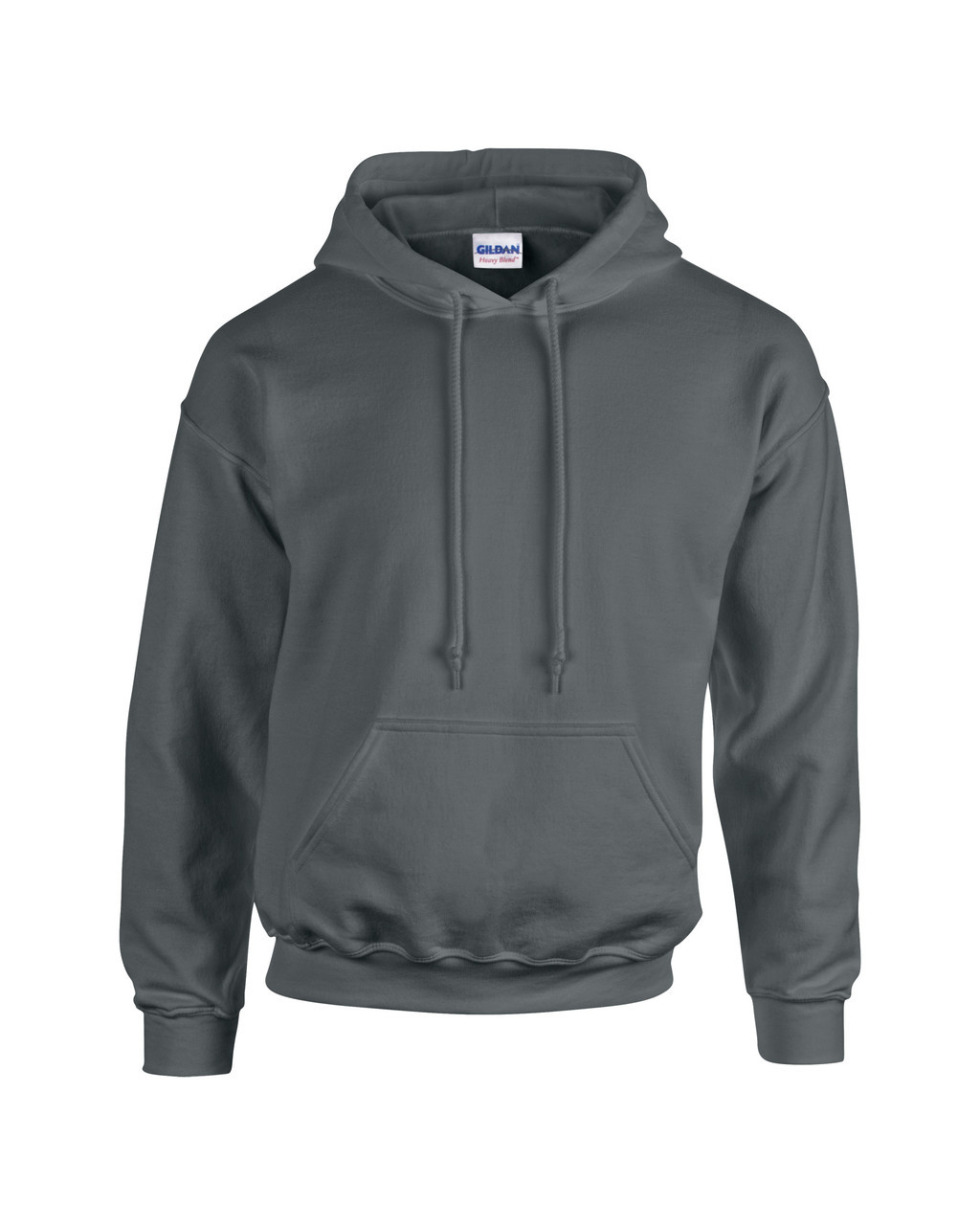 Sportsman SP12 Acrylic Cuff 12" Toque