Posted by Katie on 9th Mar 2018
Today we're going to talk about the elephant in the room. We know you're all thinking it (and don't think we haven't noticed it ourselves…we have). We're tired of denying the truth, so we're just going to come out and say it.
Our current stock of black Gildan pullover hoodies…totally sucks.
Now, we're not here to point fingers and talk about who should-have-shouldn't have. Everyone's made mistakes along the way. Maybe Gildan should have made more. Maybe we should have ordered more quickly. But (and this is the tough part), it's time to lay some hard truth on our customers.
There's more out there than just Gildan.
Phew! That feels good to get that out there. And now the good news: we're here to help!
If you find yourself stuck without your go-to 18500, we've a compiled a few alternatives that are (presently) well-stocked in black. You never know – your next favourite might be among them!
First off: the 3320 by M&O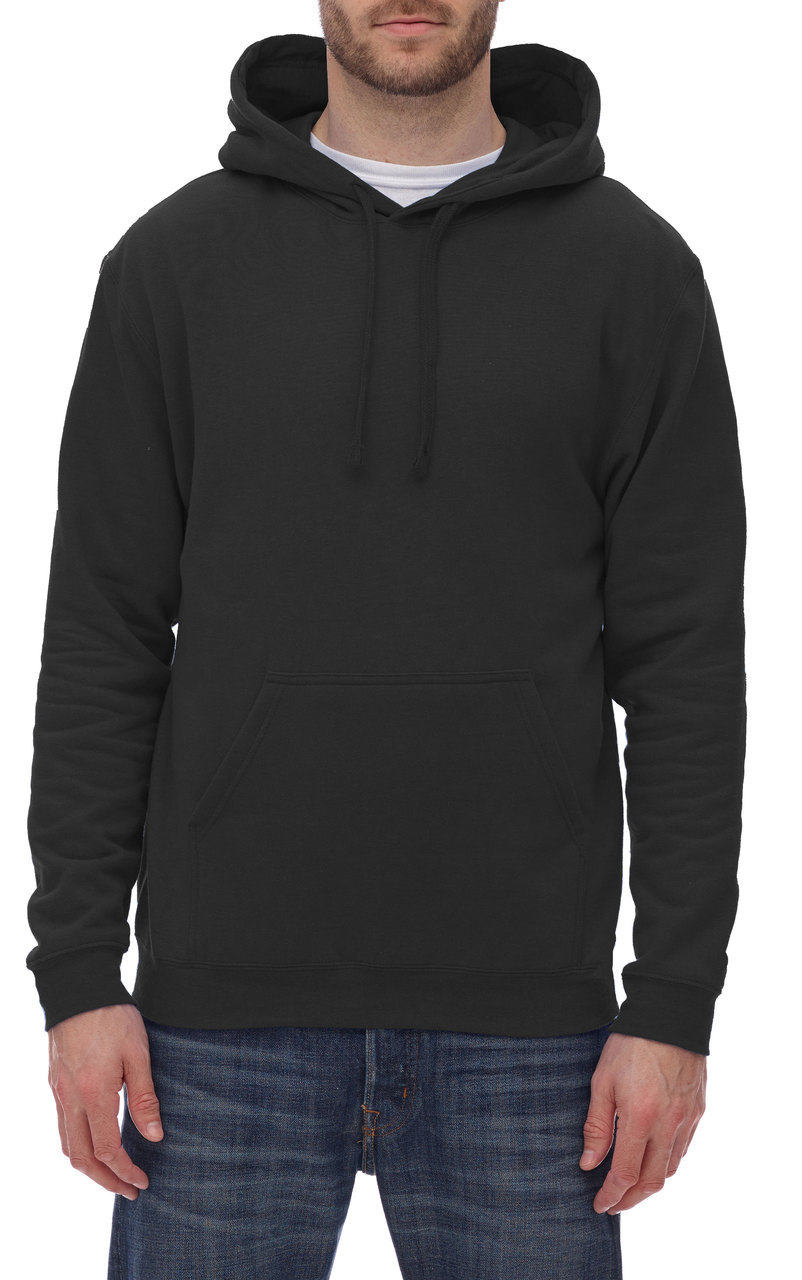 This one is probably to the Gildan hoodie, and in this author's opinion, might even be a little bit better. The inside is super cozy, and the sizing is really similar; the width is essentially the same, but you get a couple of extra inches in the length, which makes for a nicer proportion. Maybe the most important part? It's only about 50 cents different in price.
Number two: the 71500 by Anvil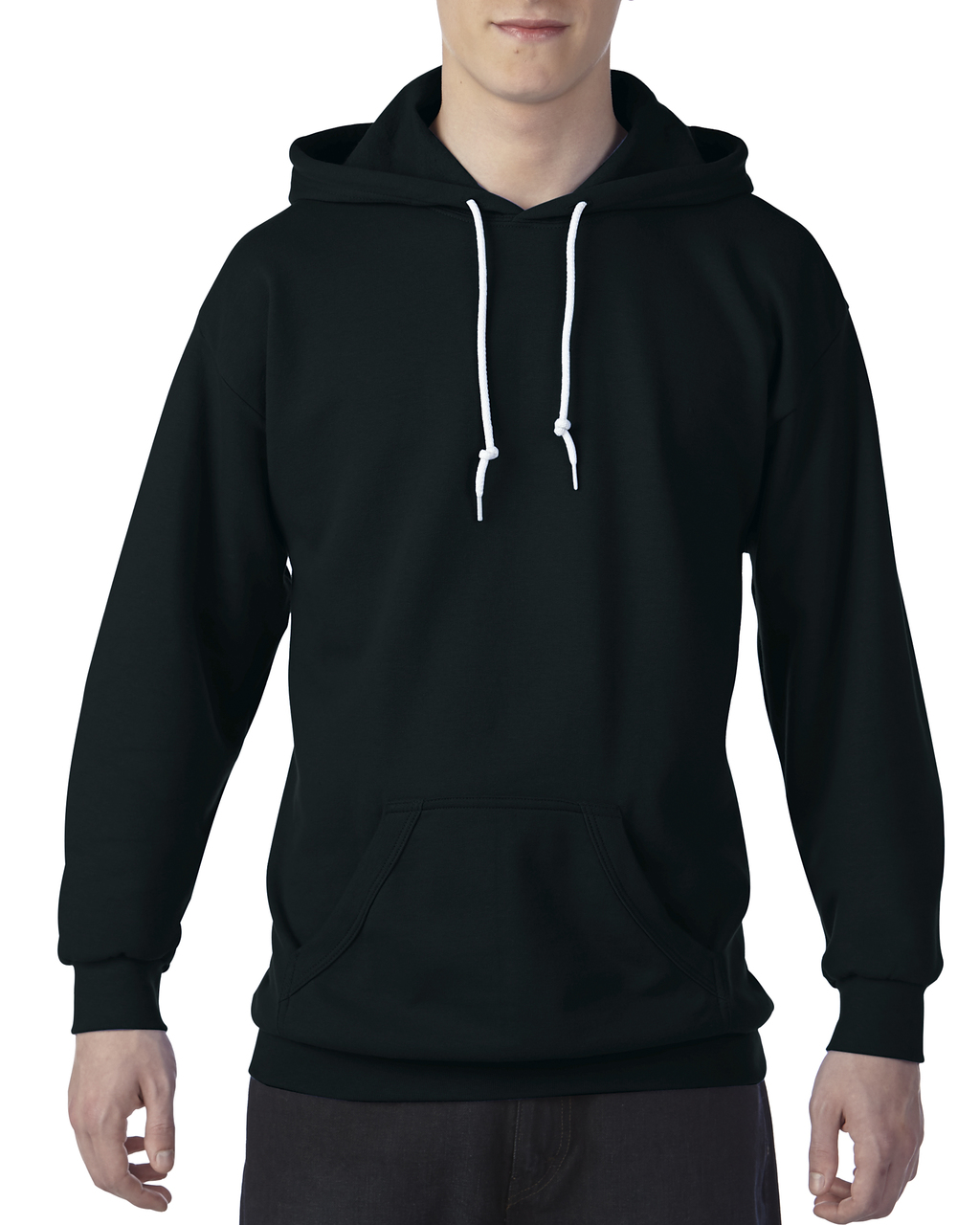 If you can get past the contrast colour drawstring, the value you get with this hoodie is incredible! In the past couple of years, Anvil has really kicked it up a notch with the style and quality of their garments. Minor differences are that it's slightly lighter than the Gildan 18500, has higher cotton percentage (75% instead of 50%), and is about $5 more expensive.
Lastly: the KF9041 by King Athletics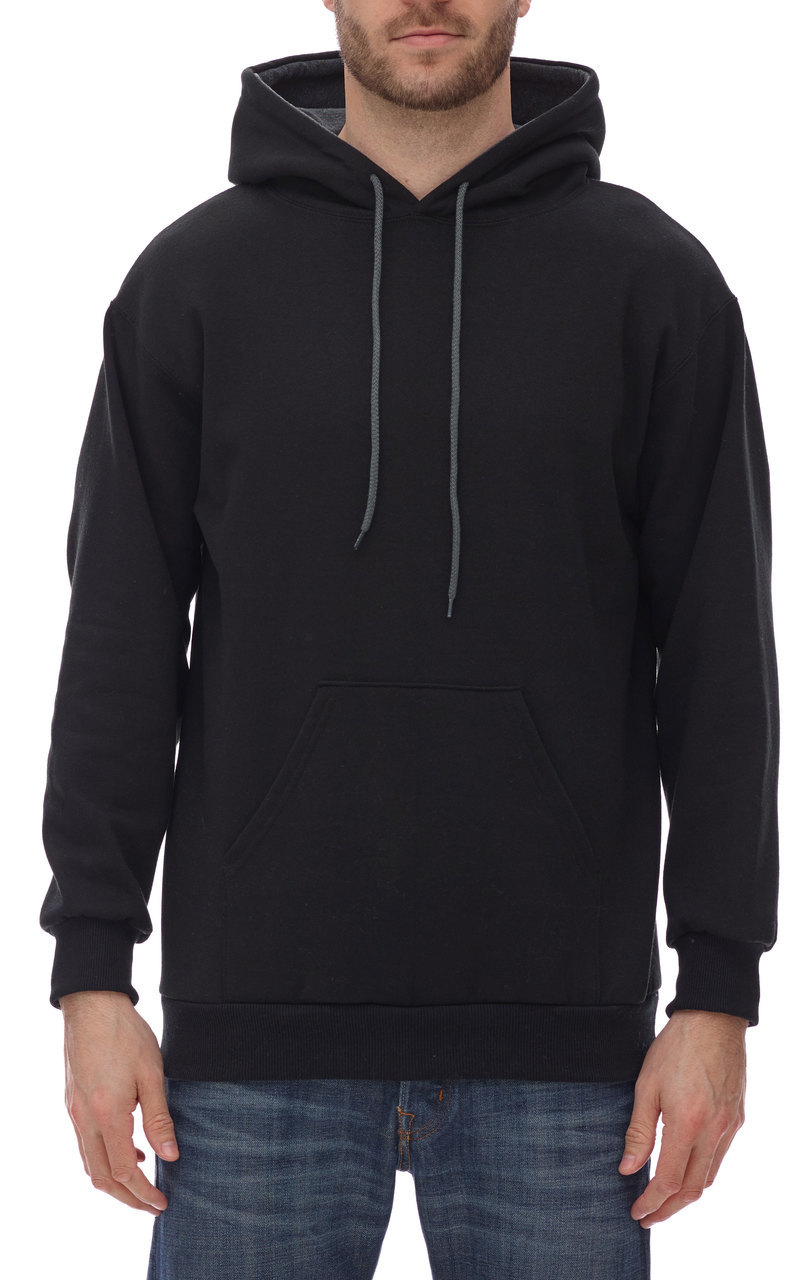 The main selling features of these hoodies is that, like everything else by King Athletics, the garment is completely manufactured in Canada. It's also one of the heaviest hoodies that we sell, weighing in at 15oz over the 18500s 13.5oz. The cotton content is super high at 95%, with only 5% lycra, which is a synthetic fabric similar to spandex. All colour options in this style come with a contrast hood, so the closest to a solid black is the Black/Charcoal. It's definitely pricier than the Gildan options, but if you're looking for a heavy duty sweatshirt that can take a beating, you may want to give it a try!
So while we wait patiently (patiently? patiently.) for more of the Gildan hoodies to come back into stock – which may not be until May at this point – hopefully one of these can help tide you over!
Who knows, maybe you'll find your next "main sleeve" to snuggle up in.