One thing that we've noticed in the fashion world over the last season: camouflage is sure making a comeback (and no one saw that coming…get it?)!
There may be a few skeptics out there (some within our very office), but it's undeniable that we're seeing more and more of that classic army print surfacing. Was it Rihanna behind it all? Do we all just love a bold pattern? Perhaps we'll never truly understand!
So to keep up with what the cool kids are doing, we've recently added a couple of new camouflage styles. Check them out!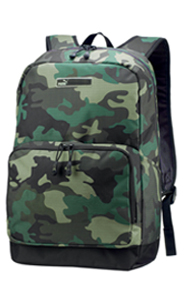 The PSC1004 by Puma is perfect for the student on the go. It's large enough to fit most 17" laptops, with a tonne of extra storage compartments. Buying in bulk for branding? There's plenty of space on both the front and above pockets to put your logo.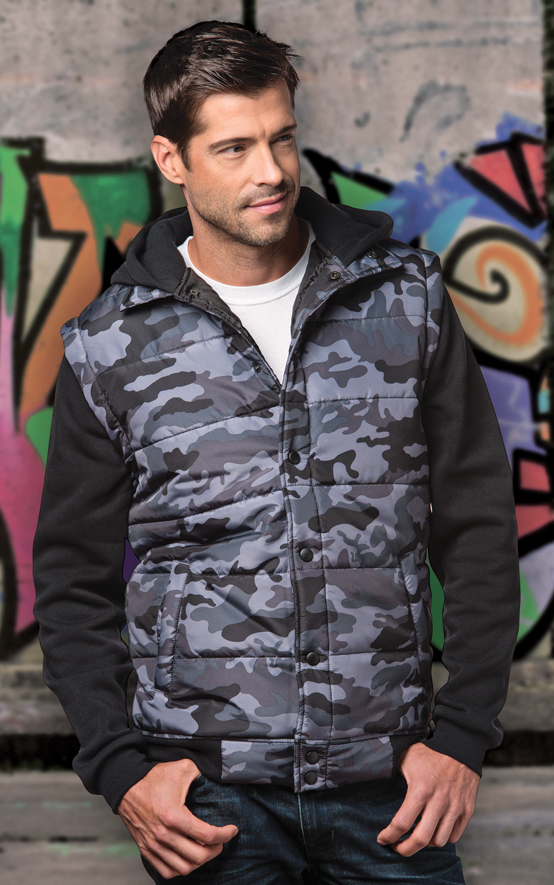 The newest addition to our family of brands, Burnside offers high quality, durable pieces that are made to be high functioning as well as fashionable. This particular piece, the BR8701, is lined with polyester fleece to keep is super cozy. We at T-shirt.ca also appreciate their bringing snap closures back. Who needs finicky zippers anyway?
One of our most frequently asked headwear questions is "Do you carry dad hats?". Now, with Yupoong's new aptly named Classic Dad's Cap, the answer is a search bar away. It comes in a nice variety of subtle vintage colours – but of course, also in this fun camo print.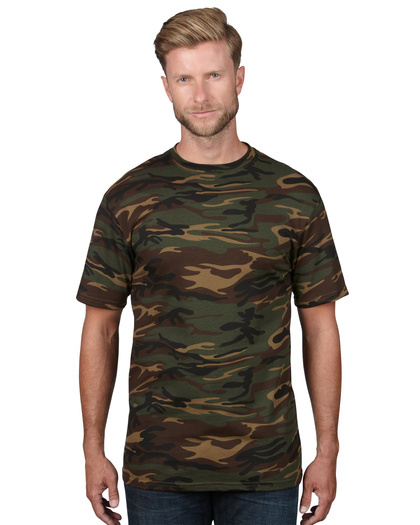 Last but not least, the 939 Camo T-shirt by Anvil comes in not one, not three, but two shades of our favourite pattern (if you don't know what that is by now, just go ahead and CTRL+W your way out of here).
Pro tip: If you're into this look, you can pick up all of these styles on the website for under $100.00.
See you next time!
…or will we?