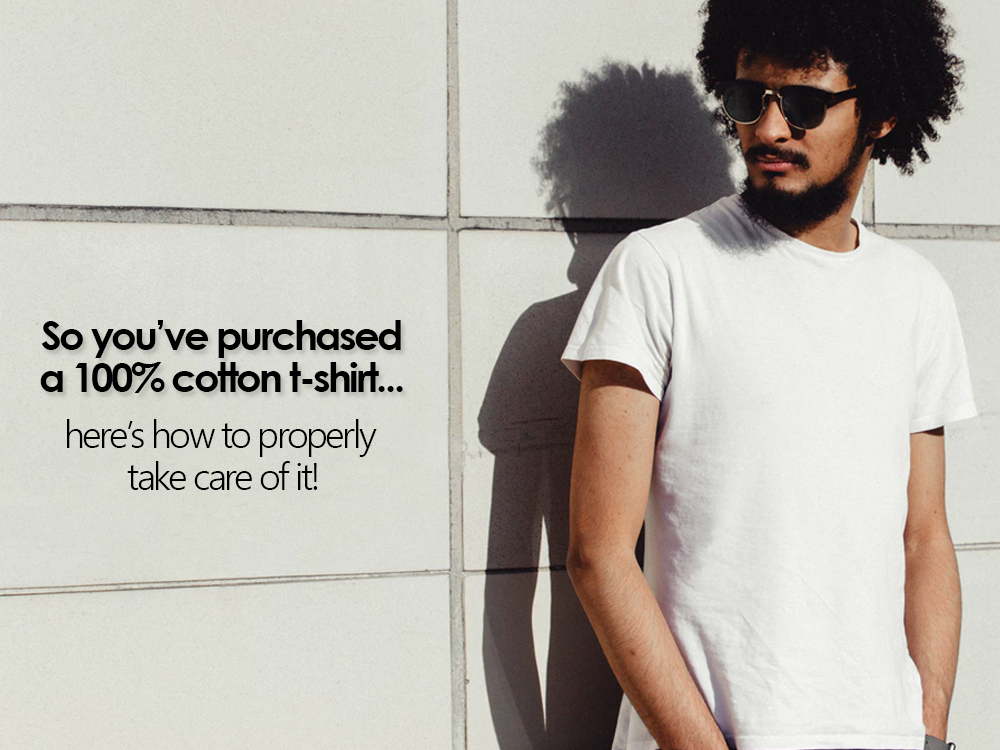 Whether you've purchased the Gildan 5000 or the Anvil 880, there is one thing we all want to avoid: shrinkage. Here are some of our best tips on how to avoid wrinkling and shrinking your 100% cotton t-shirts.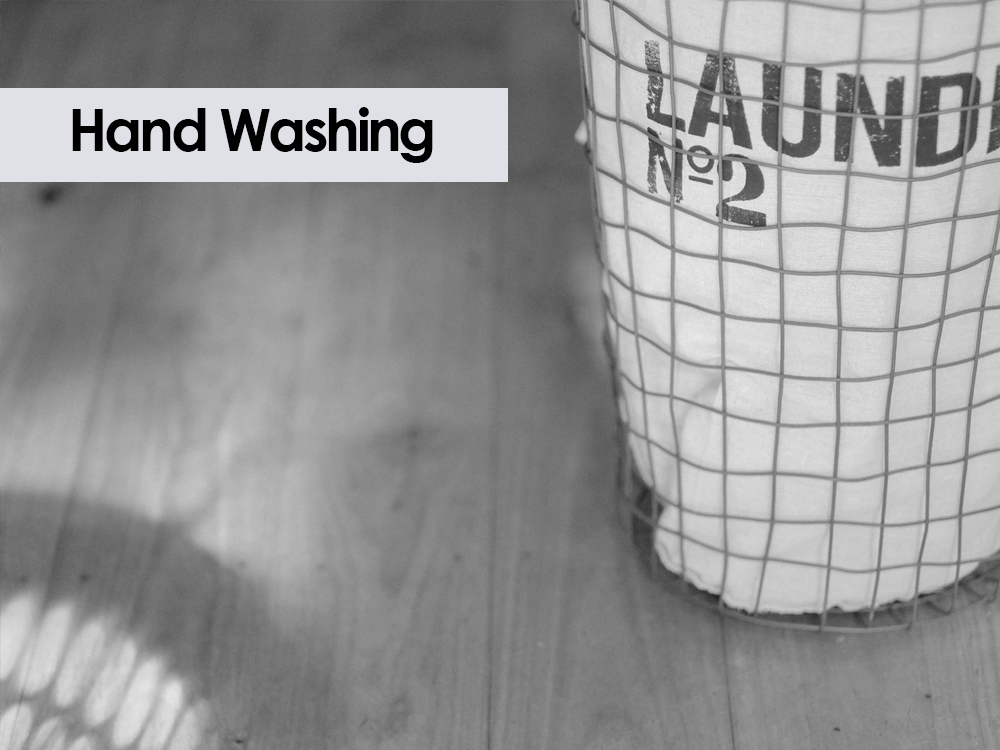 Preferred method for cotton care. Wash thoroughly with warm water and then rinse off with cool water.
Remember...
Heat + Cotton
= shrinkage.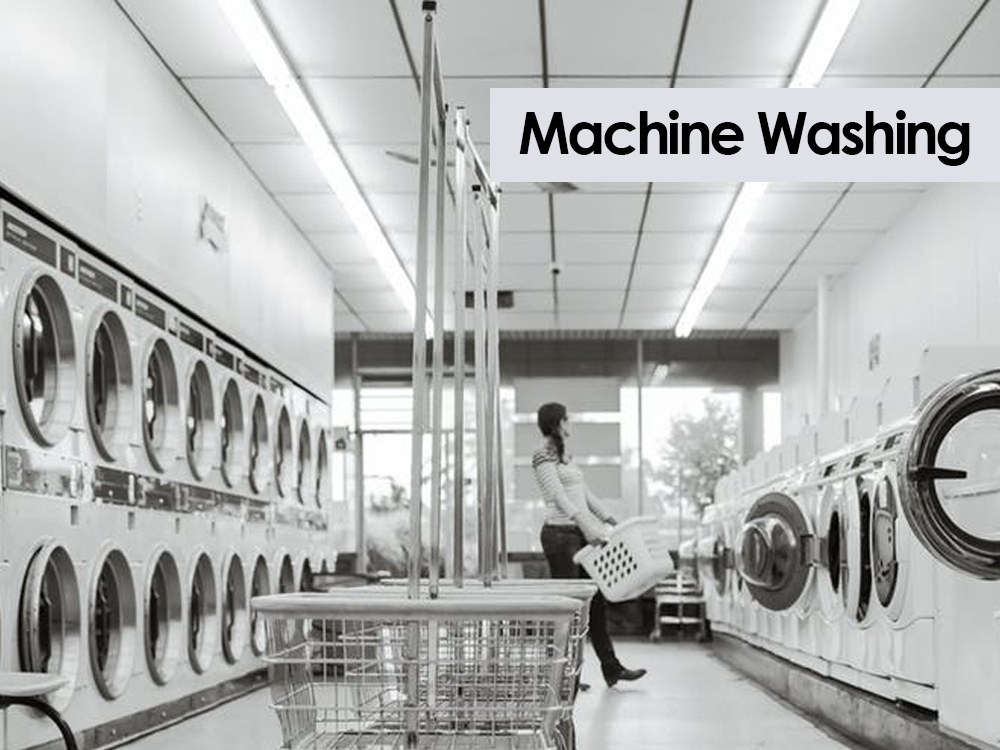 Always use cold water on the delicate cycle.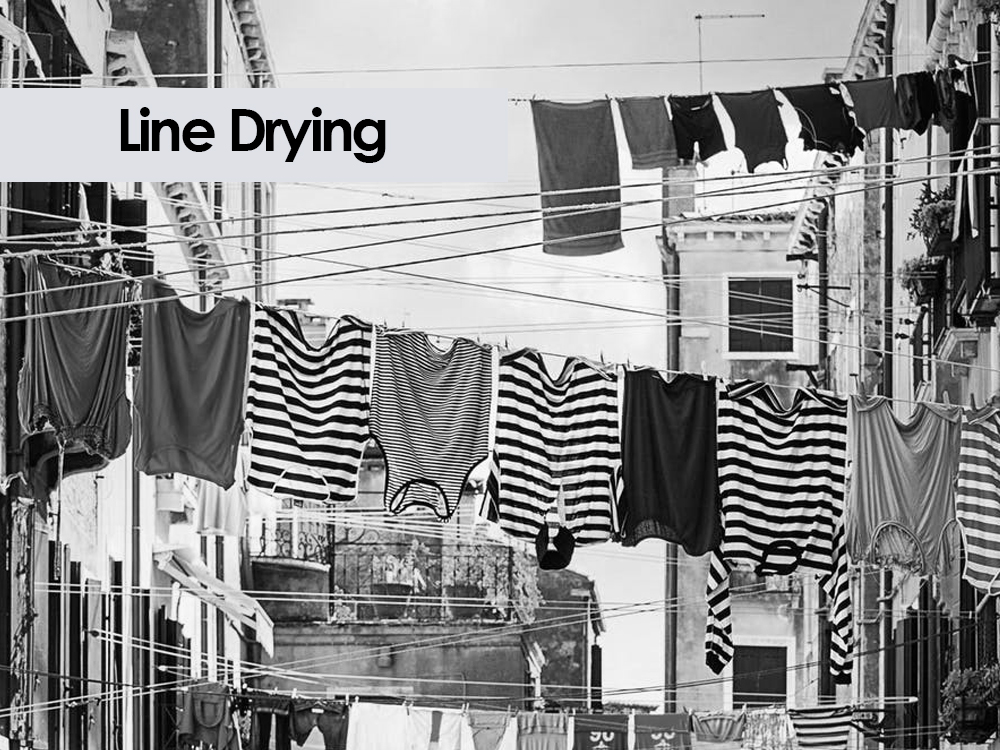 Hang dry using a clothing line to prevent shrinkage and wrinkles. If planning to use a machine, dry on a low or no-heat setting until they're damp dry and then continue to air dry.