Posted by May on 9th Oct 2019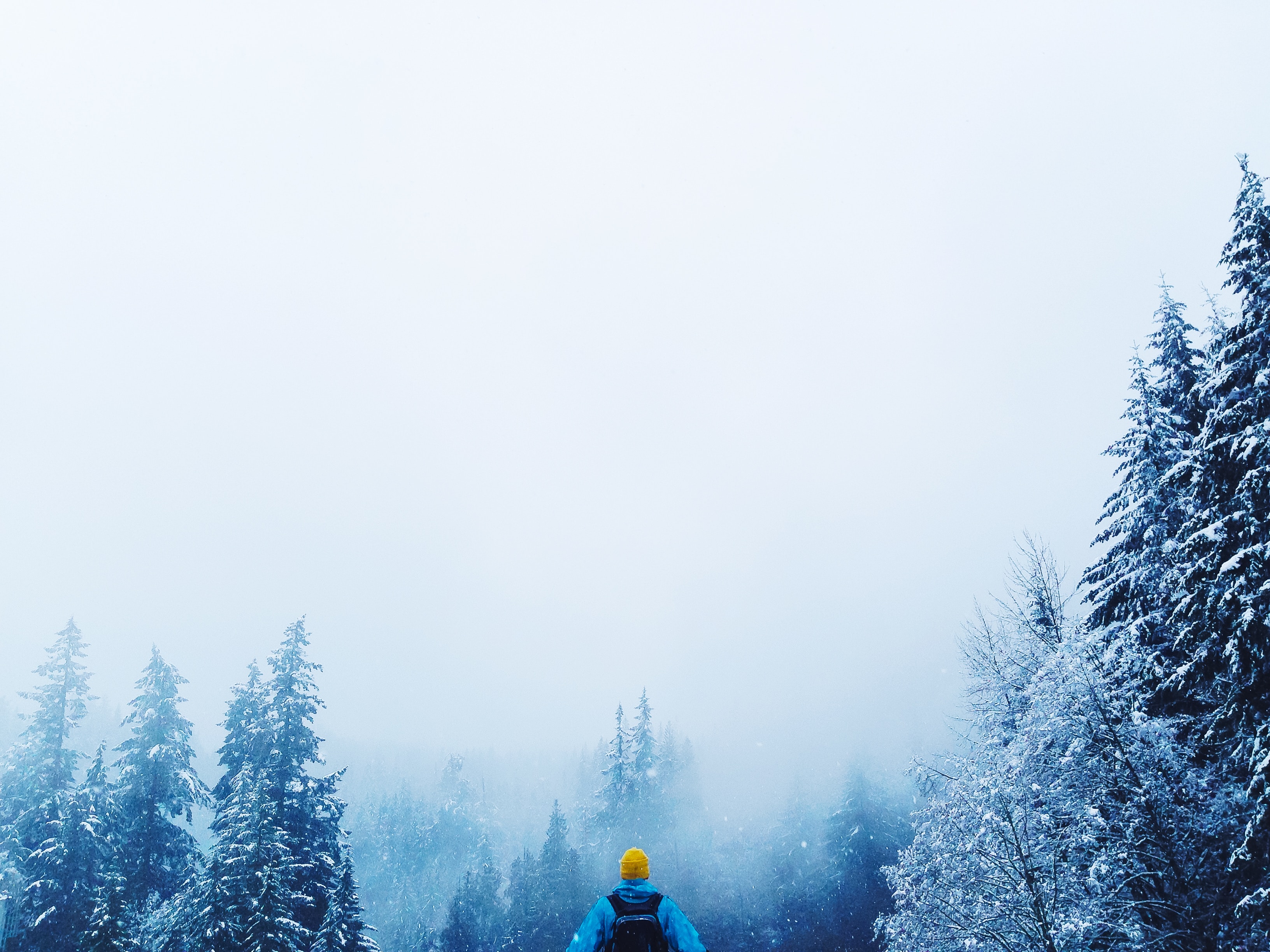 Fall is here which means winter is not far behind.
So you've come to T-Shirt.ca to browse our blank t-shirt collection, but did you know that we also carry accessories as well? Backpacks, belts, socks, and yes, even toques!
Since we're approaching colder weather, it's only appropriate that we talk about all things toque.
What's New?
Check out the Champion CS4003 Cuffed Ribbed Knit Toque, it's the latest addition to our site and we personally love the unique colour selection it offers such as pastel pink to the heathered colours such as gray and a deep forest green. This toque does have a Champion "C" logo on the front, so if you're planning to include a logo of your own, you may way to consider a few other toques we have as an alternative below.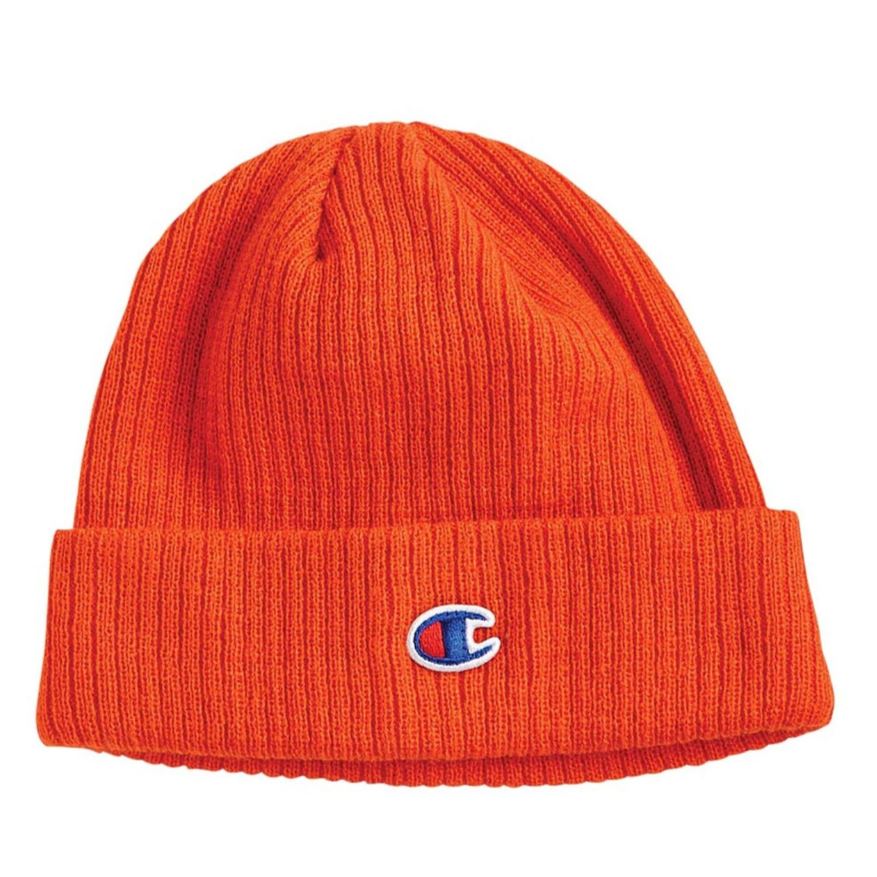 Your Logo, Front and Center
With over 10 awesome colours to choose from, wear this Sportsman Acrylic Cuff 12" Toque with the cuff, or unfold it for a slouchy style! What's awesome about this toque is the liberal fold, giving you ample room for your logo or art work. This toque also comes in colour-blocking options as well which gives your logo on the fold an extra pop!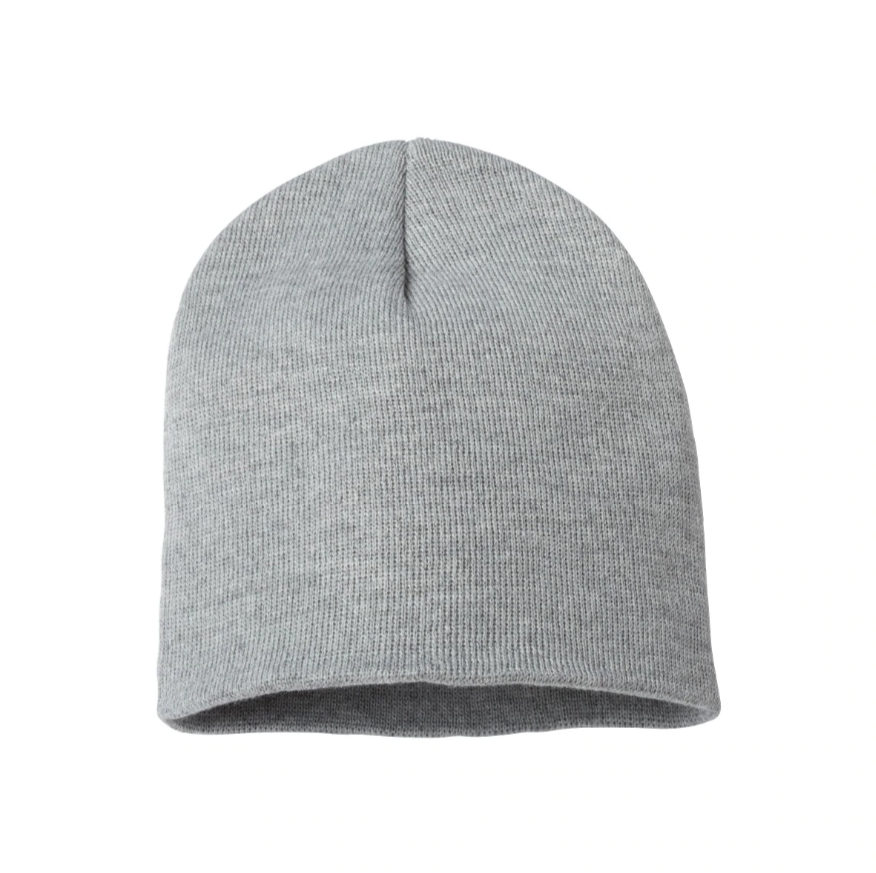 Another great toque perfect for custom work is the Sportsman SP08 Acrylic Knit 8" Toque. This one is similar to the Sportsman Acrylic Cuff 12" Toque, but is shorter by 4 inches because it doesn't have a fold. Without the fold, this toque is perfect if you want a smooth blank canvas for your logo.
If you're feeling the ribbed texture of the previously mentioned Champion CS4003 Cuffed Ribbed Knit Toque, you may want to consider the Sportsman SP90 Chunky Knit Toque if you're aiming for the classic knit look. Similar to the Sportsman Acrylic 12" Cuffed toque above, it is also 12 inches which allows for a fold for your logo.