Summer is here which means it's t-shirt season! Over the years, t-shirts have become a staple item in everyone's wardrobes. Their versatility means you can dress them up or down, depending on how you stylize and accessorize. A t-shirt can break or make a first impression, so it is important to find the right one for you and your body. Here are 3 of our favourite t-shirt styles of this summer:
---
1. Crewneck T-shirts
This style is the universal t-shirt look. Its versatility makes it easy to layer and style for every occasion. Crewnecks are great for people who have sloping shoulders as the circular neckline creates the illusion of a broader build. Because of its simple classic fit, this t-shirt works on most body types.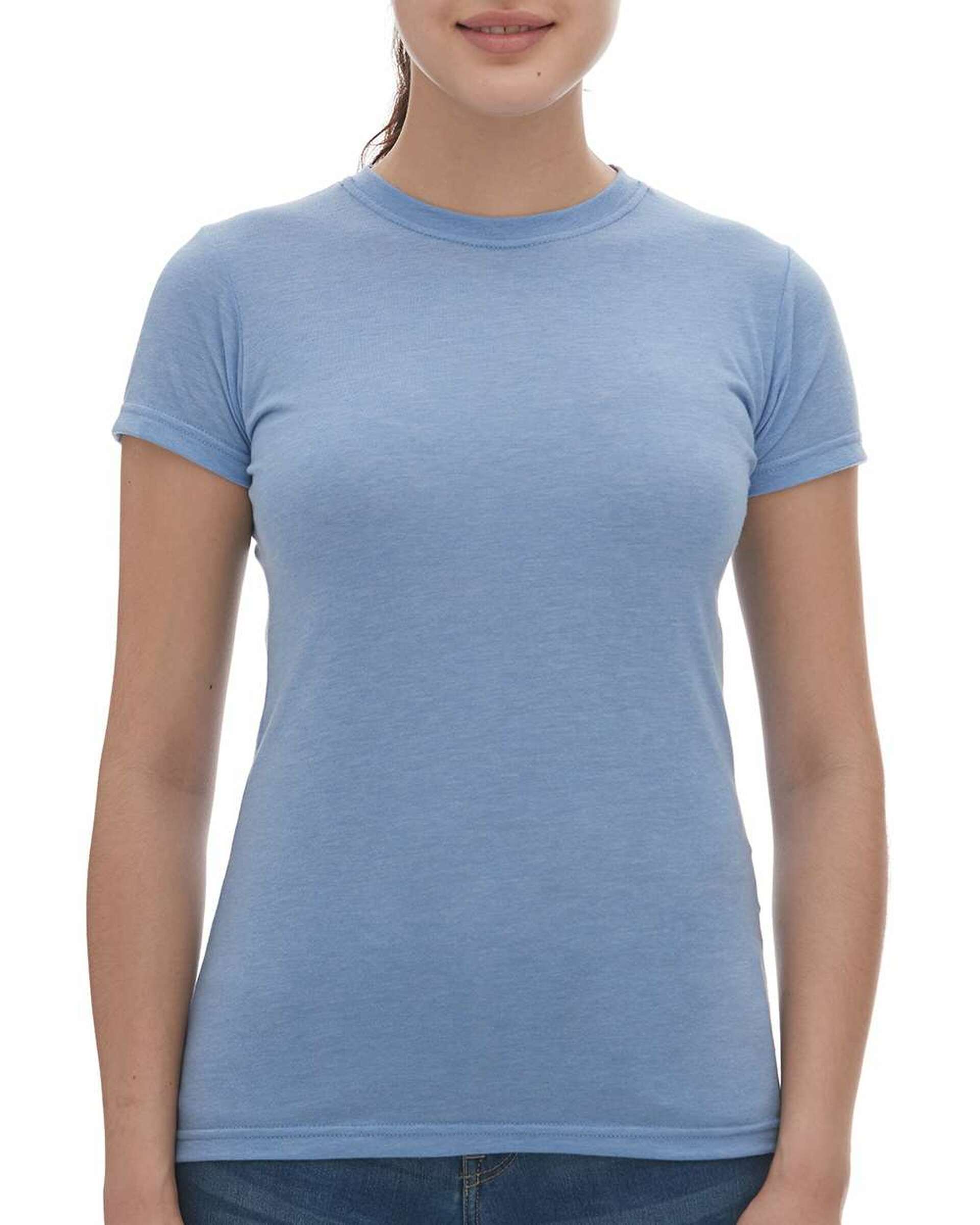 .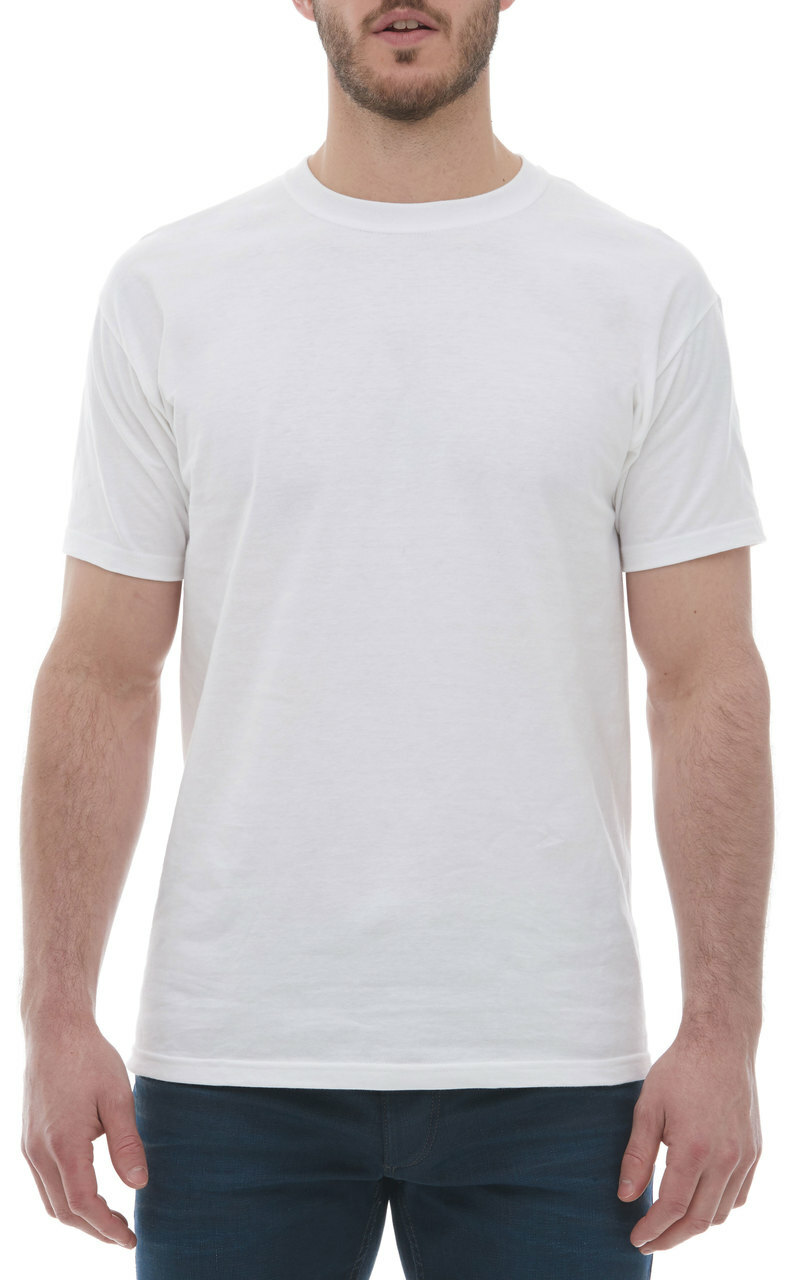 3540 M&O Ladies Blend T-shirt 4800 M&O Gold Soft Touch T-shirt
$4.30 $3.35
---
2. V-neck T-shirts
V-necks are great for people with broader shoulders and shorter necks. The V design draws attention away from the chest to the center, elongating the neckline and creating an illusion of more narrow shoulders, and slimmer face. V-neck t-shirts are usually more slim fitting, therefore making you look more muscular and toned.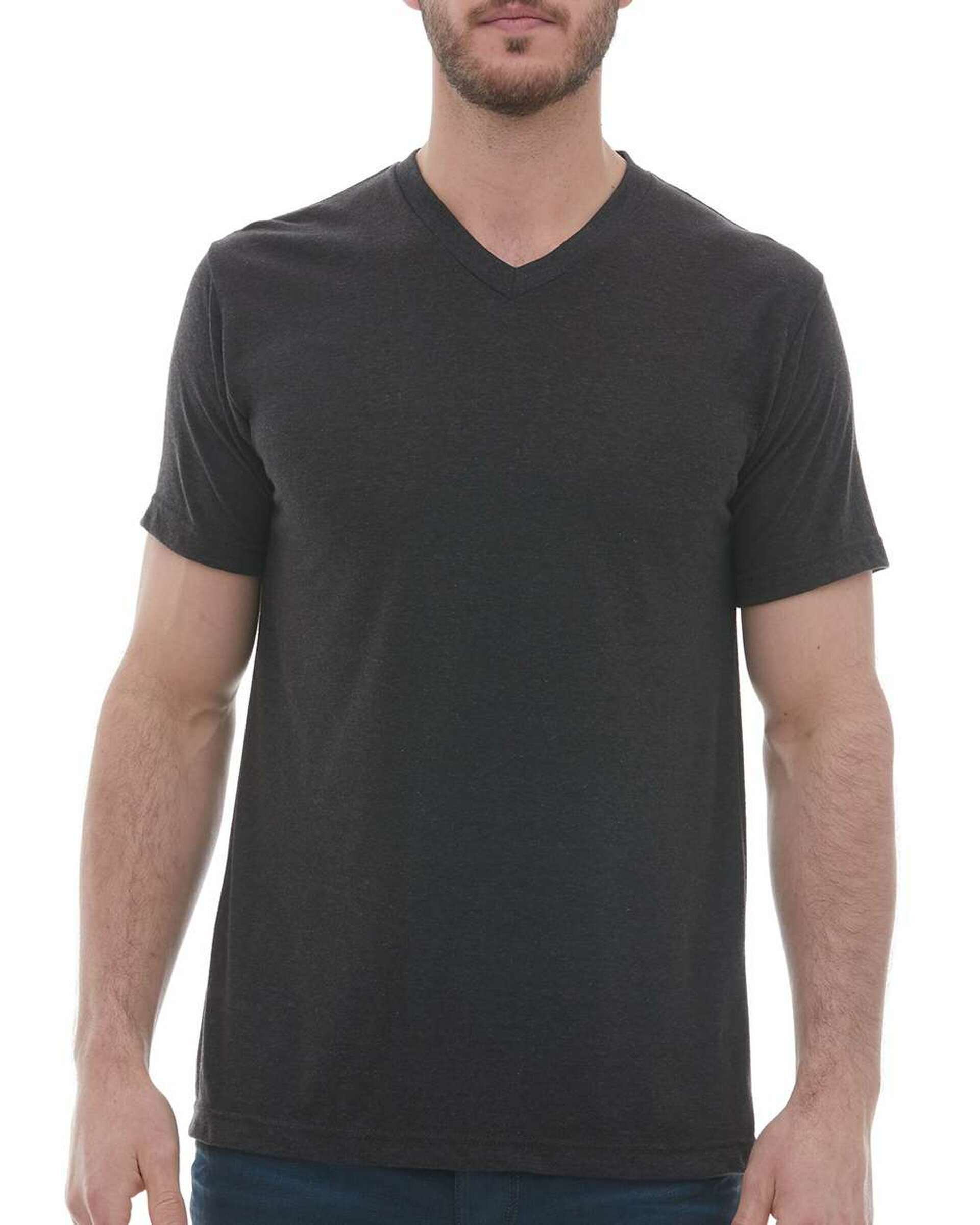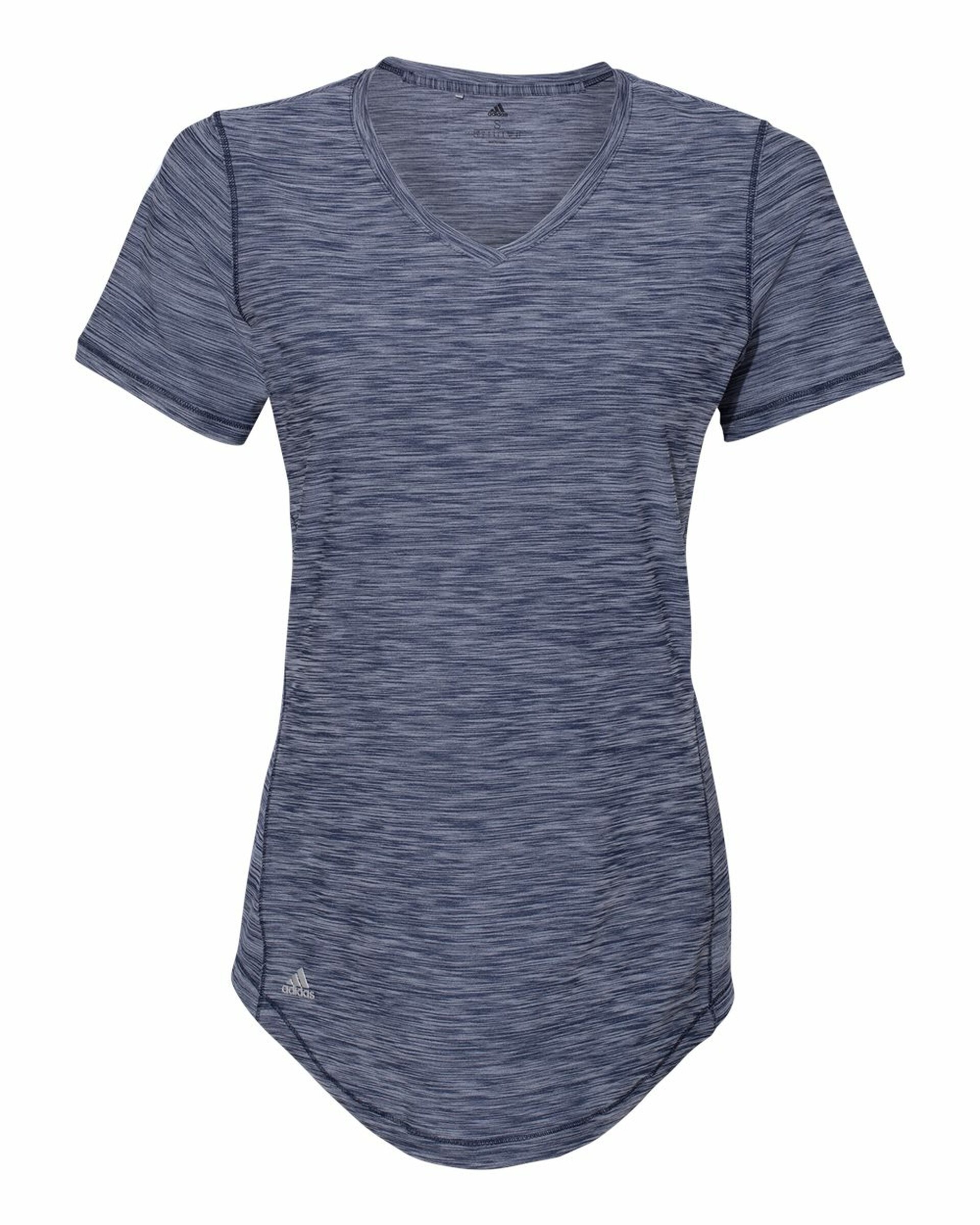 3543 M&O Fine Blend V-Neck T-shirt A373 Adidas Women's Melange Tech V-Neck T-shirt
$5.61 $22.81
---
3. Polo T-shirts
We love how versatile polo shirts have become over the years. Previously they were mostly seen on the golf course because of their moisture-wicking fabric that kept players cool on the field. However, now polos have become more common in workplaces and for dressing up. Their collared design makes it great for classier occasions when a t-shirt look is seen as too casual.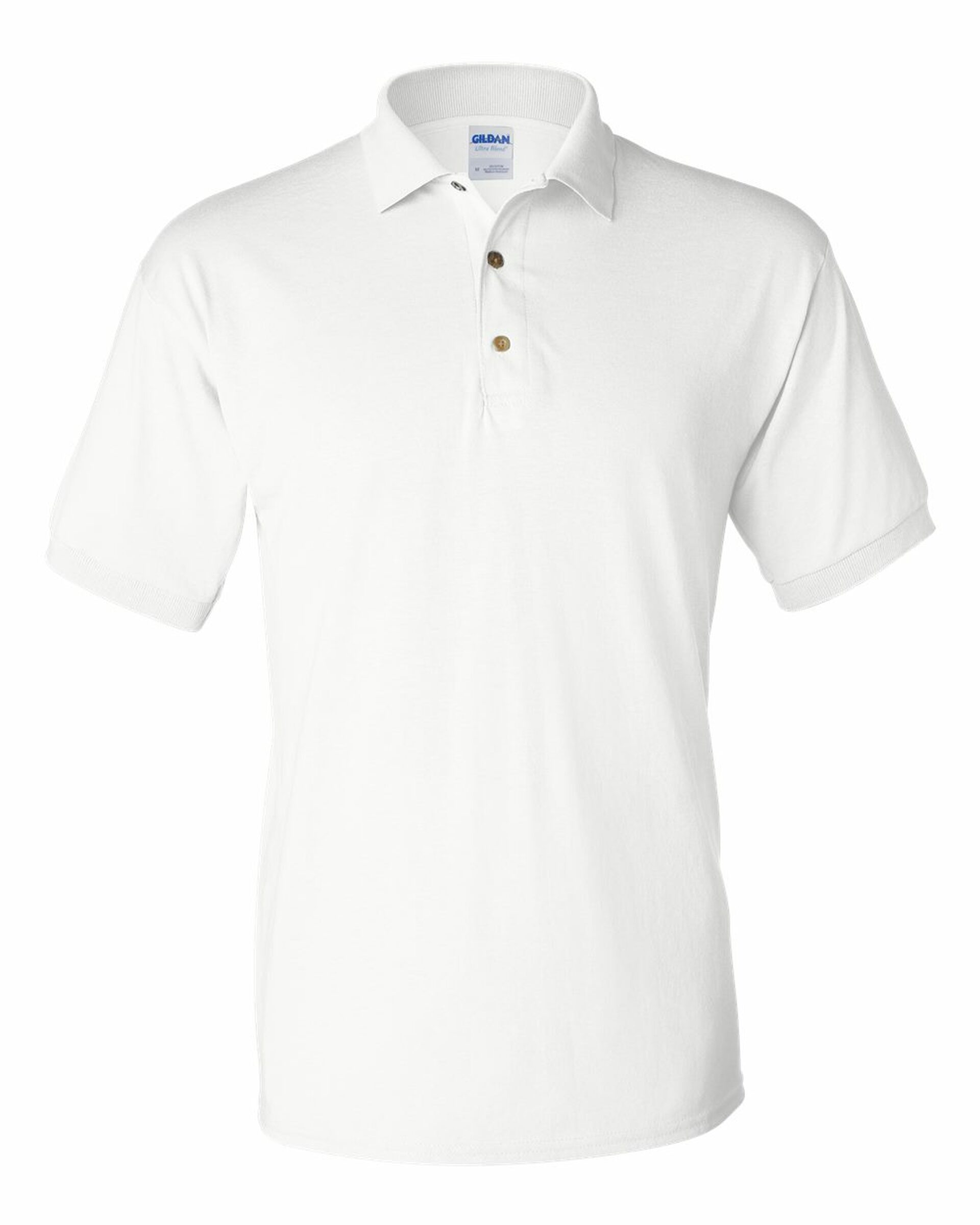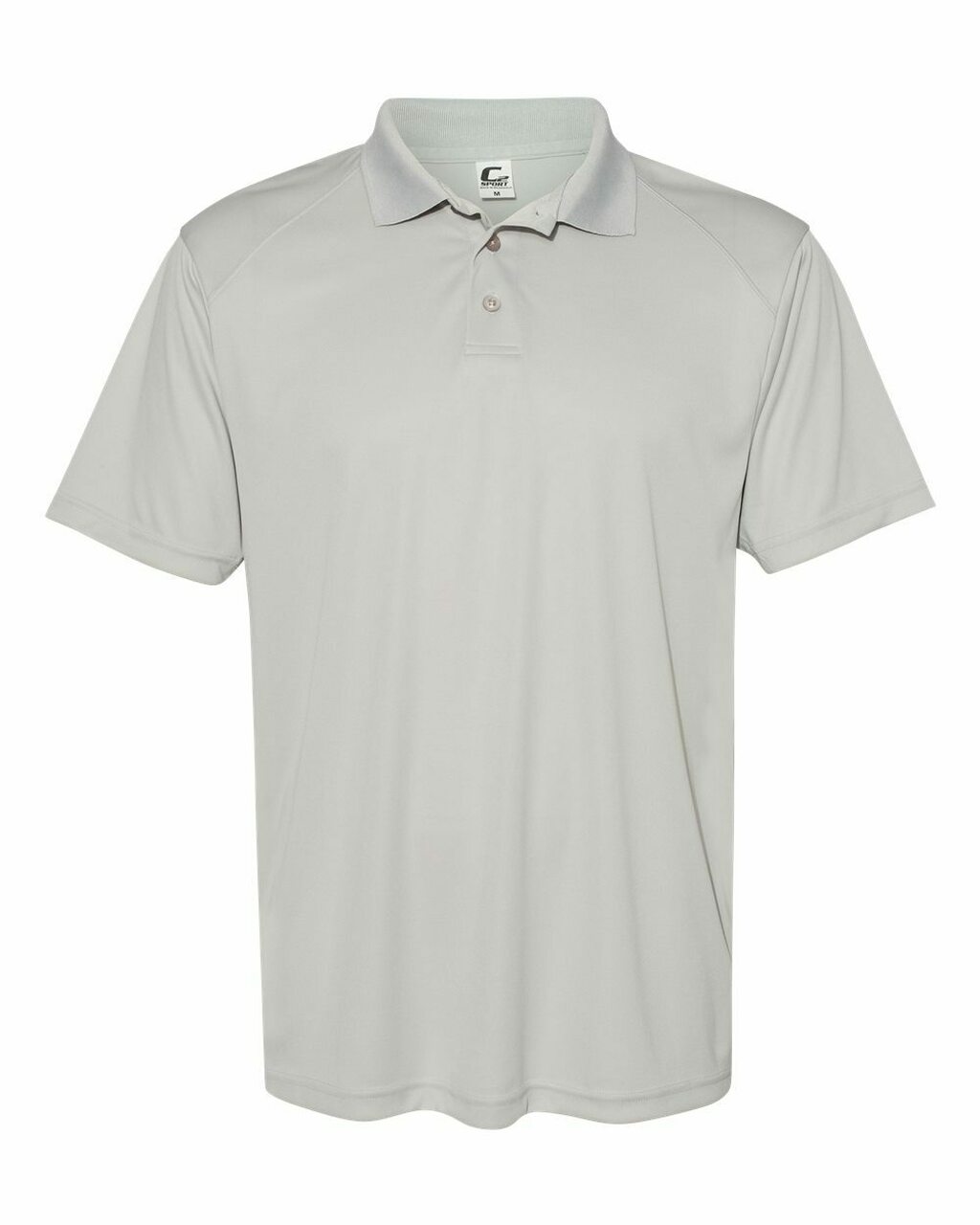 8800 Gildan 50/50 Jersey Knit Polo Shirt 5900 C2 Sport Utility Sport Shirt
$7.47 $14.31
T-Shirts For Different Body Shapes
Recent Posts
Do you love being creative and are passionate about video and content creation on TikTok? Well, we h …

It's never too early to start shopping for outerwear! Bundle up this Fall in our lightweight cozy ja …

Hoodies are probably the most beloved item in most closets, they are practical and comfortable. A …