Our Models
A lot of changes took places when we made the move to our most recent office space. We've made some videos, updated our site's look, and took some new product shots!
Below are the models you will see around our site.
The lovely girls and handsome fellas are wearing our signature "T" shirt, printed on the Gildan 42000L and 42000 in Royal, respectively.
Say hi to Alecia: 5'1" | 120lbs
You can see her modelling: Bella B8770, Bella B2000, and the Bella B8413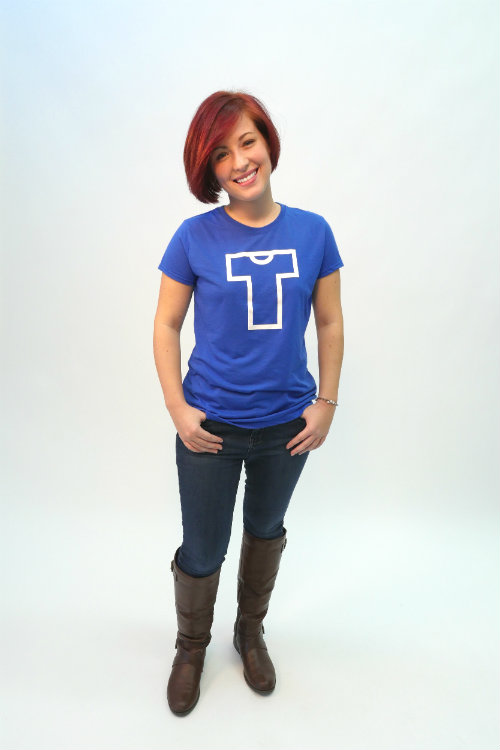 Meet Justynn: 6'1" | 190lbs
You can see him modelling: Gildan 2000 and Canvas B3413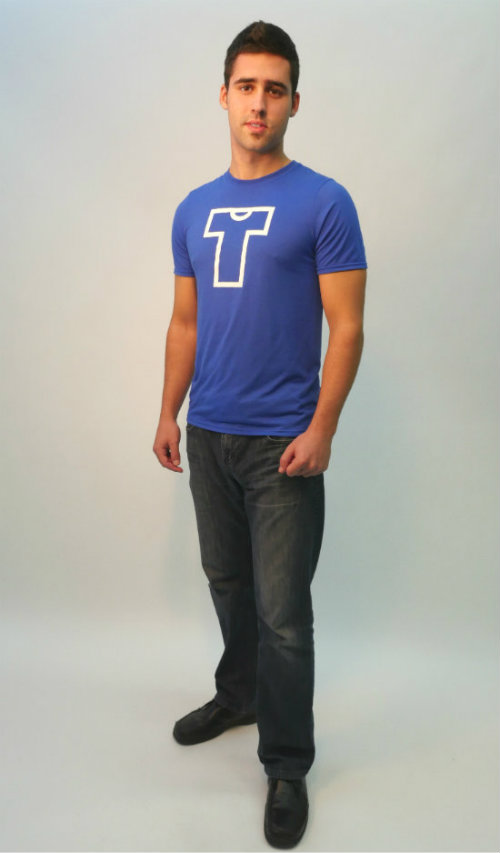 Say hello to Shaina: 5'4" | 100lbs
You can see her modelling: Gildan 5000L and Bella 8435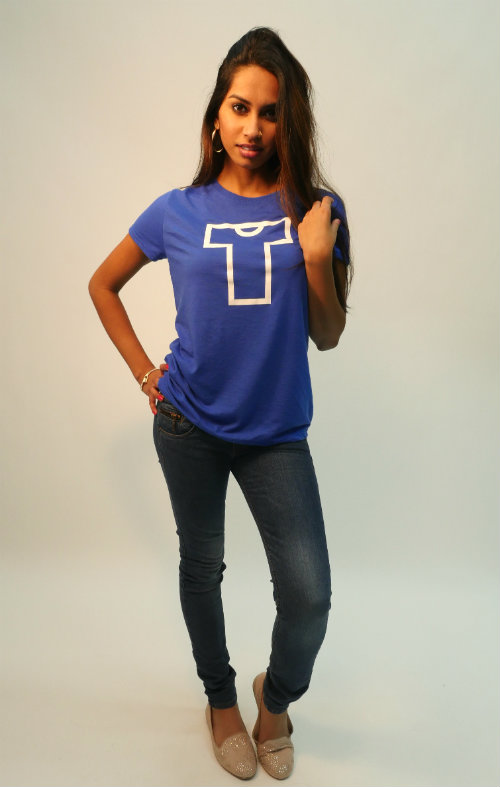 This is Greg: 5'7" | 165lbs
You can see him modelling: Gildan 64000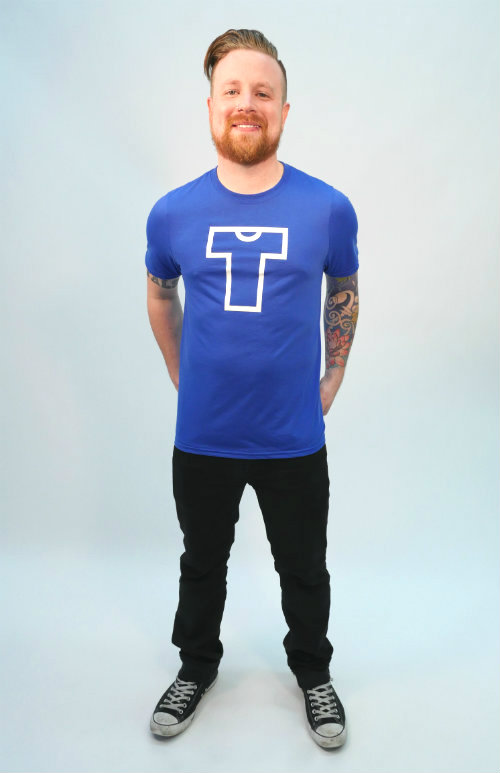 Meet Hy: 5'3" | 110lbs
You can see her modelling: Gildan 64000L, Bella B8850, Bella B6004, and Anvil 880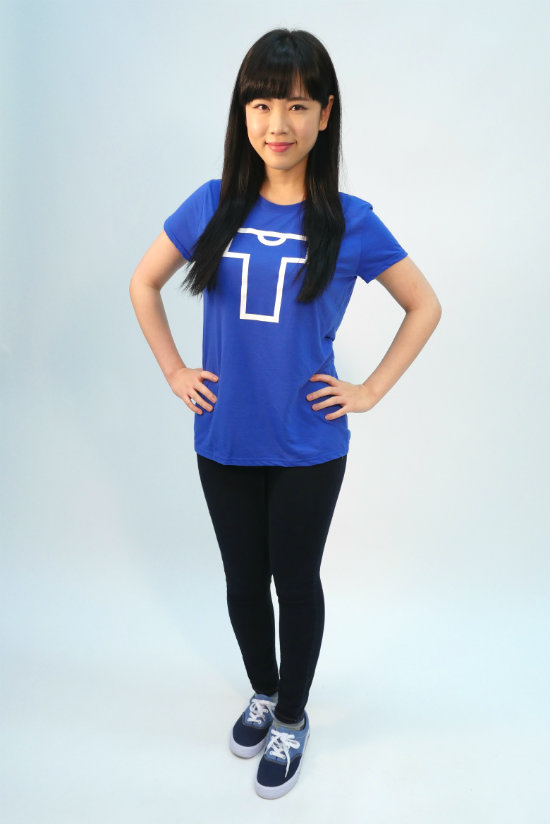 Get familiar with Matt: 6'2" | 170lbs
You can see him modelling: Gildan 5000, Gildan 2400, Gildan 42000, Gildan 5400, and Canvas B3415